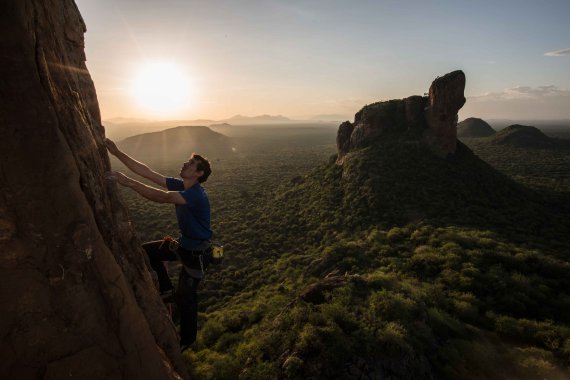 Not one of the ten most read texts in 2020 is specifically corona related. Instead, your focus is on sports stars like Roger Federer or Alex Honnold, sports tips from anaerobic training to sore muscles, and sports business from marketing to sustainability. Here are your Top 10:
Digitalization is more important than ever - also in sports marketing. In the process, trends are emerging that no one could have foreseen just a few years ago.
Whether German football world champions like Mario Götze or Per Mertesacker, FC Bayern star Serge Gnabry or Germany's fastest woman Gina Lückenkemper - they all rely on neuroathletics training. We show you three simple exercises that improve the quality of movement.
What can an e-bike cost? Whoever buys an electric bicycle for the first time often has no idea what the price structure of pedelecs and S-pedelecs is like. That's why we asked bike brands, retailers and manufacturers. You need to know this if you want to buy an electric bicycle.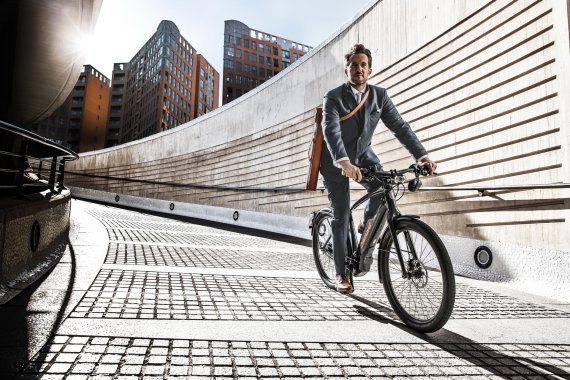 Every year, groundbreaking innovations from the world of sport and outdoor receive the ISPO Award. The ISPO Award 2020 makes it clear that the pace for more sustainable production in particular has increased dramatically. These are the winners of the ISPO Award 2020.
While for years the aerobic zone was praised as the panacea for fat burning under the keyword "resting pulse", sports research is now also heavily involved with the effect of anaerobic training. And indeed, you can also stimulate fat burning through it.
Apps for the bike are plentiful. But which of the more than 4,000 apps really helps when cycling? We have compiled the most helpful bike apps for various functions - from navigation and training planner to the app for the perfectly adjusted saddle. And the best: They are free of charge!
Tennis star Roger Federer even outshines football stars Cristiano Ronaldo and Lionel Messi in the Forbes ranking of the richest sportsmen and women in 2020. Only two women make it into the top 100.
How do you deal with the annoying sore muscles that torture many athletes after a workout session? We show you how to avoid overtraining and get fit again for the next training session.
At ISPO Munich 2020, ski idols Lindsey Vonn, Felix Neureuther and Aksel Lund Svindal told how they inspire children to do sports.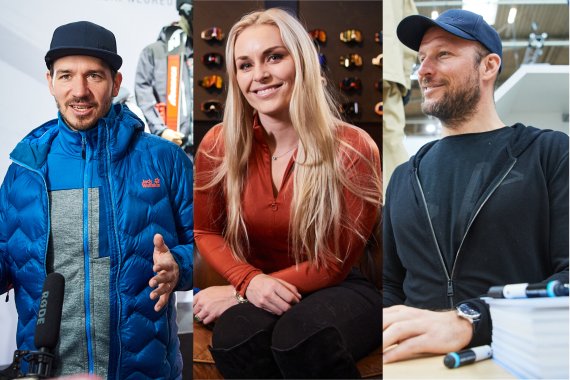 Your favorite 2020 was none other than Alex Honnold, one of the best and most inspiring free climbers of the current generation of climbers. In June 2017 he climbed El Capitan in Yosemite Valley (USA) on the "Freerider" route without rope and belay. Climbing this 1000-metre wall Free Solo made him suddenly famous outside the climbing scene, the documentary about it won an Oscar. We show ten unique facts about the professional climber without fear.