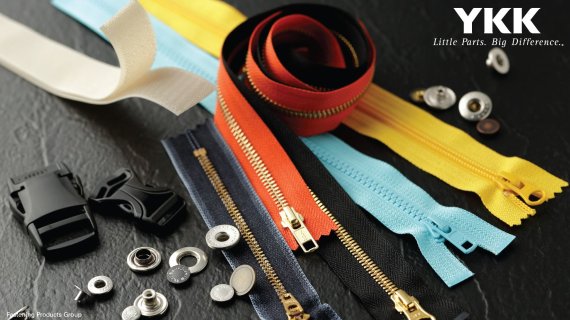 As an important member of society, a company survives through co-existence.
When the benefits are shared, the value of the company's existence will be recognised by society. When pursuing his business, President Yoshida was concerned with that aspect, and would find a path leading to mutual prosperity. He believed that using ingenuity and inventiveness in business activities and constantly creating new value would lead to the prosperity of clients and business partners and make it possible to contribute to society. This type of thinking is referred to as the "Cycle of Goodness," and has always served as the foundation of YKK's business activities. YKK have inherited this way of thinking, and have established it as the YKK Philosophy.
"YKK seeks corporate value of Higher Significance" This principle drives our operational and management activities. It follows the philosophy laid down in "The Cycle of Goodness," the title of the major work by YKK founder Mr Yoshida. He wrote, "No one prospers unless he/she brings prosperity to others".
Founded in 1934 by Tadao Yoshida, YKK is currently in 72 countries/regions around the world with over 46,000 employees. YKK's management system divides the world into six regional bases: North and Central America, South America, Europe, the Middle East & Africa (EMEA), China, Asia and Japan.
YKK has produced and successfully launched products including slide fasteners, hook and loop fasteners, fabric tapes, plastic products, snap and button fasteners and more. YKK won the trust of its customers through the comprehensive quality management and integrated production systems which provide a stable supply of high quality pro- ducts globally suiting customer's requirements. The quality of the products and services customers expect will never be compromised.