➤ up-to-date ➤ relevant ➤ free of charge
With our ISPO.com newsletters, you get exactly the trends, news, and insider stories from the world of sports and sports business that you need. Free of charge, secure and directly to your inbox:
You want exciting stories, unique experiences and new perspectives on all things sports and outdoor? Then subscribe now to our monthly editorial newsletter Perspectives of Sports and Outdoor!
Are you interested in news from the sports business or do you even work for a sports brand, agency or company yourself? Then (additionally) get our weekly Sports Business Update!
Find the perfect package for your needs in our Preference Center!
ISPO.com is giving away 3x2 VIP tickets for Bits & Pretzels from September 25 to 27 in Munich.
Register free of charge for the Sports Business Update until September 11, 2022 and be automatically entered into the prize draw!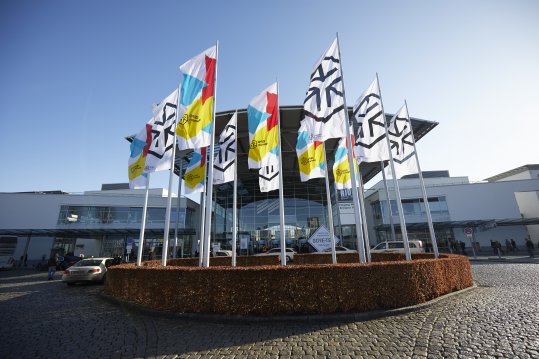 In our newsletters you will not only find exciting articles and informative news from experienced sports and outdoor journalists. Guest articles also regularly feature CEOs from the world of sports business,social media celebrities and, of course, sports stars themselves.