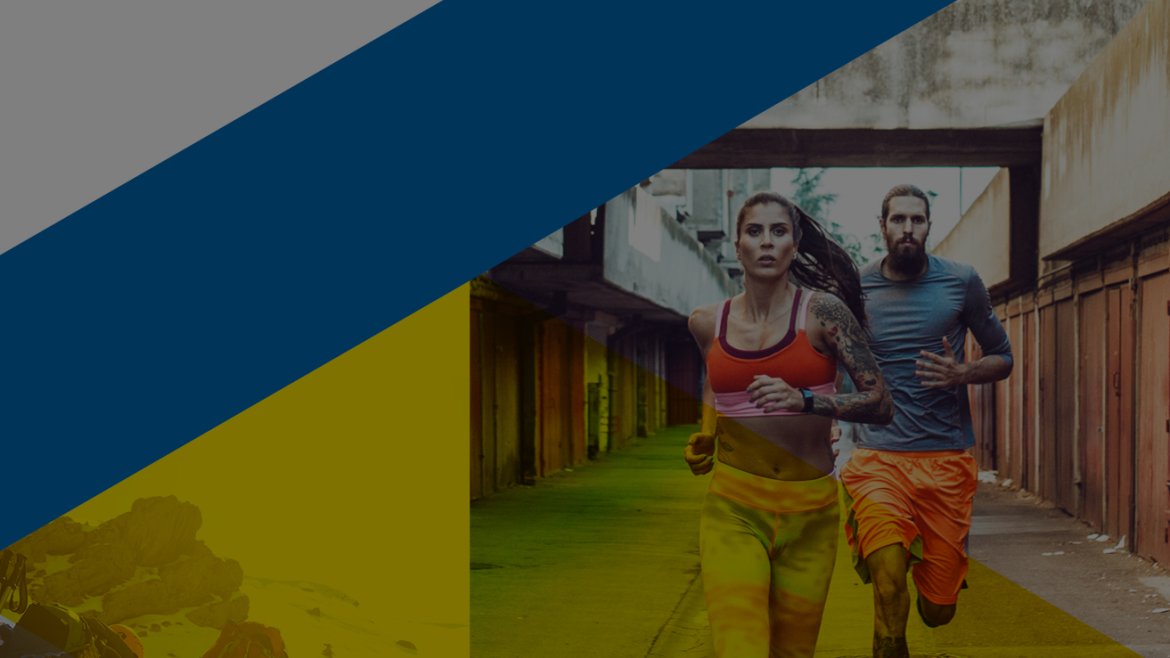 The global ecosystem of sports
By promoting the evolution of sports we work continually to encourage sports and their players worldwide.
Watch video
Our integrated service-portfolio creates valuable connections and moments among business professionals and among consumers. 365 days a year. Worldwide.
For economical success and a world worth living in.