Discover trends. Experience the outdoors. Expand your network. OutDoor by ISPO 03 - 05 June, 2024.
From 03 to 05 June, the who's who of the outdoor industry will gather at the exhibition center in Munich. Look forward to inspiring presentations, great networking opportunities and a warm community atmosphere.
That was the OutDoor by ISPO 2023
OutDoor by ISPO is considered THE worldwide platform for the outdoor industry and community. Compared to the last edition, the trade show has also grown enormously. With 35,000 square meters, the area at the MOC including the outdoor area is completely sold out. The growth came mainly from overseas, especially from the USA and China. As a result, the proportion of international exhibitors grew by 15 percentage points to a total of 83% - making OutDoor by ISPO one of the most international trade shows in Messe München's portfolio.
To the press release
"Everyone should be a part of it. Whether you're a business or a visitor. We can meet people and share ideas and good stories."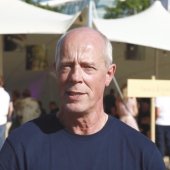 Erik Møller, Nordisk
"We're not just a bunch of brands, retailers and technology providers operating in the same space. We are a community."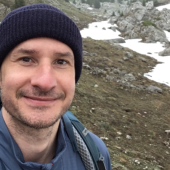 Arne Strate, European Outdoor Group
"That is a valuable thing. It's easy to be individual and go your own way, but the decision to come together is always valuable."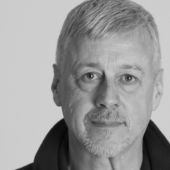 Mark Held, European Outdoor Group
"The days were pure motivation for our industry. A trade show that definitely makes sense again in this format and at this time."
Andreas Barthmann, Globetrotter