ISPO Munich
Sports. Stronger than ever.
Together with leading sports and outdoor brands, retailers, and industry associations, Messe München has made two ground-breaking decisions: Effective immediately, ISPO Munich will be held permanently at the start of the winter season at the end of November, thus leaving the previous January date. For 2022, this means news dates for ISPO Munich.
Consumer Festival (B2C2B): Nov. 2022, 25th – 27th (Friday – Sunday)
B2B Tradeshow: Nov. 2022, 28th – 30th (Monday – Wednesday)
The permanent shift in dates is a strategic decision due to the far-reaching market changes of recent years. Industry and retail are facing major shifts in the global supply chain, which also caused changes to order cycles. Scheduling ISPO Munich in January or February, as was previously the case, is therefore too late for many industry participants.
"When the industry changes, we also have to find new ways," says Klaus Dittrich, CEO of Messe München. "The new dates are the ideal response to current and future challenges. Above all, they offer completely new opportunities for industry and trade."
Read more information in the press release here
If you have already registered for ISPO Munich 2022, your registration will remain valid. This means that you are also registered as an exhibitor for the November date with your company.
Products, Trends & Innovations [B2B]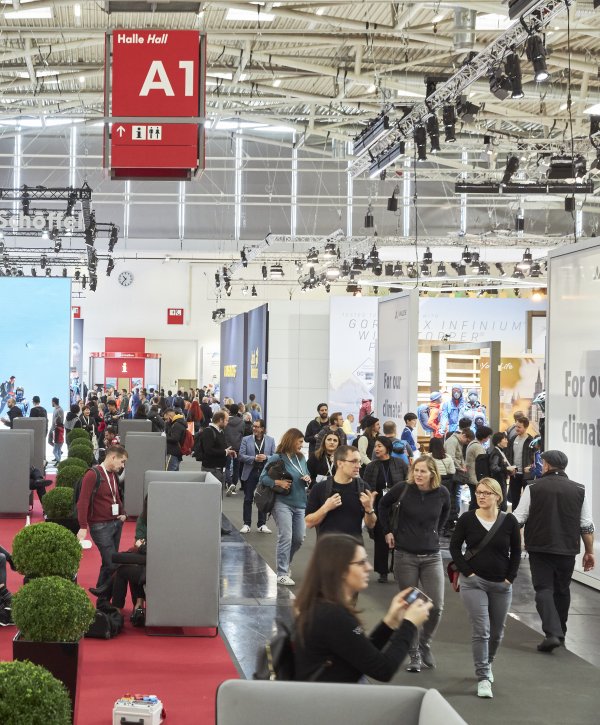 Products, Trends & Innovations [B2B]
The exhibition halls as you know them and the biggest part of ISPO Munich. Present your brand and what it stands for. 
You can bring your own booth (floor space) or choose one of our pre-built stand packages (plug & play).
In the Exhibition Halls you will experience ISPO Munich the way you are used to. International, business-oriented, unique. 
Choose this option for floor space and to present your products, trends and innovations. Feel free to contact us here if you need advice.
Close
Summit, Solutions & X-Industry [B2B]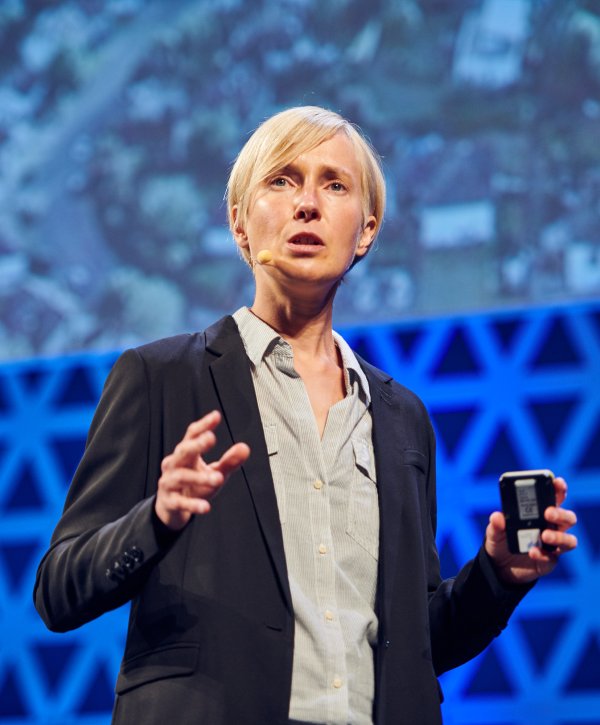 Summit, Solutions & X-Industry [B2B]
This year we are taking ISPO Munich one step further. In our Experience Hall, you as an exhibitor can present innovations, concepts and solutions for the megatrends of the future. 
The Experience Hall is the perfect space for anyone who develops solutions, presents innovations or offers consulting services. Here you can bring your expertise to the sports business, regardless of the industry.
The Hybrid Stage in the Experience Hall brings together brands, retailers, media and influencers. This is the place to be if your knowledge advances and inspires the sports industry. Needless to say, we also provide Hybrid Stage content live and on-demand online.
Choose this option for your booth space and/or Stage Time (upon request). Feel free to contact us here if you'd like advice.
Close
The Consumer Festival [B2C2B]
The Consumer Festival [B2C2B]
The desirability of ISPO Munich among sports, outdoor and lifestyle enthusiasts is huge. For the first time in the history of ISPO Munich, selected consumers will be admitted to Halls B5 and B6. The Collaborators' Zone - closely linked to the member-strong ISPO Collaborators Club - is the place to meet opinion leaders and address new interesting target groups.
Here you can show products, offer tests, workouts and workshops. This is the perfect environment for you to meet with your customers and consumer experts. Trade visitors of the B2B areas automatically get access to the Collaborators' Zone.
Choose this option for your booth space, stage time (upon request) and/or workshops as well as workouts. Feel free to contact us here for advice.
Close
ISPO Munich is offering even more possibilities in its halls this year. In the future, the world's largest and most important sports platform will give even more sports and sports-related topics a home and bring together all its movers and shakers and trendsetters from all over the world. We are proud to present our lively and hybrid hall concepts for your brand!
You still have questions? Don't hesitate to get in touch with us.