The jury – consisting of international and independent experts (journalists, designers, and independent professionals) – will evaluate, discuss and select the best products from a large number of applications based on specific criteria. The jury's expertise is the basis for the selection process.
In October 2020, the jury will meet at Messe München in Munich to find the "Best Products" and "Top Ten" materials in each category, and additional materials that received the status "SELECTION". Based on this status, the winners will receive a number of attractive benefits that will help their promotion.
International, independent, competent and devoted to innovations in the textile industry, ISPO Textrends jury is an incredibly important part of the concept.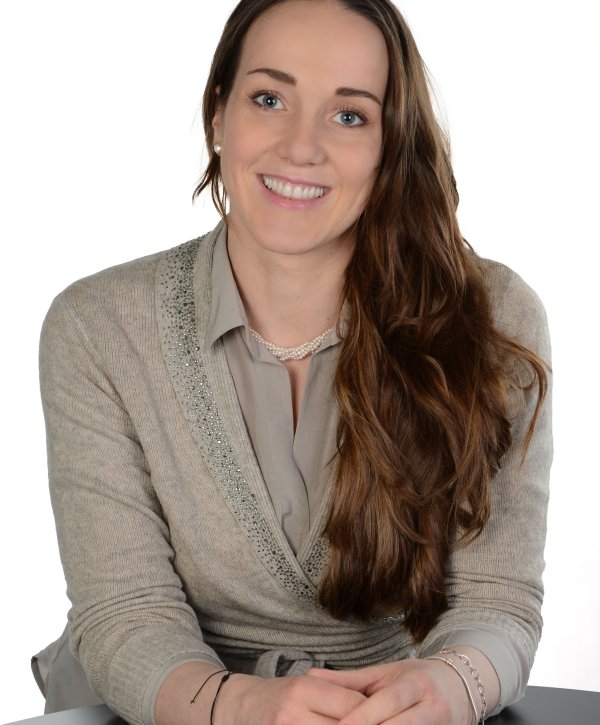 "I love the creativity and the surface, the trims and the hemp blends this season. I was happy to see not too many blends of different ingredients. I think the market is understanding that there is no positive effect of mixing too many raw materials in blends".
Close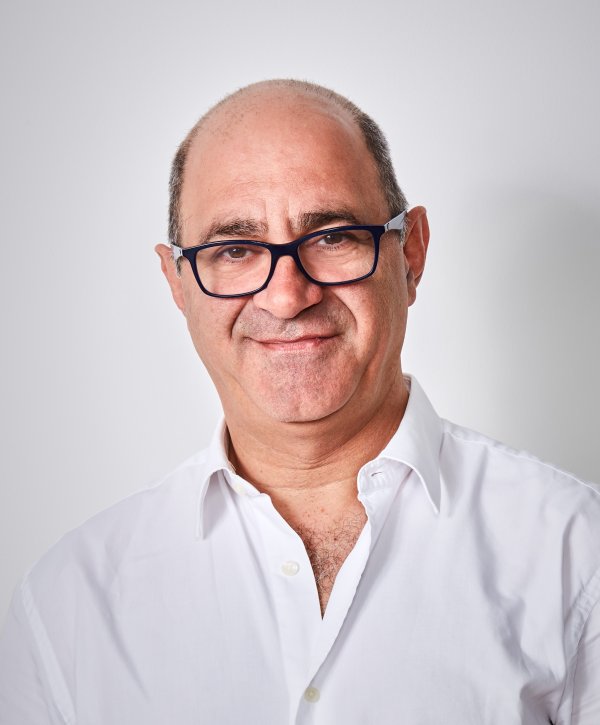 "The situation is better than 4 or 5 years ago. We must never forget that we are working with sport. So performance is really important. The level of performance we can not change by sustainability, this is the challenge for these companies, to have more sustainable solutions without compromising the performance".
Close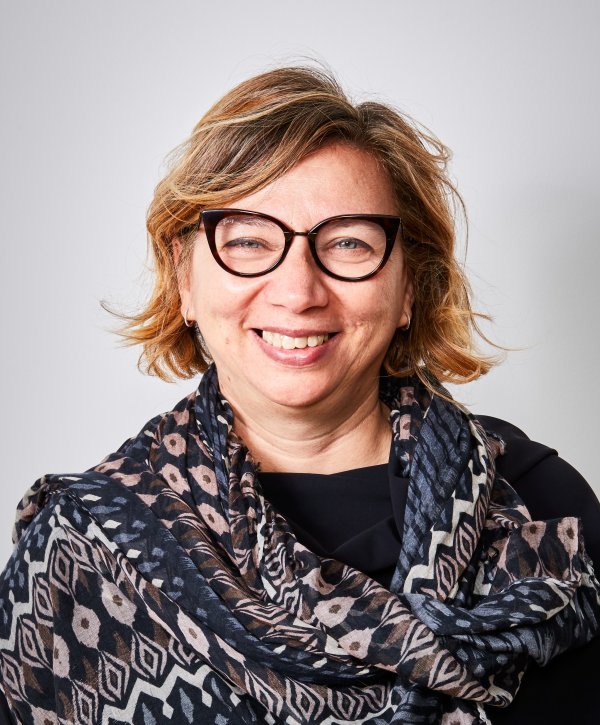 "I have seen that there is a big improvement in surfaces and texture, no longer just plain, you can see the look of  certain textures. We have seem amazing jacquards and yarn effects, trying to put different counts in order to get crisper and unusual faces. There is also a big effort to use natural fibers with performance, and not to use natural fiber as a classic".
Close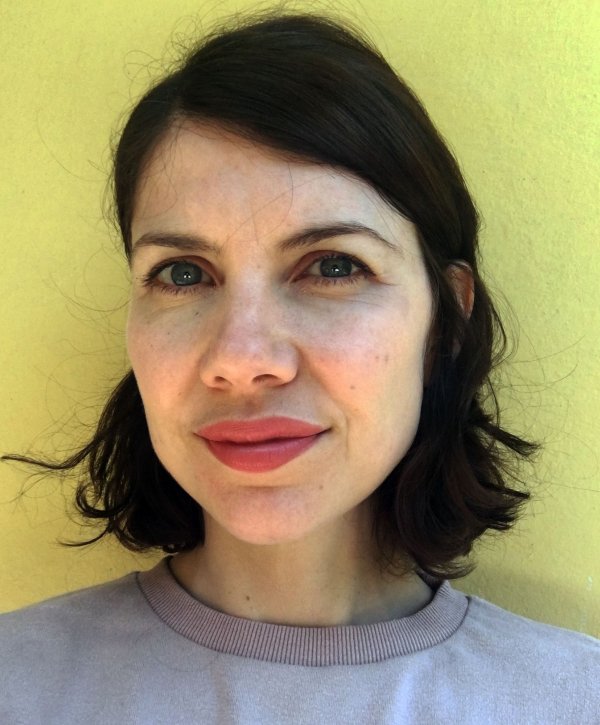 "I feel that the membranes and the waterproof materials have a lot of innovation in their lightness. Throughout all the sectors the hand feel is better, the finish better and the quality better. The accessories are very interesting, proof that it isn't just fabrics following sustainability".
Close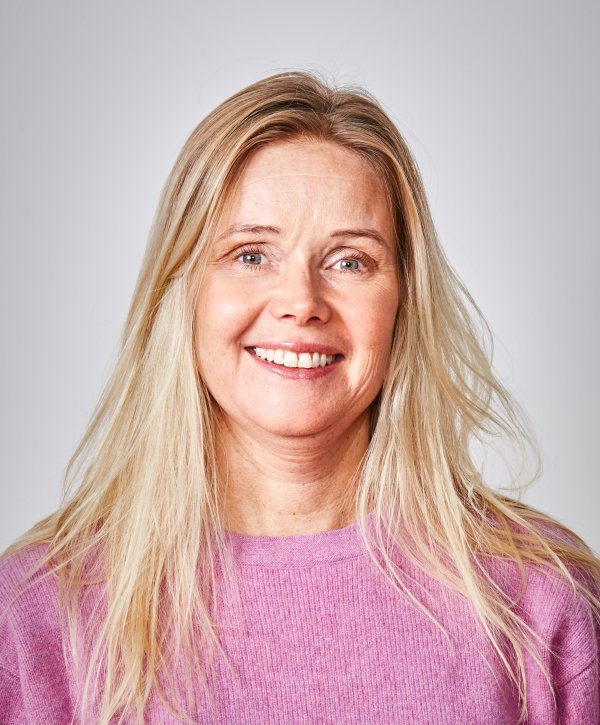 "The new materials trims and accessories, and I think we come to the next stop of not only looking at fabrics but also looking at details, threads, and trims. In the membrane category, there are a lot of fabrics with stretch without elastane. We have seen it before, but almost everyone had good stretch and good recovery this time round". 
Close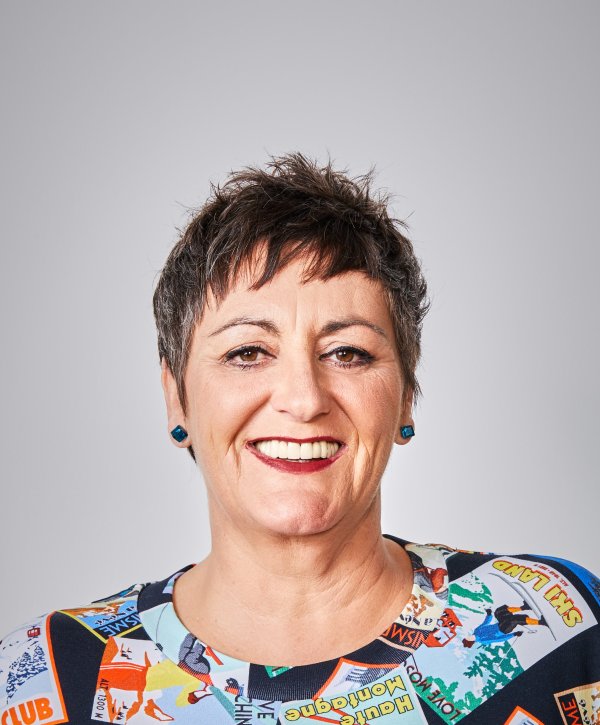 "A definite shift to mono fabrics and more genetic blending, as mills appear to focus not just on the performance and sustainability of a product, but also taking responsibility as to how a product can be disposed of at the end of life". 
Close