The jury – consisting of three groups of international and independent experts (journalists, designers, and independent professionals) – will evaluate, discuss and select the best products from a large number of applications based on specific criteria. The jury's expertise is the basis for the selection process.
On November 12, 2019, the jury will meet at Messe München in Munich to find the "Best Products" and "Top Ten" materials in each category, and additional materials that received the status "SELECTION". Based on this status, the winners will receive a number of attractive benefits that will help their promotion.
International, independent, competent and devoted to innovations in the textile industry, ISPO Textrends jury is an incredibly important part of the concept.
Ali Ansari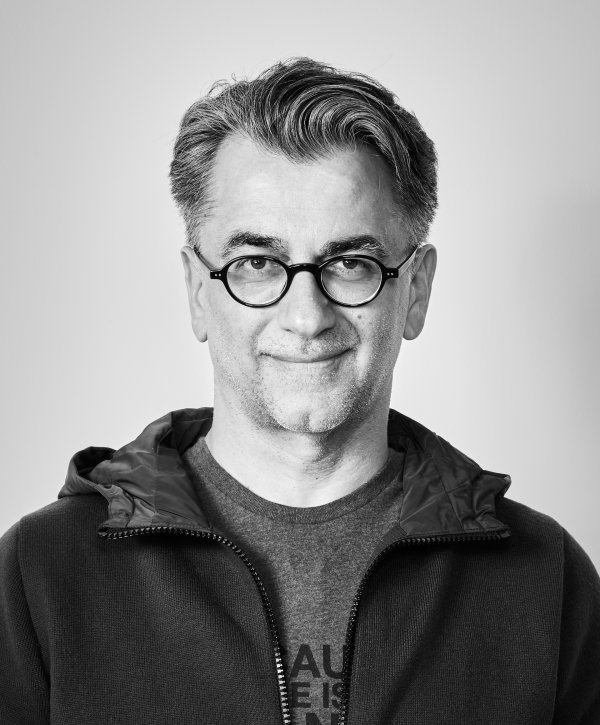 fashion designer | product optimizer | coach
Ali Ansari
Close
Anna Mack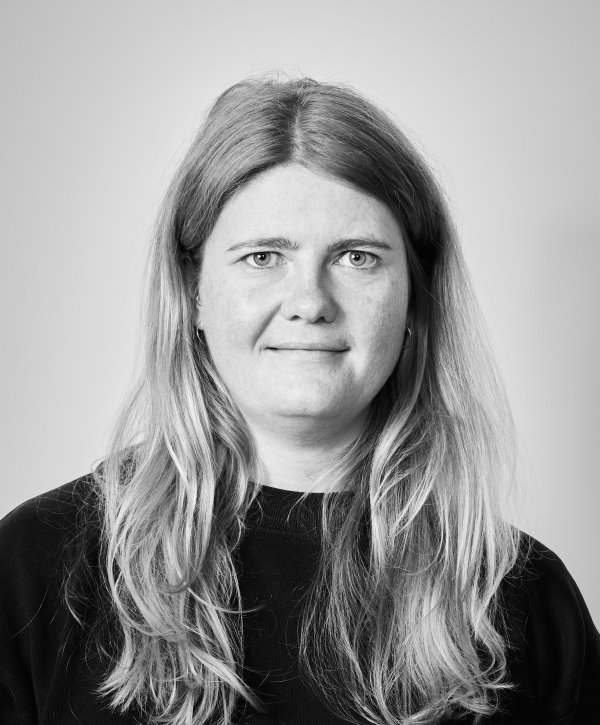 Auditor and Technical Assessor / bluesign
Anna Mack
Close
António Braz dos Santos Costa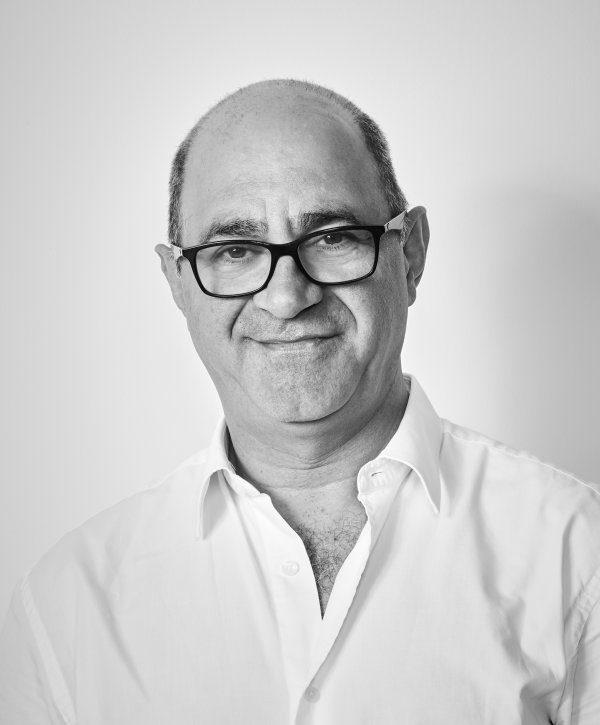 General Manager / Citeve
António Braz dos Santos Costa
Close
David Shah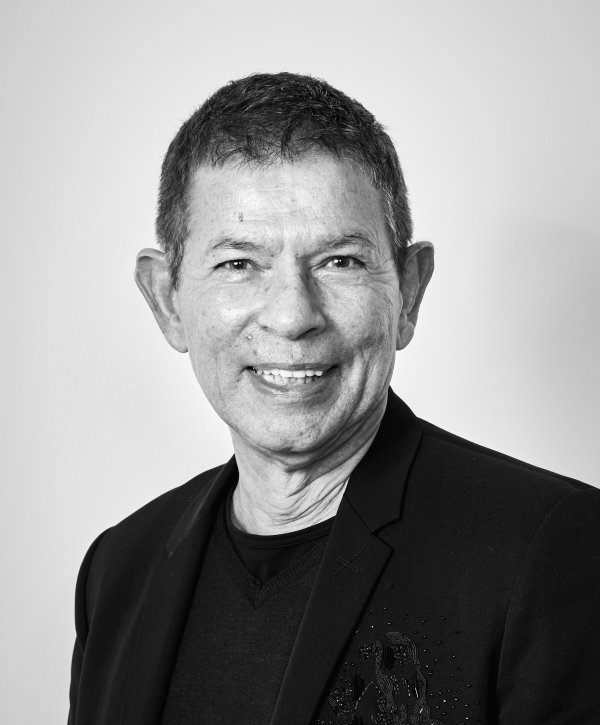 Editor in Chief / VIEW
David Shah
Close
Giusy Bettoni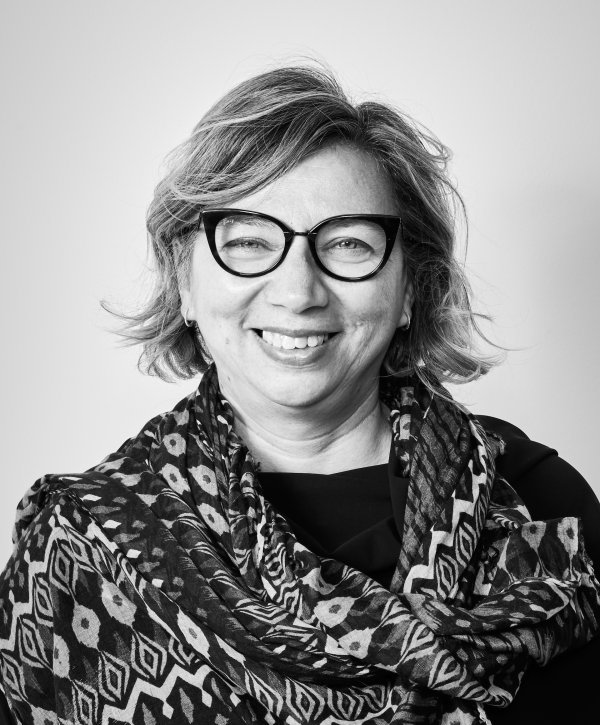 CEO & Founder / C.L.A.S.S.
Giusy Bettoni
Close
Louisa Smith (GBR)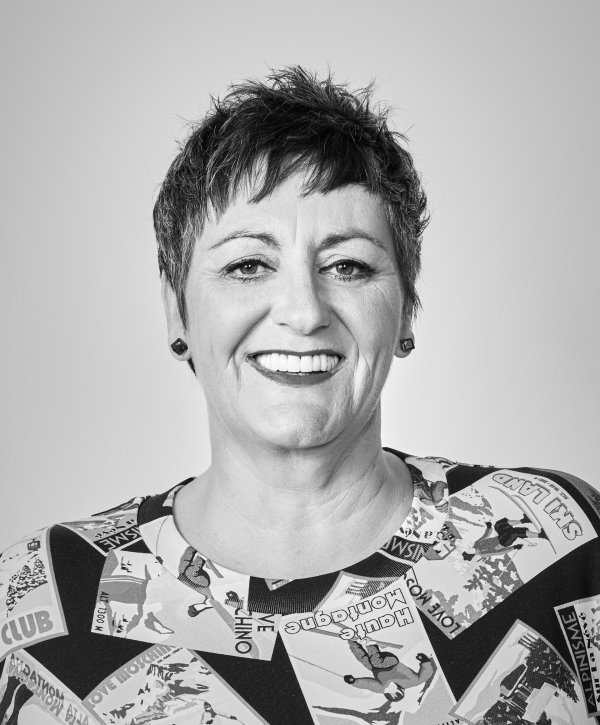 Louisa Smith Fashion – Textile Trend Consultant
Louisa Smith (UK)
Louisa Smith forecasts up to three years in advance in all sectors of the textile chain, from fiber to final garment. Louisa's vision and research, monitoring textile developments through to global affairs, has a bearing on delivering the right textile developments. Louisa is also involved in developing the mega trends and textile trend directions for ISPO Textrends.
Close
Mia Tapio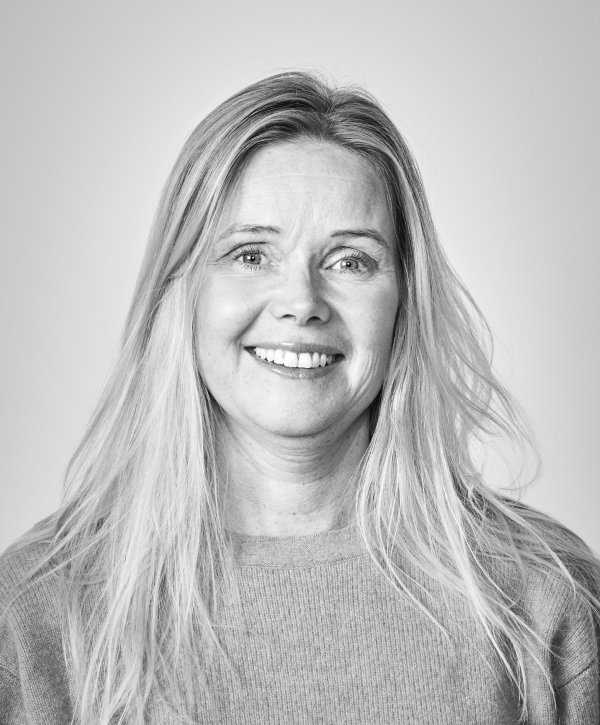 Fabric Development Manager / Peak Performance
Mia Tapio
As a textile engineer, fabrics has always been a passion for Mia, who has been working at different Sourcing- and Development positions at companies like Fjallraven, Haglofs, Houdini and now currently as Fabric Development Manager at Peak Performance. 
With high set sustainable goals for every used fiber type in the collection for many brands today, the demand and expectations on the fabric suppliers today are higher than ever.  Both in terms of innovation and functionality level, as well as sustainable production and processes. With more than 20 years of extensive experience from several companies and functions, Mia´s know-how is robust and trustworthy, when it comes to pick out the most innovative, interesting and responsibly made fabric news.
Close
Nora Kühner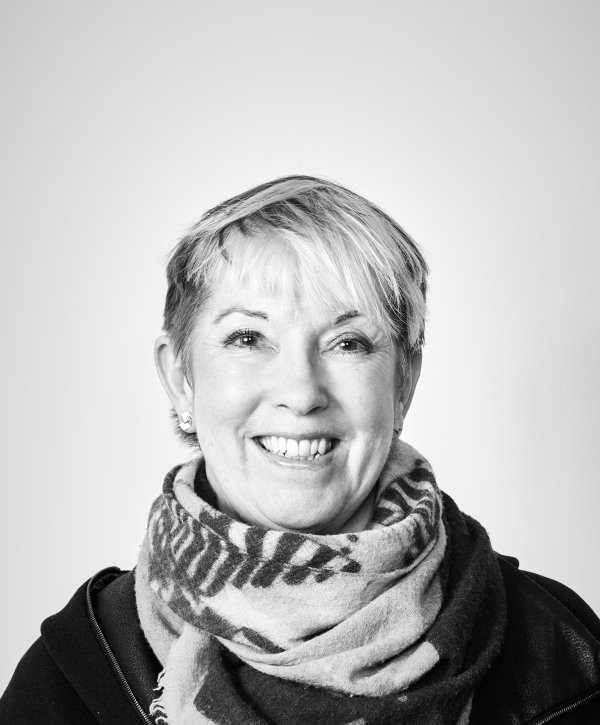 Fashion Design Consulting
Nora Kühner
Close
Sophie Bramel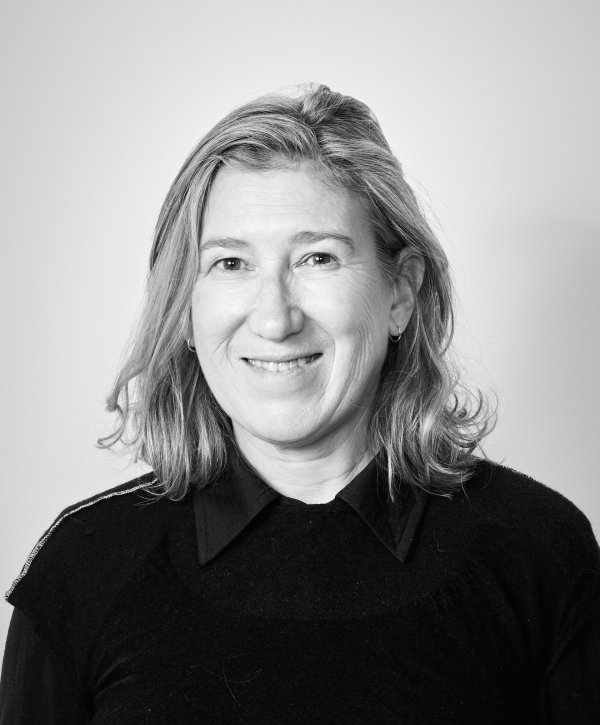 Technical Editor / World Sports Activewear (WSA)
Sophie Bramel
Close
Thomas Håkansson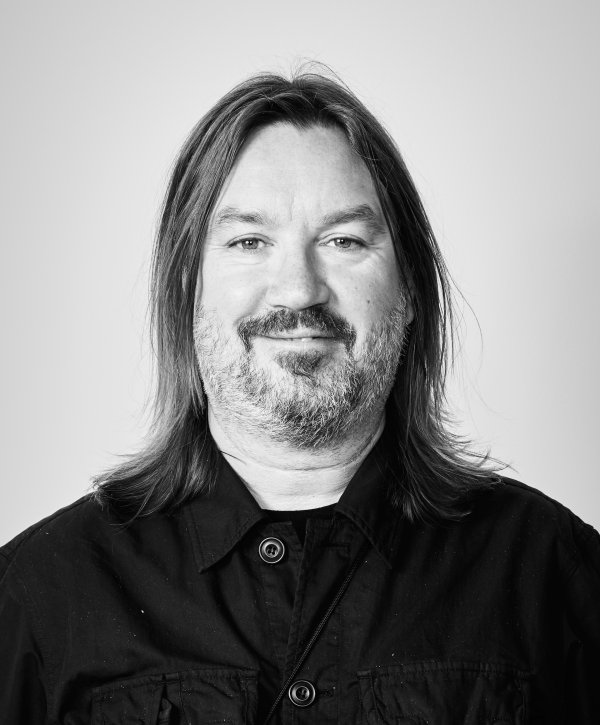 Freelance designer
Thomas Håkansson
Close