The jury – consisting of international and independent experts (journalists, designers, and independent professionals) – will evaluate, discuss and select the best products from a large number of applications based on specific criteria. The jury's expertise is the basis for the selection process.
In October 2020, the jury will meet at Messe München in Munich to find the "Best Products" and "Top Ten" materials in each category, and additional materials that received the status "SELECTION". Based on this status, the winners will receive a number of attractive benefits that will help their promotion.
International, independent, competent and devoted to innovations in the textile industry, ISPO Textrends jury is an incredibly important part of the concept.
Ali Ansari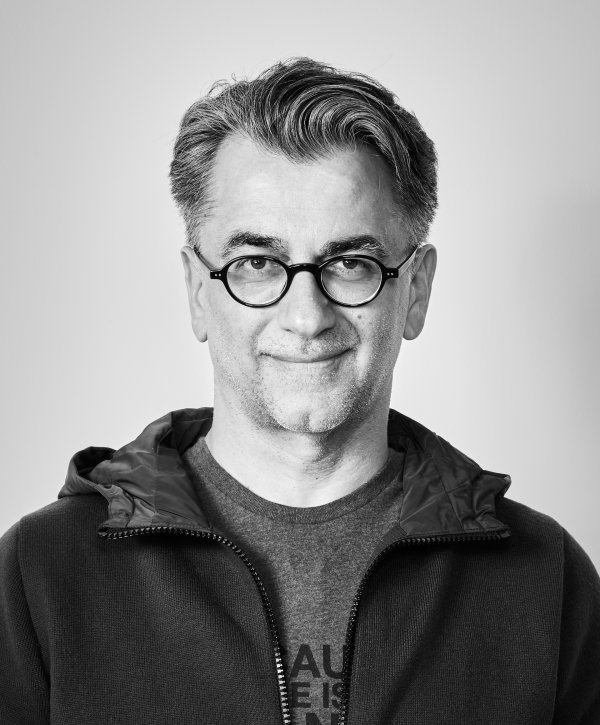 fashion designer | product optimizer | coach
Ali Ansari
Close
Anna Mack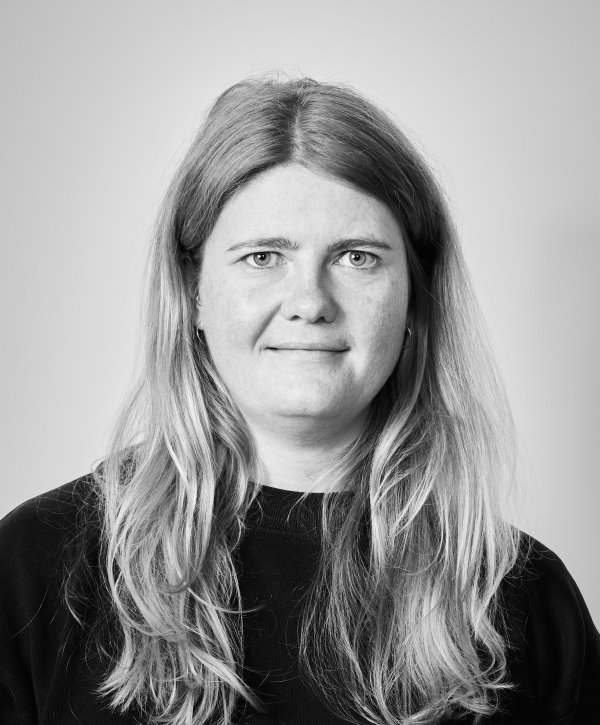 Auditor and Technical Assessor / bluesign
Anna Mack
Close
António Braz dos Santos Costa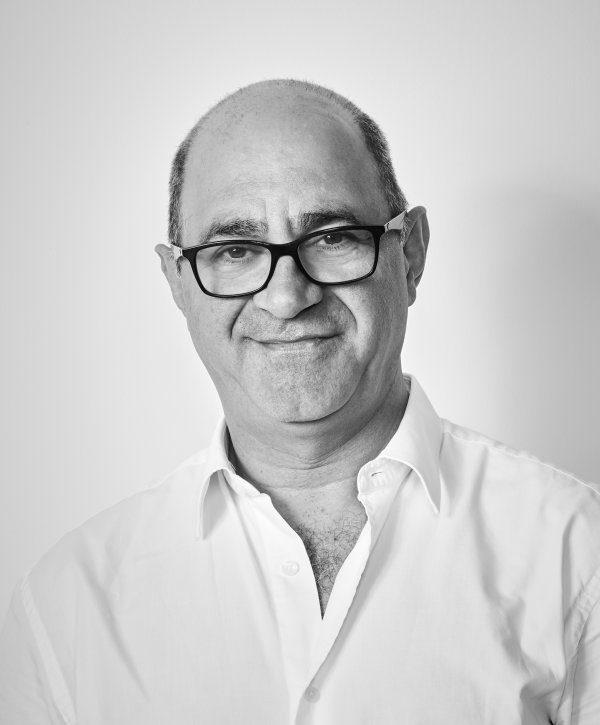 General Manager / Citeve
António Braz dos Santos Costa
Close
David Shah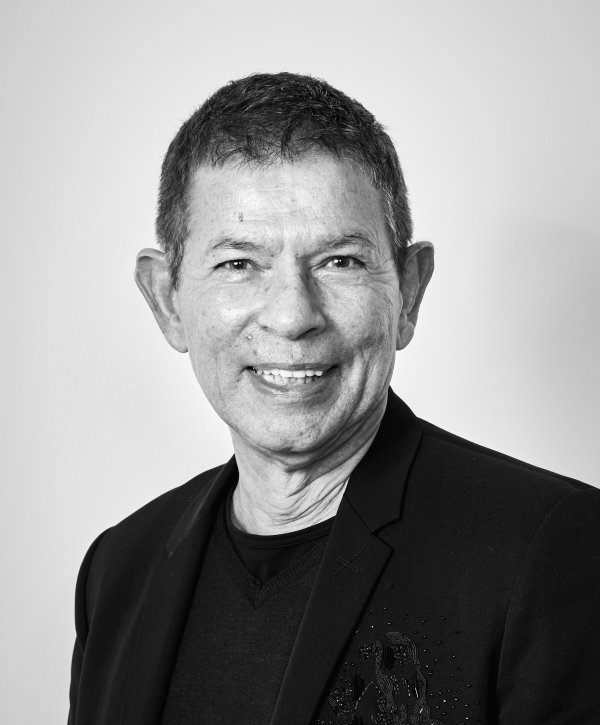 Editor in Chief / VIEW
David Shah
Close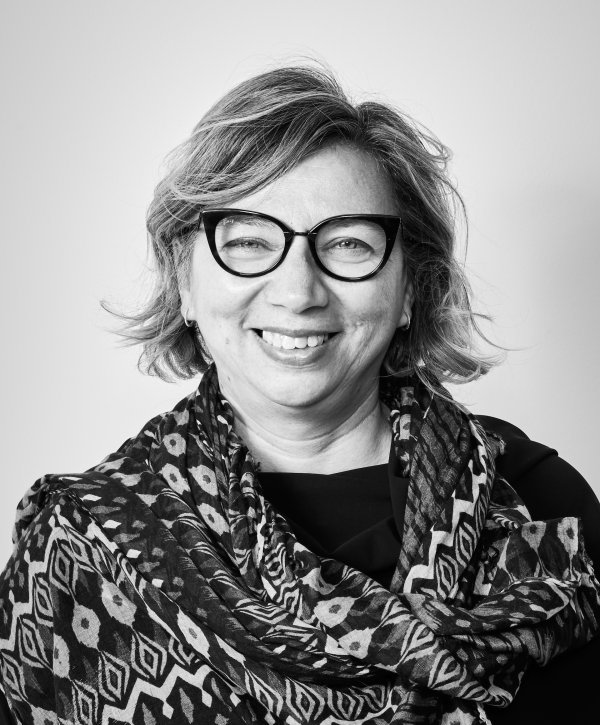 CEO and Founder
Giusy Bettoni
Close
Louisa Smith (GBR)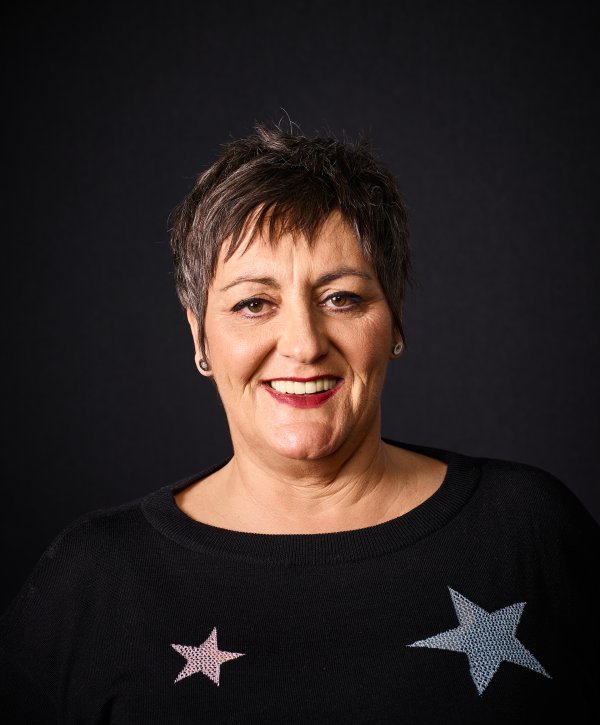 Louisa Smith Fashion – Textile Trend Consultant
Louisa Smith (UK)
Louisa Smith forecasts up to three years in advance in all sectors of the textile chain, from fiber to final garment. Louisa's vision and research, monitoring textile developments through to global affairs, has a bearing on delivering the right textile developments. Louisa is also involved in developing the mega trends and textile trend directions for ISPO Textrends.
Close
Mia Tapio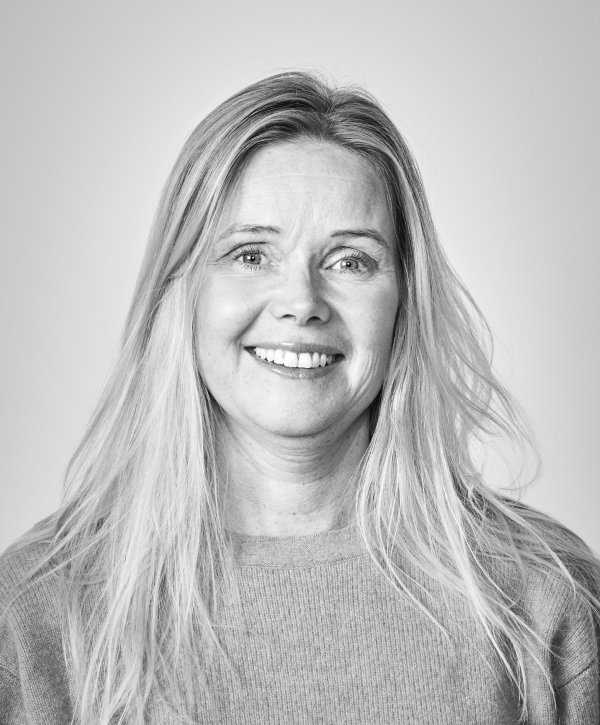 Fabric Development Manager / Peak Performance
Mia Tapio
As a textile engineer, fabrics has always been a passion for Mia, who has been working at different Sourcing- and Development positions at companies like Fjallraven, Haglofs, Houdini and now currently as Fabric Development Manager at Peak Performance. 
With high set sustainable goals for every used fiber type in the collection for many brands today, the demand and expectations on the fabric suppliers today are higher than ever.  Both in terms of innovation and functionality level, as well as sustainable production and processes. With more than 20 years of extensive experience from several companies and functions, Mia´s know-how is robust and trustworthy, when it comes to pick out the most innovative, interesting and responsibly made fabric news.
Close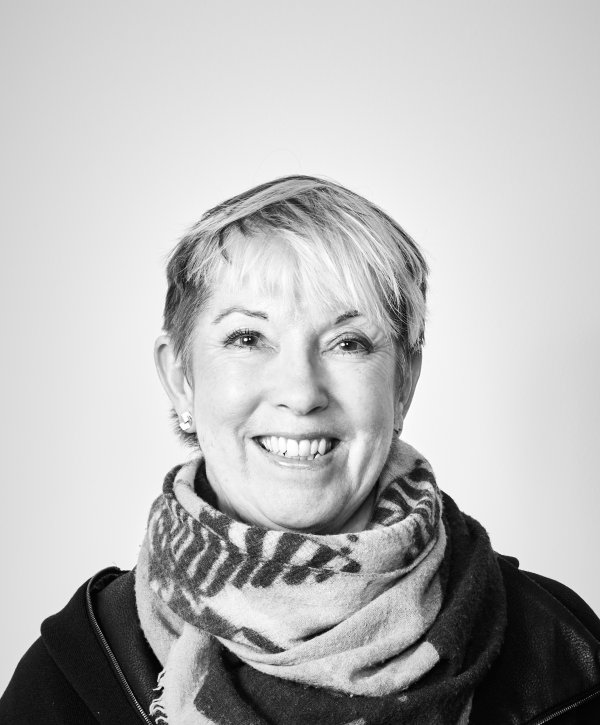 Sophie Bramel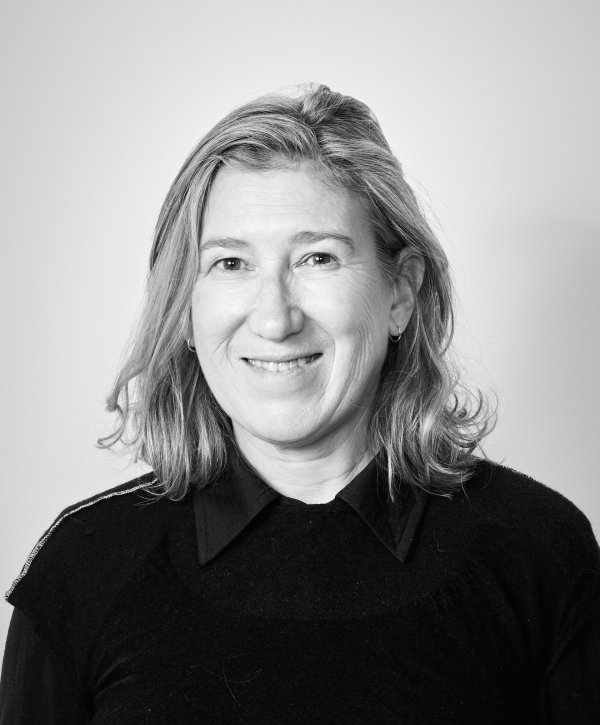 Technical Editor / World Sports Activewear (WSA)
Sophie Bramel
Close
Thomas Håkansson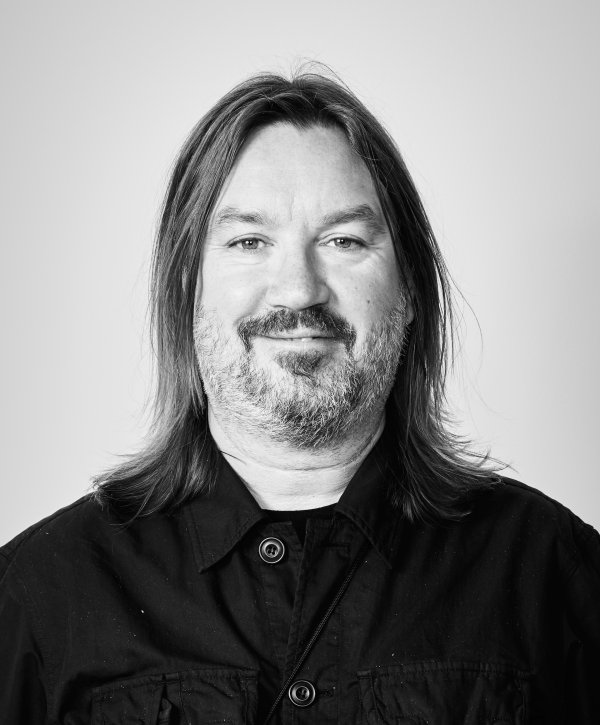 Freelance designer
Thomas Håkansson
Close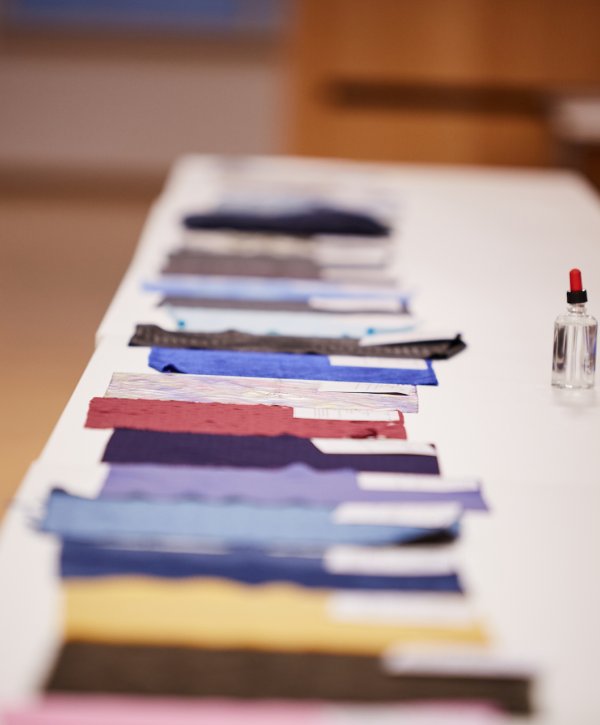 "I realized that this is the first season that I found a lot of essential basic things. And sometimes they aren't really basic if you read the description they are sometimes different, you have to think a bit more, you have to dig inside a bit more, that is the new attitude we have to have when we look at these things.The balance between beautiful things, innovative and responsible is becoming more normal".
Giusy Bettoni
CEO&Founder, C.L.A.S.S.
"I can't say there is a big change revolution, obviously environmental measures are everywhere which is good. I have seen a lot of lightweight products, especially the insulation. Also FIR seems to be settling into the landscape. I have seen it as part of the whole wellness trend, the super soft hand, very plush, the fake fur, when it is soft it is incredibly soft I think the FIR fits well in the wellness market".
Sophie Bramel
Technical Editor, World Sports Activewear (WSA)
"Fantastic to see the developments in sustainable solutions, not just recycled products but cleaner conventional processes to emerge in the sports and outdoors sectors without neglecting the desired functionality. Innovation might not always be visible, but it is definitely there for the season".
Louisa Smith
Textile Trend Consultant
"Maybe the most remarkable point of this edition is the fact that almost the totality of the candidates presented "sustainability" as an advantage of their products. Definitely, sustainability is a driver of the textile-based sport goods".
Braz Costa
General Manager, Citeve
"I think the handles are incredible, I think the push for synthetic fibers to be recognized in their true role for performance, life enhancing, wellbeing, all those  you can see how synthetics are really delivering and consumers are taking them up. Sustainability is a massive issue here, it is not a surprise as it goes with the wellbeing and it goes with the current market situation that everyone is stressing. The fashionability side and the performance side are going to merge, there is going to be more and more hybrid garments".
David Shah
Editor in Chief, View
"Recycled fiber can be easily recognized, it should be measurable. We are using fiber blends and I saw some good examples today, but I appreciate when I see this low key basic fabrics that they have used recycled yarn but have put a lot of effort to get the right hand-feel. This means that fabrics looks like an ordinary fabric but there is the proper job done because it is going to be a commercial fabric, it is going to be useful".
Thomas Håkansson
Freelance designer
"This year's Street Sports selection is vivid, it is on the street, it reflects the everyday mood and change we go through as human beings on the street. The diversity of the producers and the suppliers coming in, having access to other hands, to other textile sensations and also seeing different developments, I think that is a visible change stepping forward".
Ali Ansari
Fashion Designer
"The discussion we had on hybrid products is interesting. With some of the hybrid developments here, it is a step forward because we are looking at circularity, it is going to be like this for a while. I know that sports brands with a technical side are looking for innovation, they can't just sell on design, they need technical things to talk about. Technicity is a selling point".
Mia Tapio
Responsible Textile business Consultant
"My first impression, I would say walking in the room, is just how many entries there were of people wanting to throw their hat in the ring so to speak, and I find that encouraging, the fact that hopefully it is driving towards innovation, looking at better performance, better environmental qualities and moving the industry forward".
Anna Mack
Auditor | Technical Assessor, bluesign technologies germany gmbh 
"I think for this time what I appreciated and what I have seen are the new ways of exploring new technologies, opening up new perspectives of how to transform the existing fabrics, new fiber blends, really getting deeply into the essence of the fabric. This was very impressive and I think there were some promising examples.".
Nora Kühner
Fashion Design consulting
Close