The jury – consisting of international and independent experts (journalists, designers, and independent professionals) – will evaluate, discuss and select the best products from a large number of applications based on specific criteria. The jury's expertise is the basis for the selection process. 
In October 2022, the jury met in Porto, Portugal to find the "Best Products", the "Top Ten" and the "Selection" in each category. Based on this status, the winners will receive a number of attractive benefits that will help their promotion. 
International, independent, competent, and devoted to innovations in the textile industry, the ISPO Textrends jury is an incredibly important part of the concept.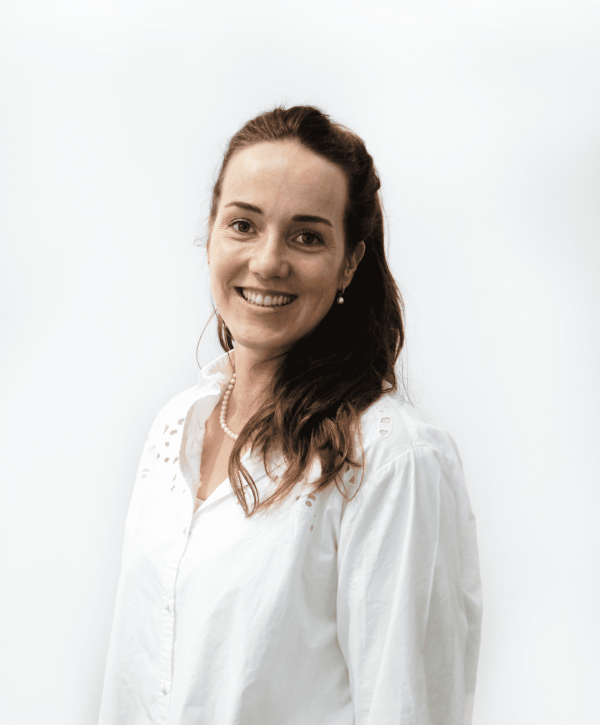 "This season's fabrics and trims showed that it is the new normal to produce new materials out of former "waste". It was great to see many fabrics and trims with recycled content and additionally coming with a more sparkling look. I also loved seeing mono material fabrics which obviously makes future re-use much easier. There were also some lovely innovations in the trims and streetwear sectors, which makes me curious for the next season: probably we will soon see more about tech-innovations embedded in textiles".
Close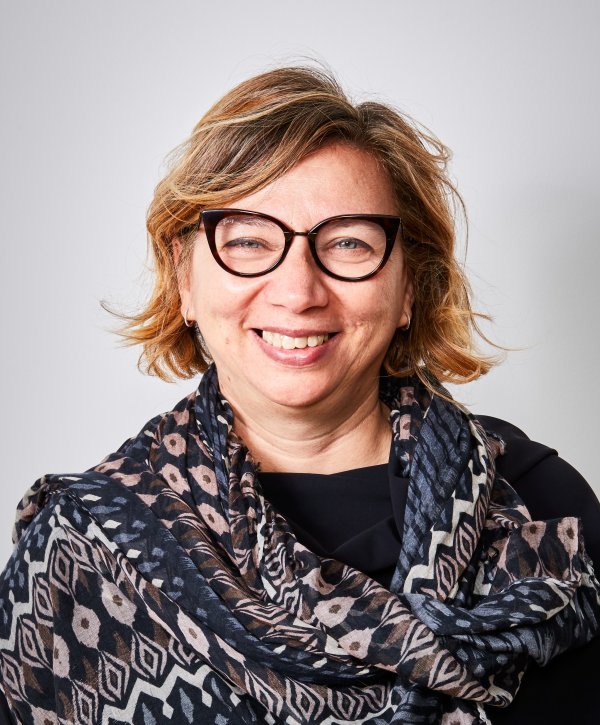 "Very interesting and new experience with these season offer : most of the materials were made with "sustainable ingredients" and sometimes completed with low impact dyeing and finishing. Really a huge increase in the use of" certified naturals with amazing performances" but also new generation ones with interesting end of life opportunities. A clear imprinting toward a strategic new way of sourcing where there Is no compromise: look, feel, touch, performance and lower impact".
Close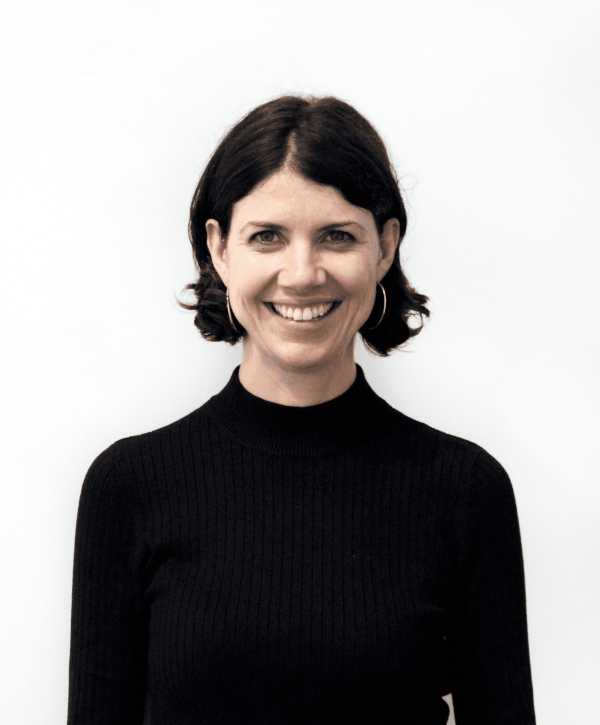 "The products in general offered new ways to work with sustainability, recycled in 2L & 3L through the whole materials including membranes. Also the new performance bio-materials were refined and exciting. Mid layers gave new ideas that can be super versatile and commercial. Thanks again for the invitation, I really enjoyed the conversations and idea sharing within the jury".
Close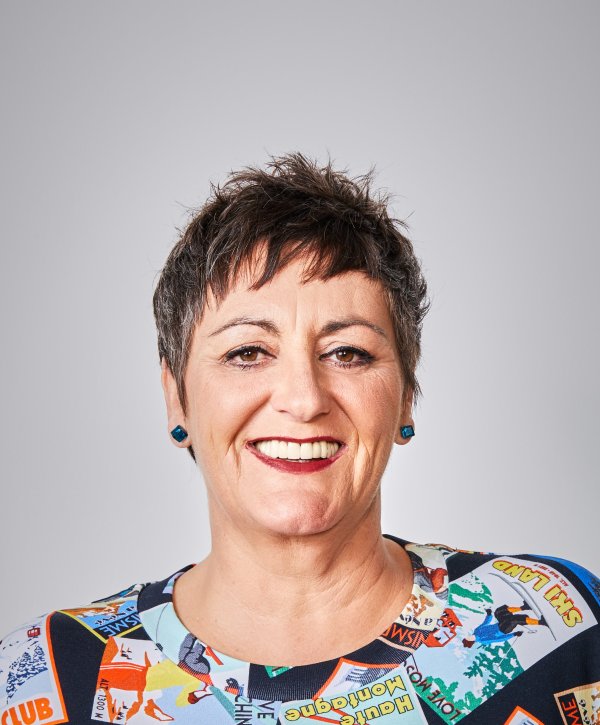 "It is very interesting to see the push in both biodegradable and bio-based textiles and trims entering the market. The use of waste, not just from the textile industry, is incredibly exciting, as is the emphasis on circularity. Overall, the mood for the season embraces sustainability, creativity and next generation innovation". 
Close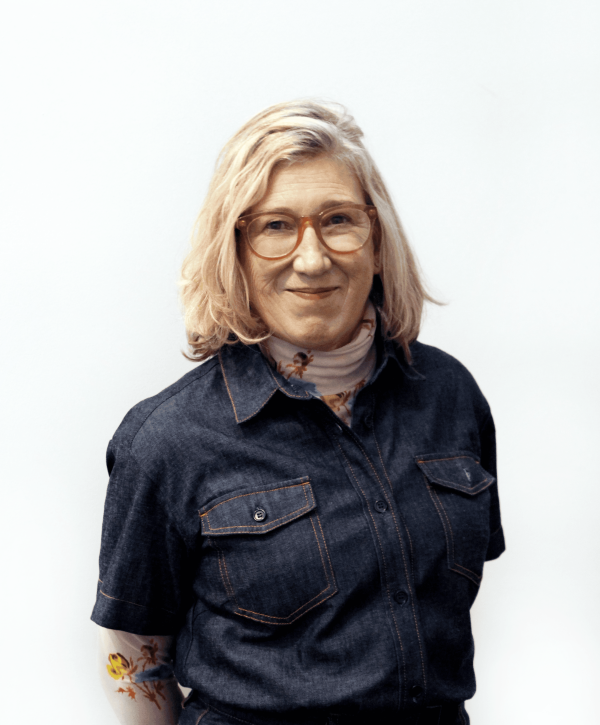 "This was another inspiring edition that allows us to see the wealth of innovation in functional fabrics. I was personally happy to see the natural fibres highlighted this season, from merino wool and hemp to new materials made from agricultural waste. Many of the fabrics featured interesting textures, which add surface interest to performance apparel. Overall I feel there is a good balance of function and aesthetics, both are equally important".
Close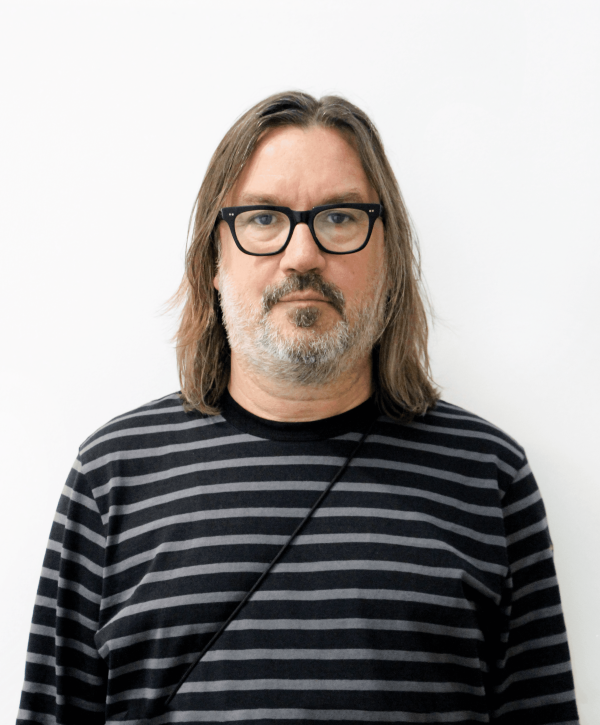 "Generally I must say that you could see that the "sustainability" focus in more "basic" fabrics with a commercial potential is bigger than previous season, that I think is good - not maybe always the most "eye-catching" but very important for the transformation to a more consistent sustainability in the industry. I am also happy to see a lot of innovation in the combination of different yarns and textures within the sustainability category".
Close
"This year's entries were a perfect reflection of today's market. The aim is to avoid risk but not be boring and offer products that can be merchandised trans-seasonally, trans-gender and trans-purpose. So it was not surprise to see that pattern, embellishment and extravagant colouring took a back seat to sustainability and performance with a big push on anti-bacterial factors. Discretion and quality is what the season's all about plus some very interesting and unexpected blends (i.e. cashmere and recycled polyester) not just to keep prices under control but to surprise us with unusual touches and aesthetics".
Close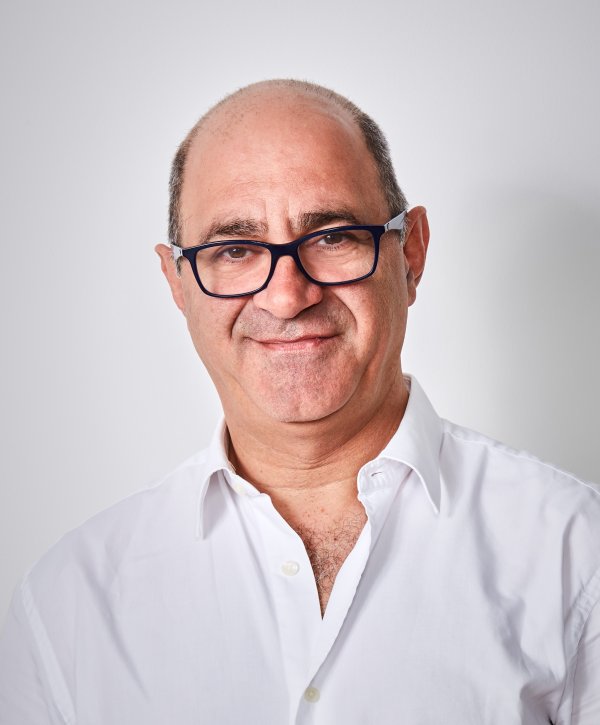 "I'm very happy. This edition of ISPO Textrends reflects the huge effort of the global textile sector to combine the unavoidable performance required by sports with a growing level of design for sustainability. Congratulations to all the participating companies".
Close