ISPO Brandnew 2023 | Jury Panel
They have all been in precisely the same situation: a panel observed their product, their brand and decided that they receive the unique opportunity to present themselves at ISPO Munich as one of the best start-ups of the sports business. Now they had the same task. Almost all the ISPO Brandnew jury members were founding members of former ISPO Brandnew winners and finalists. From their own experiences, they know precisely what is of importance. In addition, further sports professionals add their expertise to generate the best selection of the emerging start-ups in the ISPO Brandnew competition.
Uwe Schmidt (DE)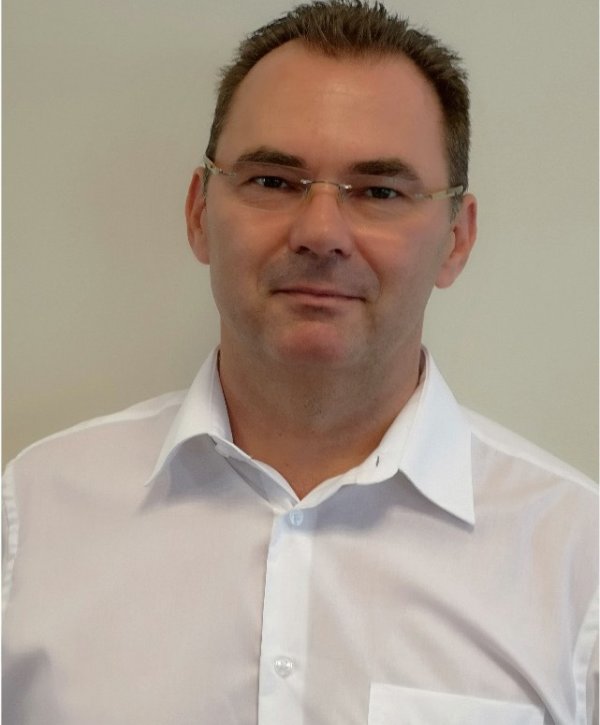 AKEU Roica Division General | Manager Sales
Uwe Schmidt (GER)
Uwe Schmidt joined Asahi Kasei Europe as General Manager - Roica Sales on 1 April 2022. Since then, he has been responsible for the sales of Roica specialities to partners in Europe. A special focus is on special application areas and sustainable Roica products from Japan and Thailand.
Close
Dr. Oliver Pabst (DE)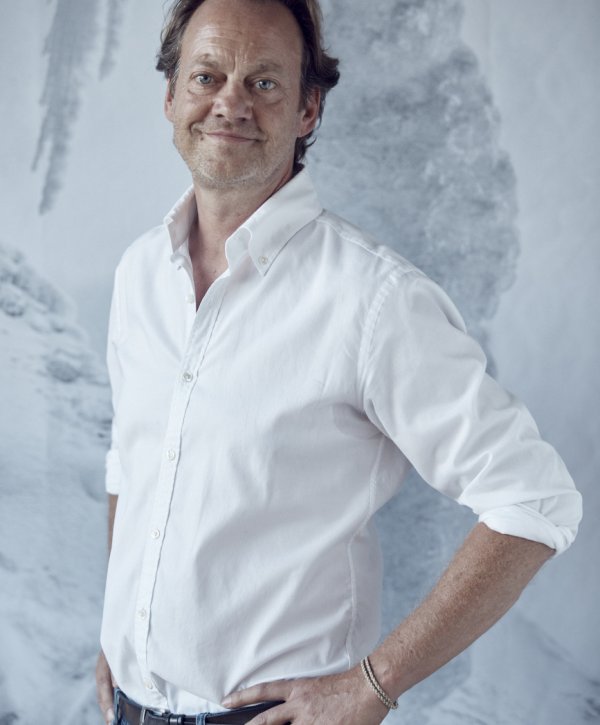 Redalpine / Venture Capital and Private Equity | General Partner Redalpine
Dr. Oliver Pabst (GER)
Close
Iris Córdoba (ESP)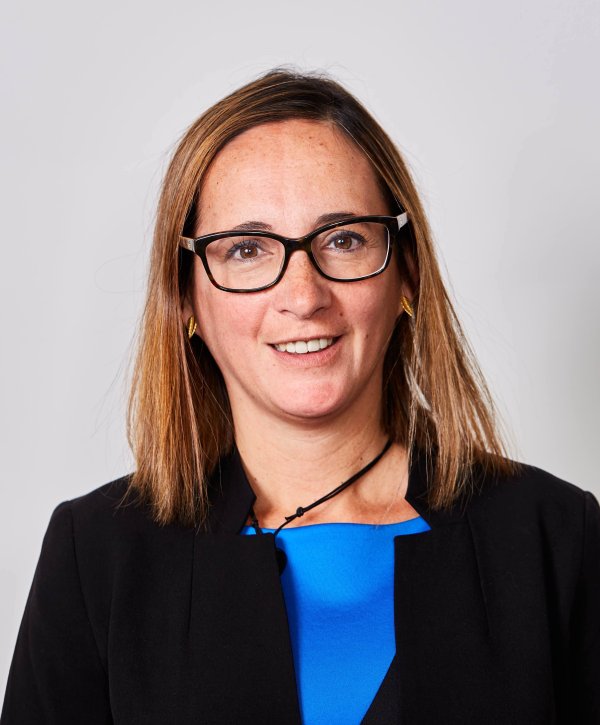 GSIC powered by Microsoft | General Manager
Iris Córdoba (ESP)
She has developed her professional career linked to enterprise development and the support of SMEs from the public and private side, with a special focus on the culture sector, Spanish language-related economy, entertainment, and sports industry, both in Latam and in Spain. Specializing in project management, networking creation, and business development. Since the beginning of 2015, she has launched the Global Sports Innovation Center powered by Microsoft, a collaborative initiative between the public, private and academic sectors, which aims to promote innovation in the sports industry, creating an ecosystem composed by over 230 companies and institutions from 38 different countries that generate synergies and value projects in the sector.
Iris is also actively supporting women's professionals in the sports industry both for entrepreneurship and leadership. Her achievements in this labour were recognized by Spanish Association 'Mujeres and Cia' that included het in Top 100 Female Leaders of Spain in 2018, same year when sports magazine MetaDeporte recognized her as Top 20 Most Influential Women in Sports Industry. In 2020 Iris was nominated to Globant Awards - Women that Build Edition in Tech Executive category for her work helping women in tech.
Close
Felix Straub (DE)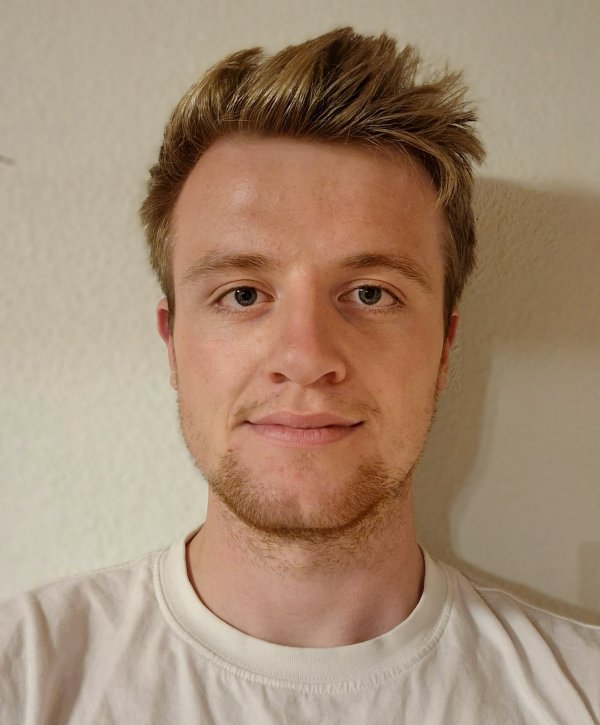 West Kiteboarding | Founder & CEO
Felix Straub (GER)
Close
Cédric Girard (FR)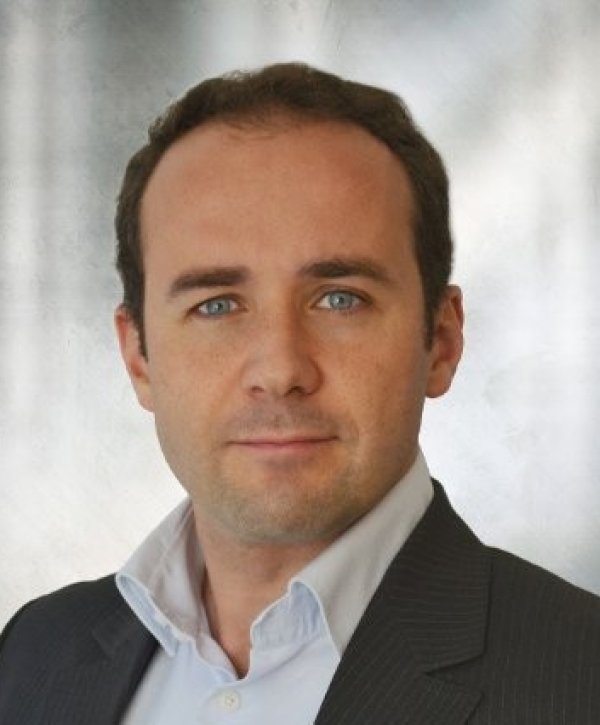 Globalsportsweek | Development Advisor
Cédric Girard (FRA)
Close
Matti Heilmann (DE)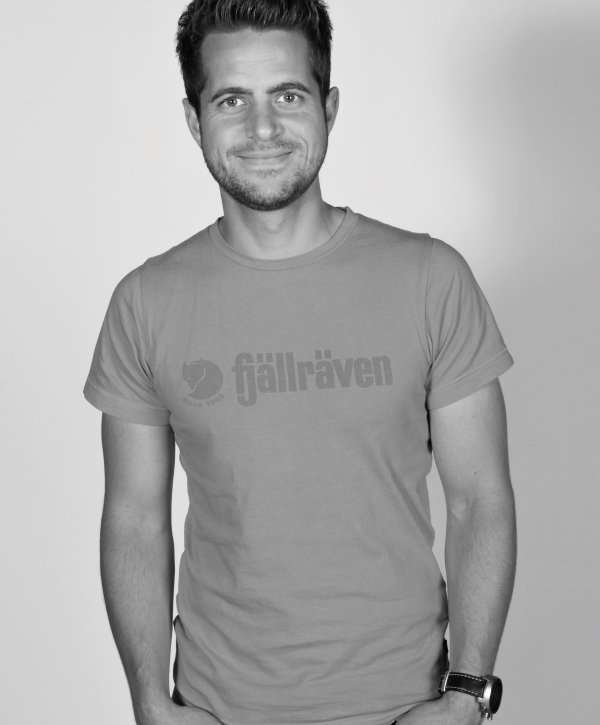 Globetrotter | Business Development Manager
Matti Heilmann (GER)
Close
Florian Miguet (FR)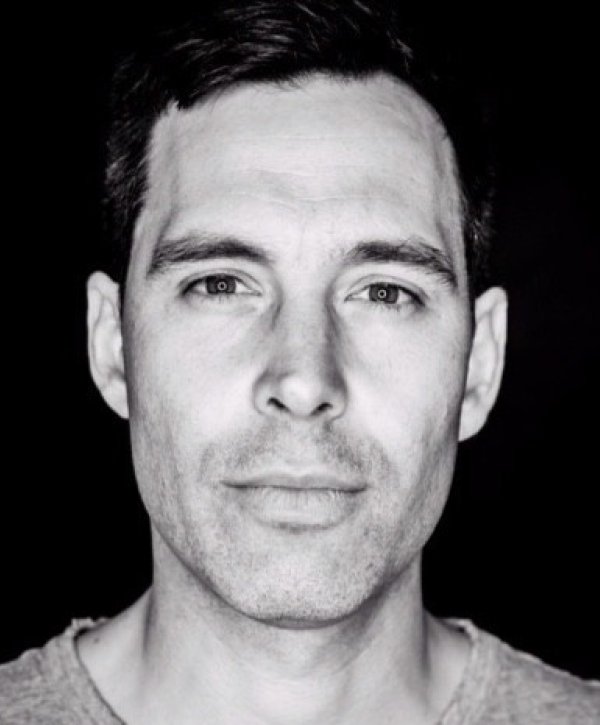 Clim8 | CEO & Cofounder
Florian Miguet (FRA)
Close
Steffi Feldmann (DE)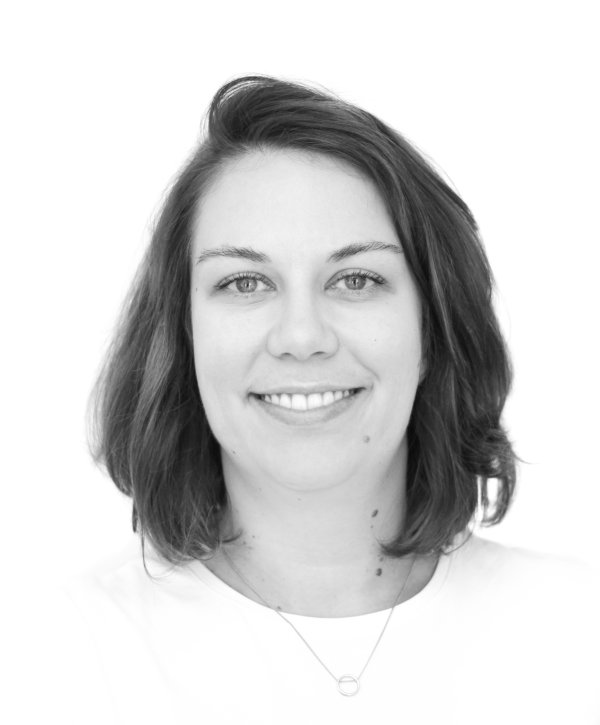 Bitrock Digital Partners | Venture Principal
Steffi Feldmann (GER)
Close
Oren Simanian (ISR)
Colosseum | Founder & CEO
Oren Simanian (ISR)
Close
Christina Hering (DE)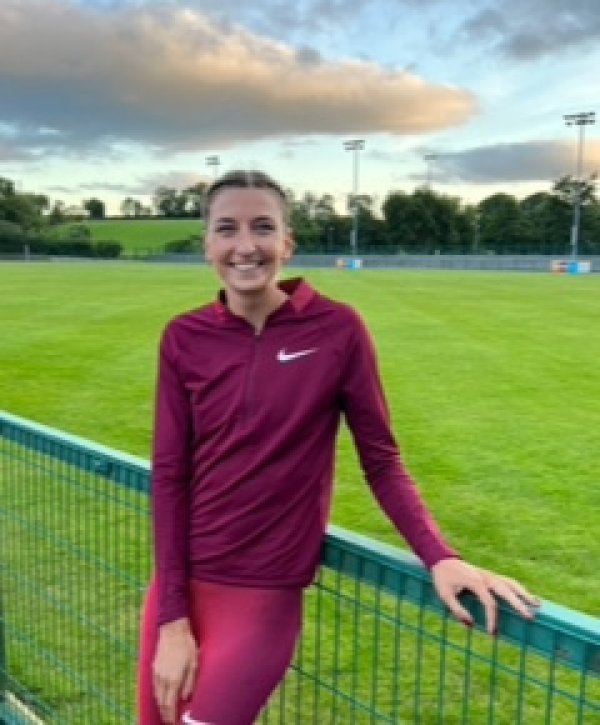 German athlete
Christina Hering (GER)
The 28-year-old sports enthusiast from Munich not only has a bachelor's degree in sports science and a master's degree in management: as an 800m runner, she has already participated twice in the Olympic Games and has been German champion 15 times.
Close