In the ISPO Collaborators Club you'll meet established top brands and revolutionary start-ups. Together you will change the sport.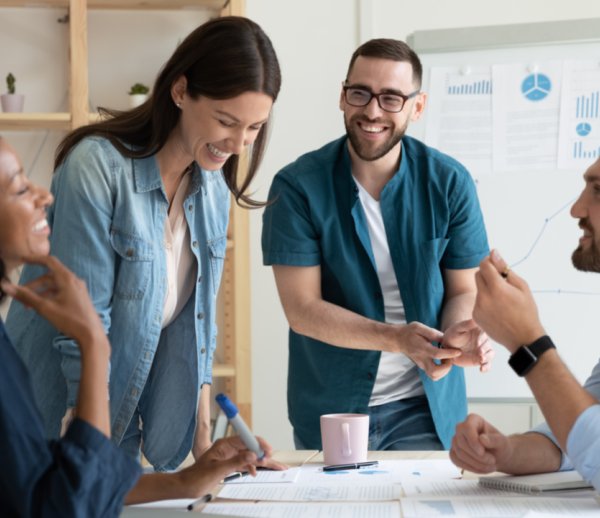 In the ISPO Collaborators Club you will find the top brands from all sports and lifestyle sectors. You can apply for their projects and help with the development of new products.
Close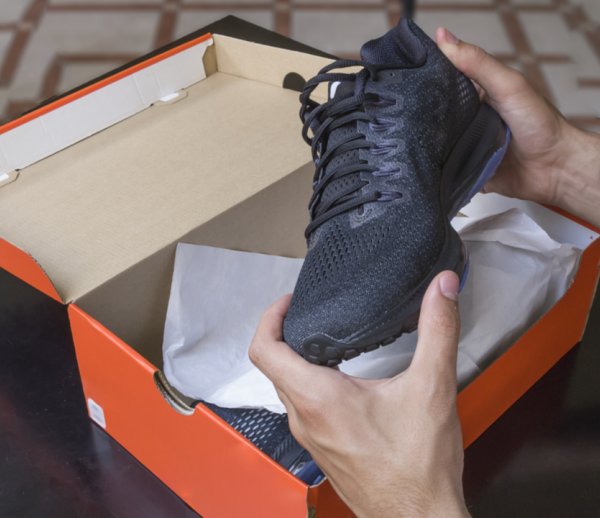 ISPO Collaborators Club members receive exciting products even before they hit the market. After testing and a report, you can usually keep the test copies.
Close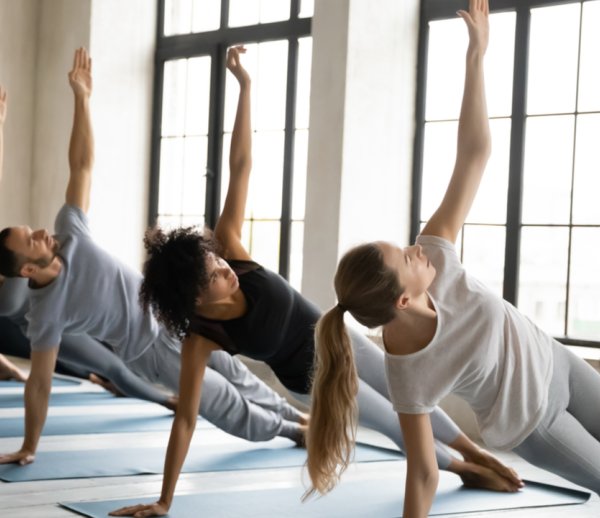 Exclusive community events bring you together with interesting people and allow you insights behind the scenes. In addition, you get pre-sales rights, discounts and special deals through the club.
Close
The Collaborators Club in Numbers
The Collaborators Club in Numbers
The Collaborators Club in Numbers
The Collaborators Club in Numbers
The Collaborators Club in Numbers
The Collaborators Club in Numbers