THE SPORT-INSPIRING MAGAZINE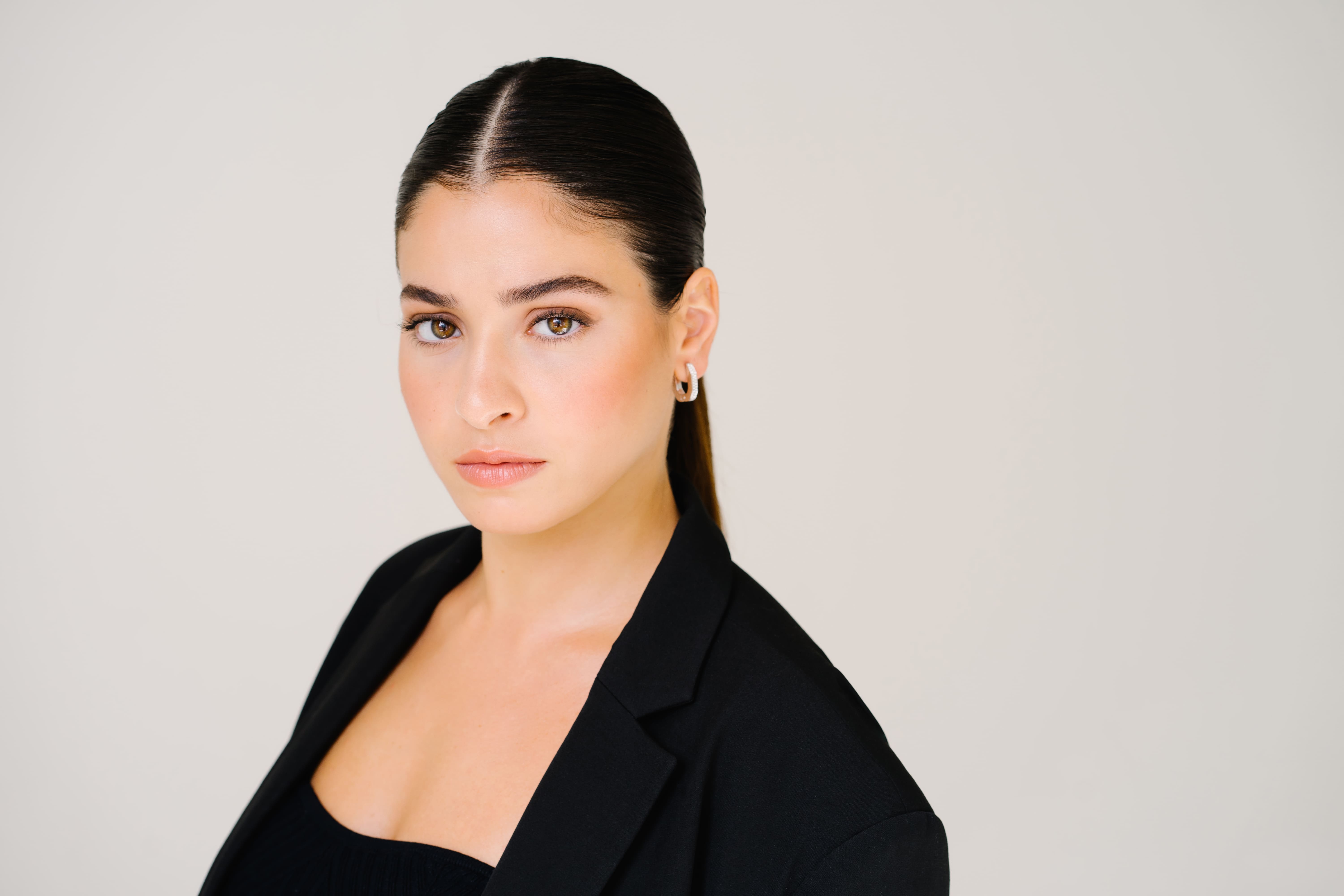 Refugee, lifesaver, ambassador, Olympian: this is swimmer Yusra Mardini. 
Close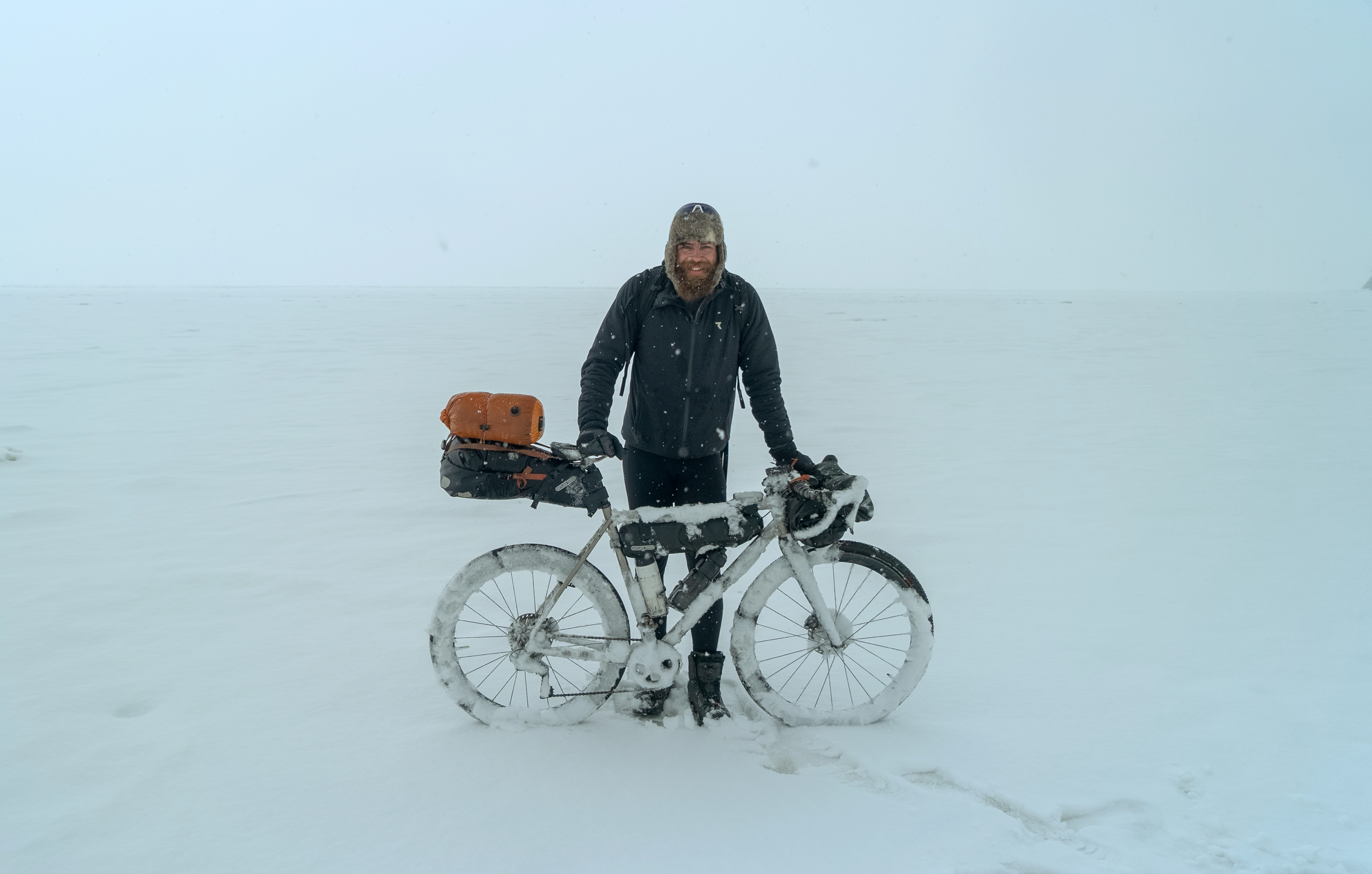 No distance is too far for Jonas Deichmann. Whether from Alaska to Tierra del Fuego or once completely around the globe - the German extreme athlete loves the ultra-long distances in triathlon. 
Close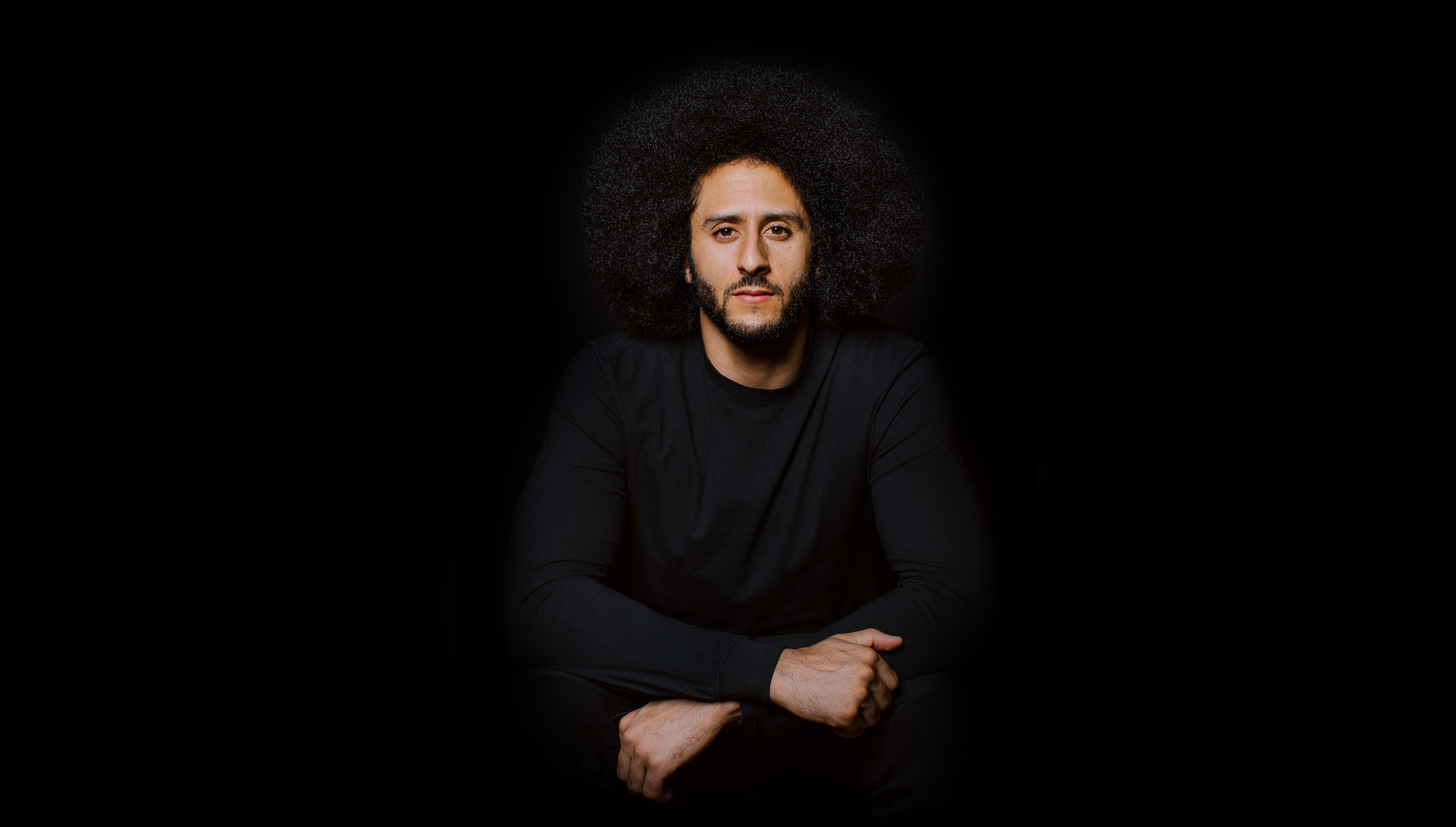 Colin Kaepernick is not only an exceptional football player, but he is also known for his commitment against racism and for the Black Lives Matter movement. 
Close
Sport is not only the most beautiful pastime in the world, for us it is passion, life and pure freedom. Whether it's winter sports, spinning, biking or one of the many types of mountain sports: sport connects, sport is diverse, sport keeps you healthy.
Discover the World of Sports
Looking for excitement without playing sports? Watching becomes even more thrilling when you've had a bet. But which bookmaker should you choose? Here's a comparison of the best sports betting sites licensed in the UK, presented by our partner iGaming.com. Place your bets with confidence, secure the top odds, and grab yourself a great bonus.
Best Sports Betting Sites