THE SPORT-INSPIRING MAGAZINE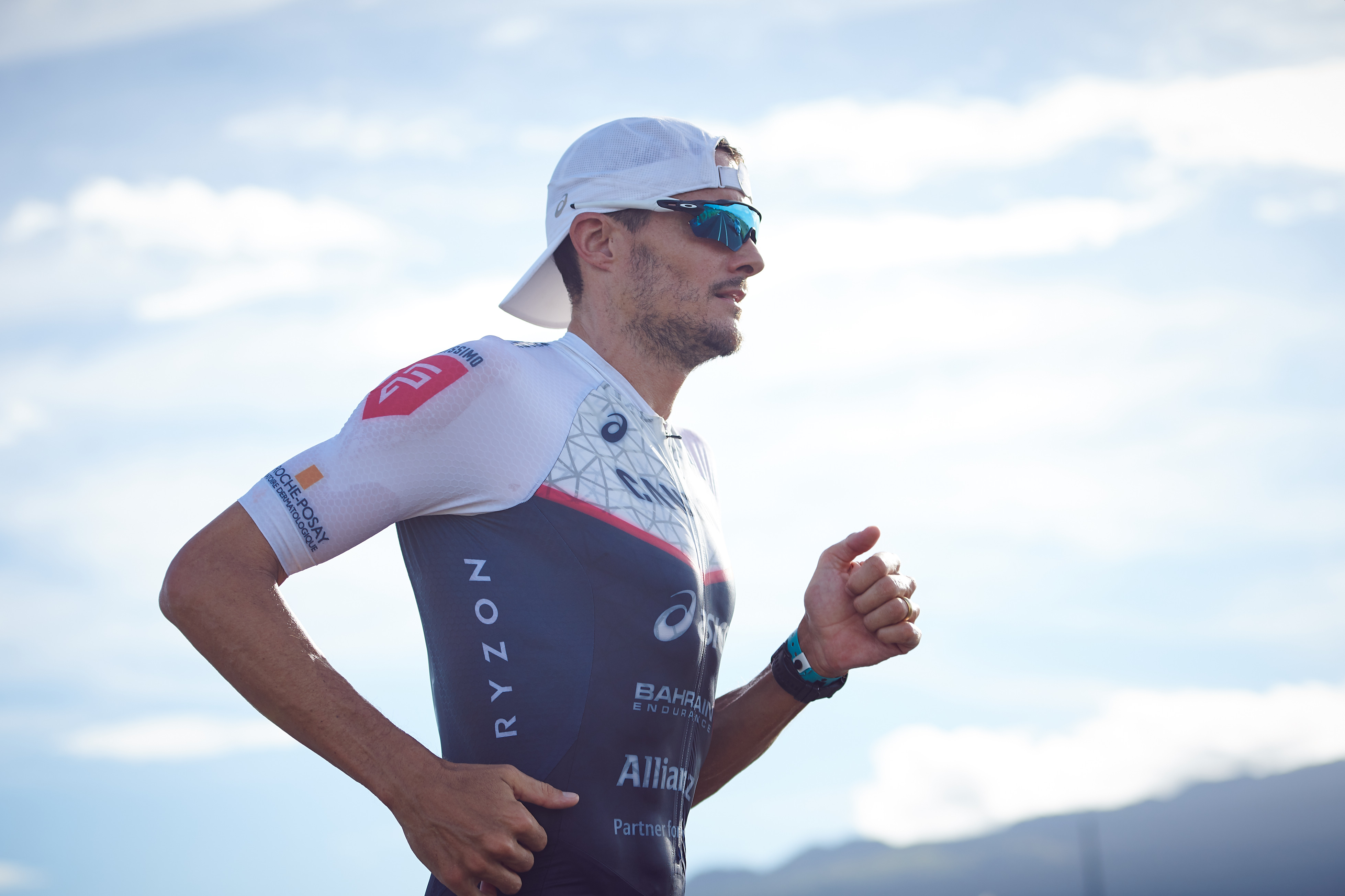 Ironman Hawaii triple, Olympic victory, world record: How Jan Frodeno dominated the triathlon scene in his long career that ended in 2023.
Close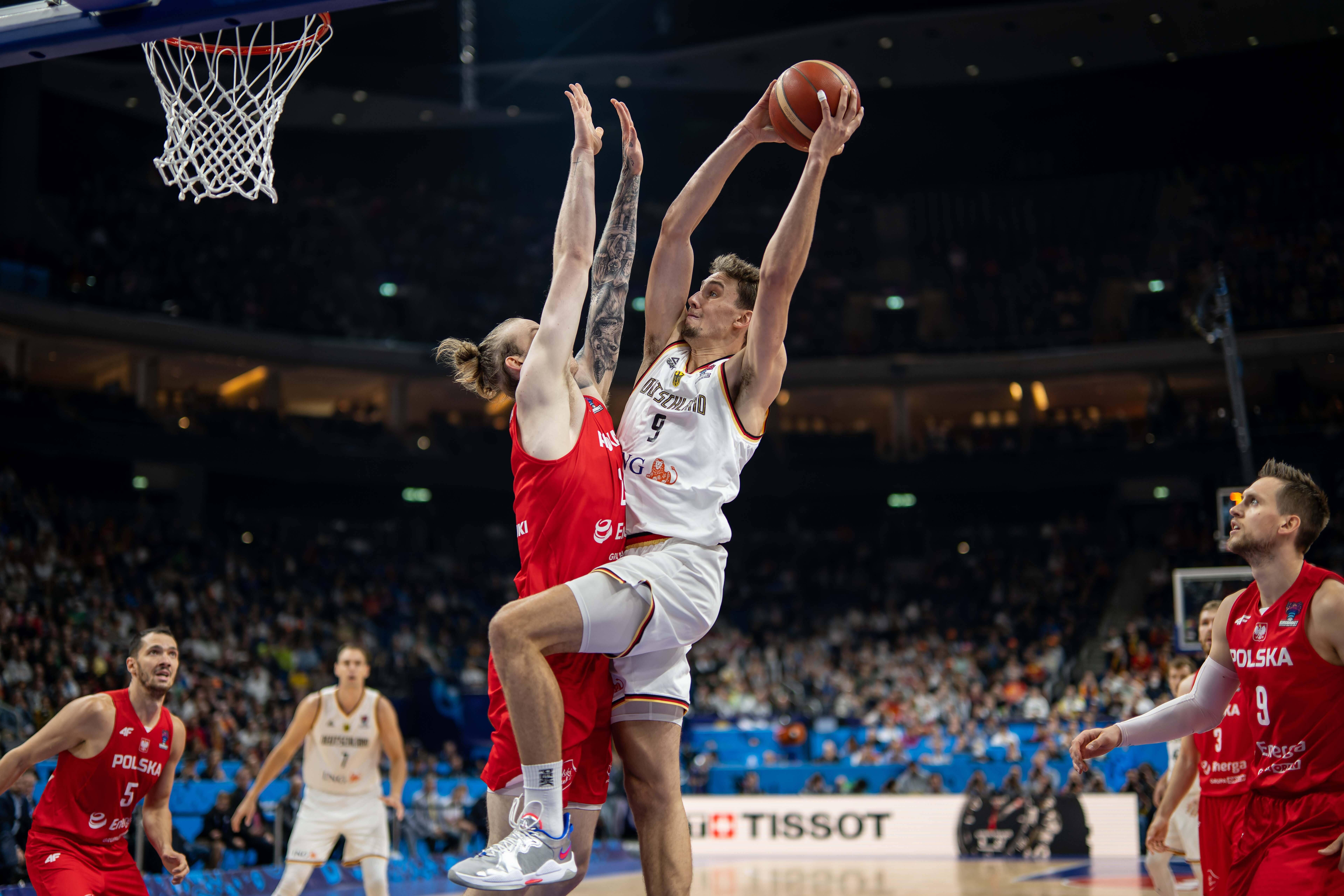 Franz Wagner is a real hero: at the age of 20, the basketball player from Berlin is already called up to the NBA by Orlando Magic. At 21, he wins bronze with Germany at the European Basketball Championships. At 22, he crowns himself by winning the basketball world championship.
Close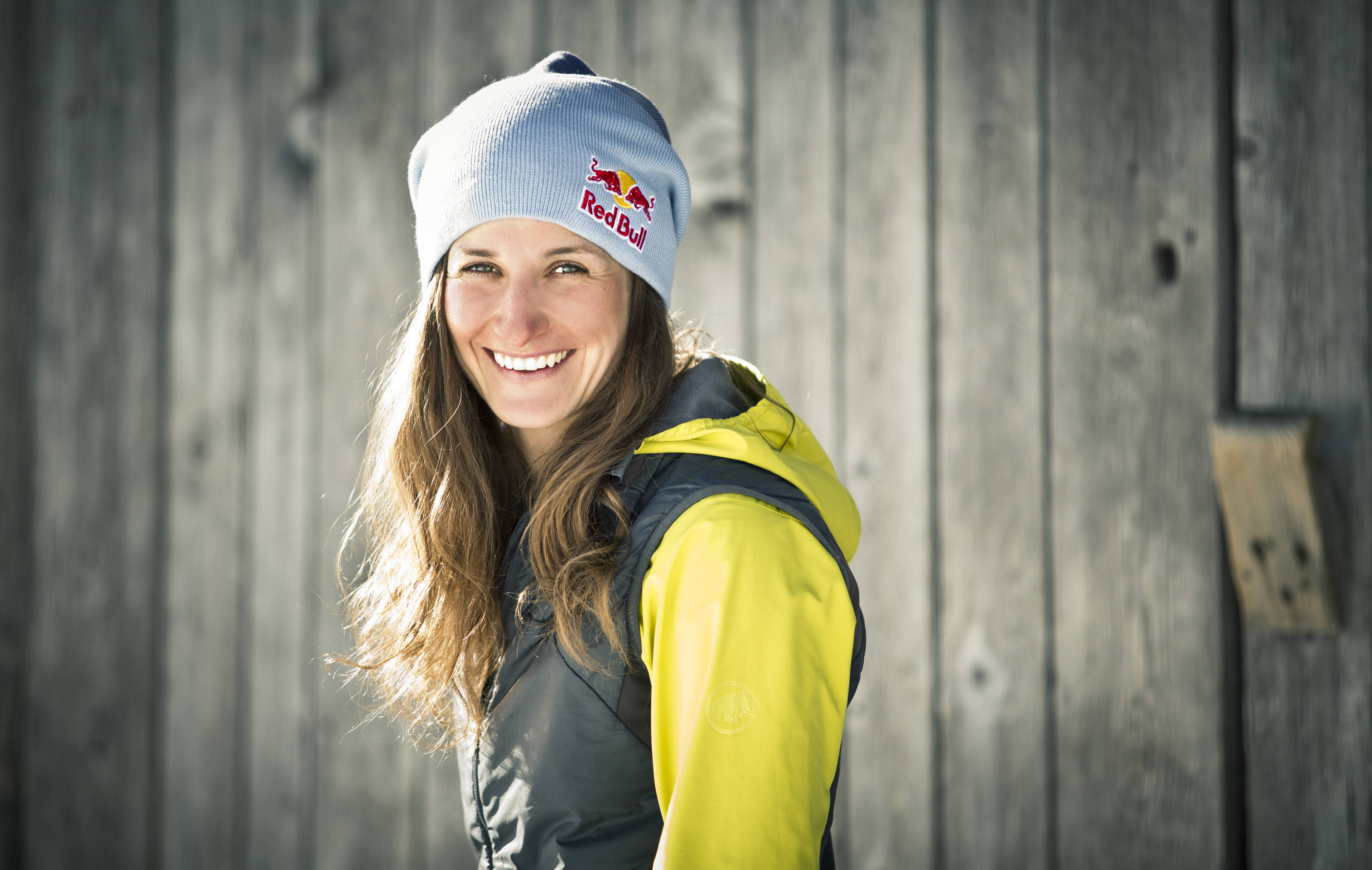 Nadine Wallner is a real freerider heroine. In 2013 and 2014 she won the world champion title and even after tragic accidents she always finds her way back to the mountain. She has also recently become a representative of the ISPO Award.
Close
Sport is not only the most beautiful pastime in the world, for us it is passion, life and pure freedom. Whether it's winter sports, spinning, biking or one of the many types of mountain sports: sport connects, sport is diverse, sport keeps you healthy.
Discover the World of Sports
Follow us on social media