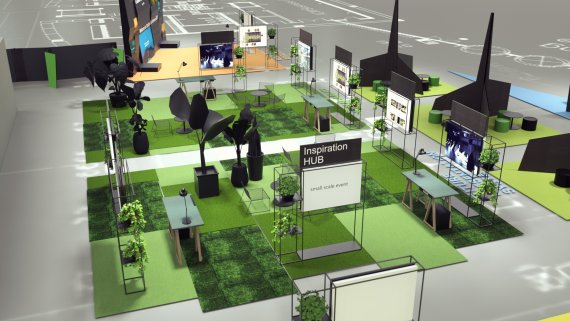 Exhibit
Companies wishing to exhibit within the pre-built curated spaces are in the right place if they want to exhibit their innovations and brand insights that reflect these trends and subjects in selected products, processes, materials or embody corresponding attitudes in their products and services.
Speak or moderate
Organizations that want to give keynotes, facilitate workshops, or contribute to other formats in the topic-oriented sessions are in the right place if they have best-cases, insights, solutions, data, or inspiring stories that add value regarding these topics.
Partner or curate
Companies or organizations that are active in this environment or can identify with the topics mentioned are in the right place if they want to support the purpose of the event, can contribute new perspectives or expertise and are looking for new networks.
Interested? Get in touch now and request an individual offer.