➤ Co-Creation ➤ Develop ➤ Test
From idea development to product testing to market launch - the ISPO Collaborators Club, as a community activation platform, leverages the expertise of independent consumer experts. We offer a wide variety of opportunities through our direct access to sports enthusiastic consumers from all over the world.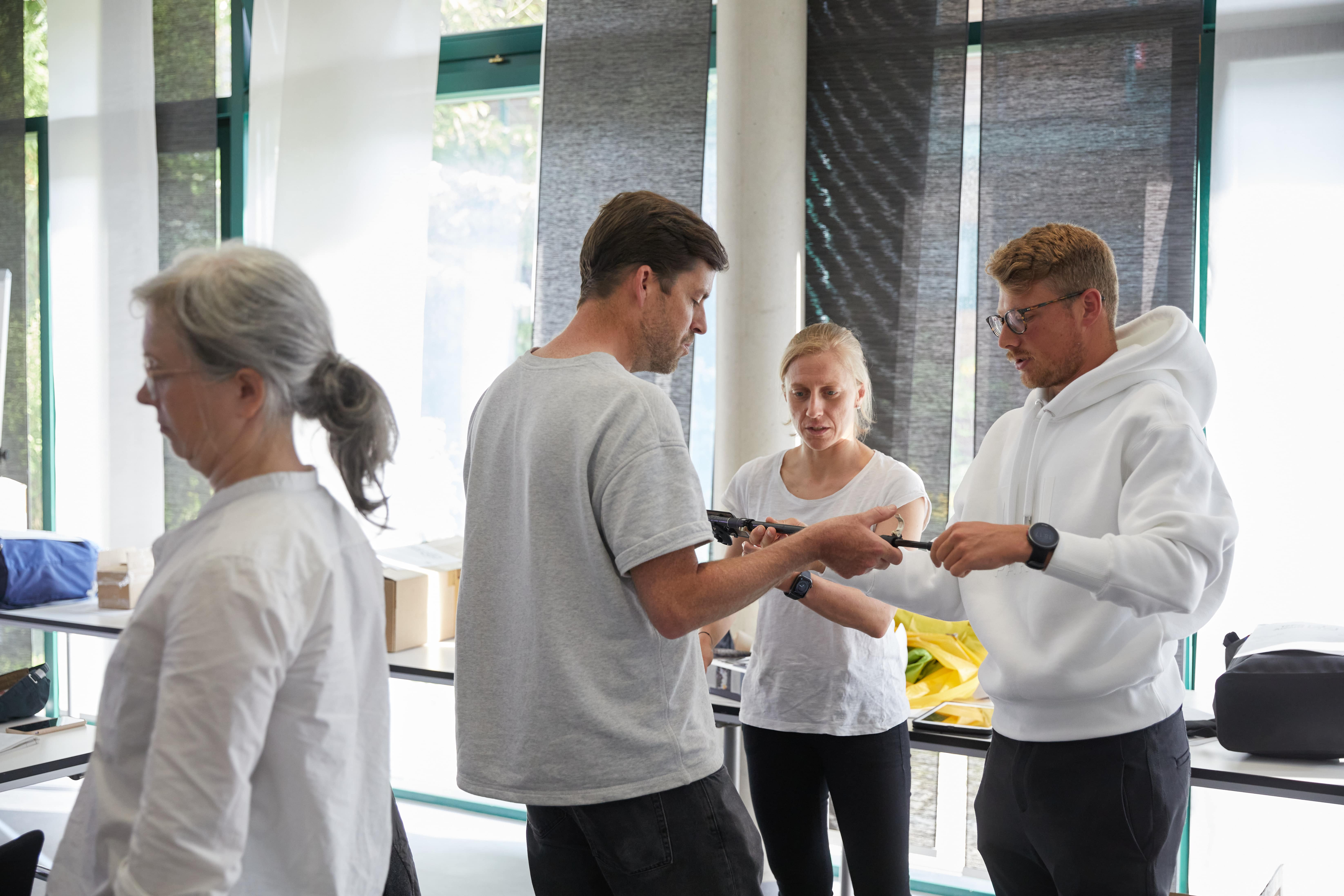 Develop ideas, products or campaigns with Consumer Experts that perfectly suit you. Test whether they resonate with your target group.
Close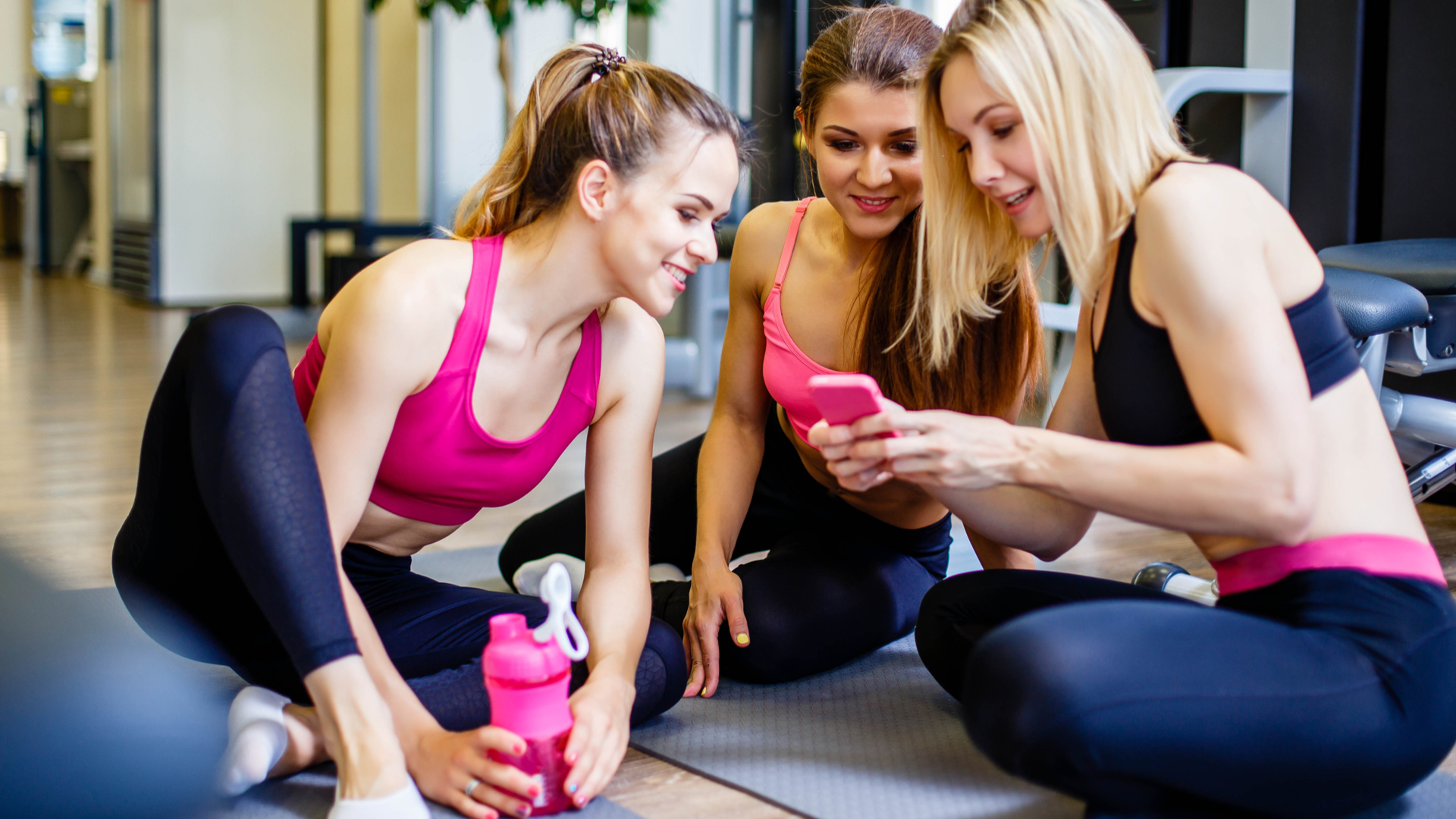 Save on expensive media spend with access to independent Consumer Experts
Close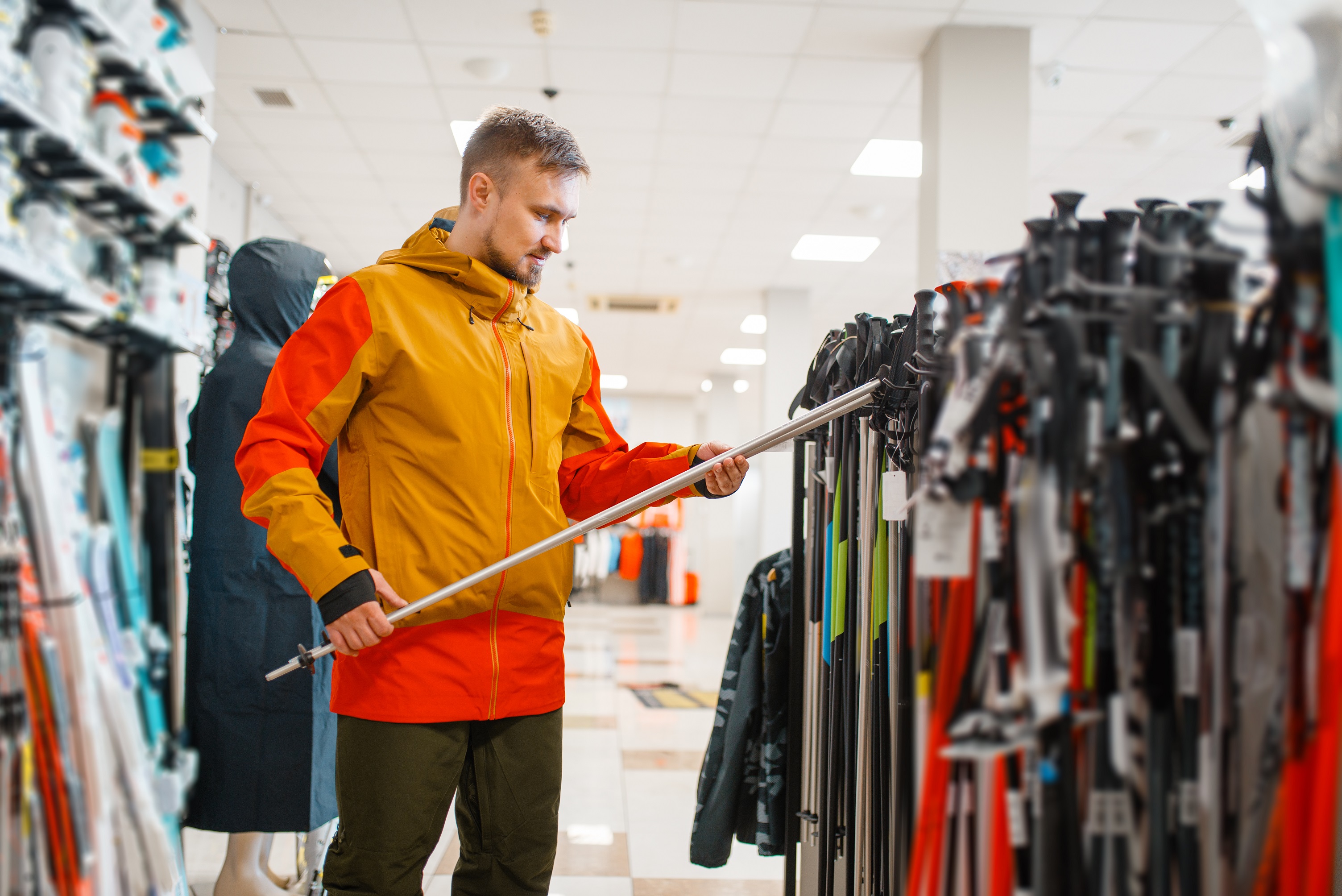 Push sales and reach your customers with product drops, sales promotions, and more.
Close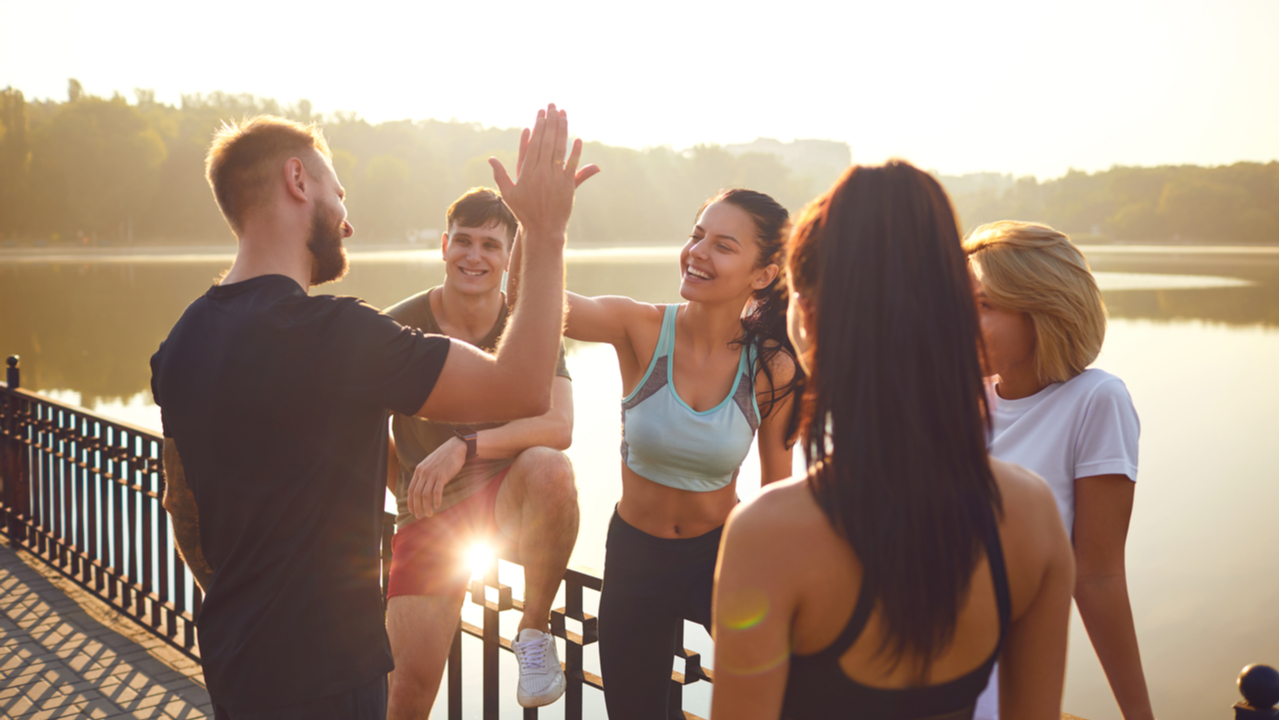 Segment your target group and invite relevant guests to brand and store events
Close
Benefit from the exchange with other business members (brands and dealers)
Close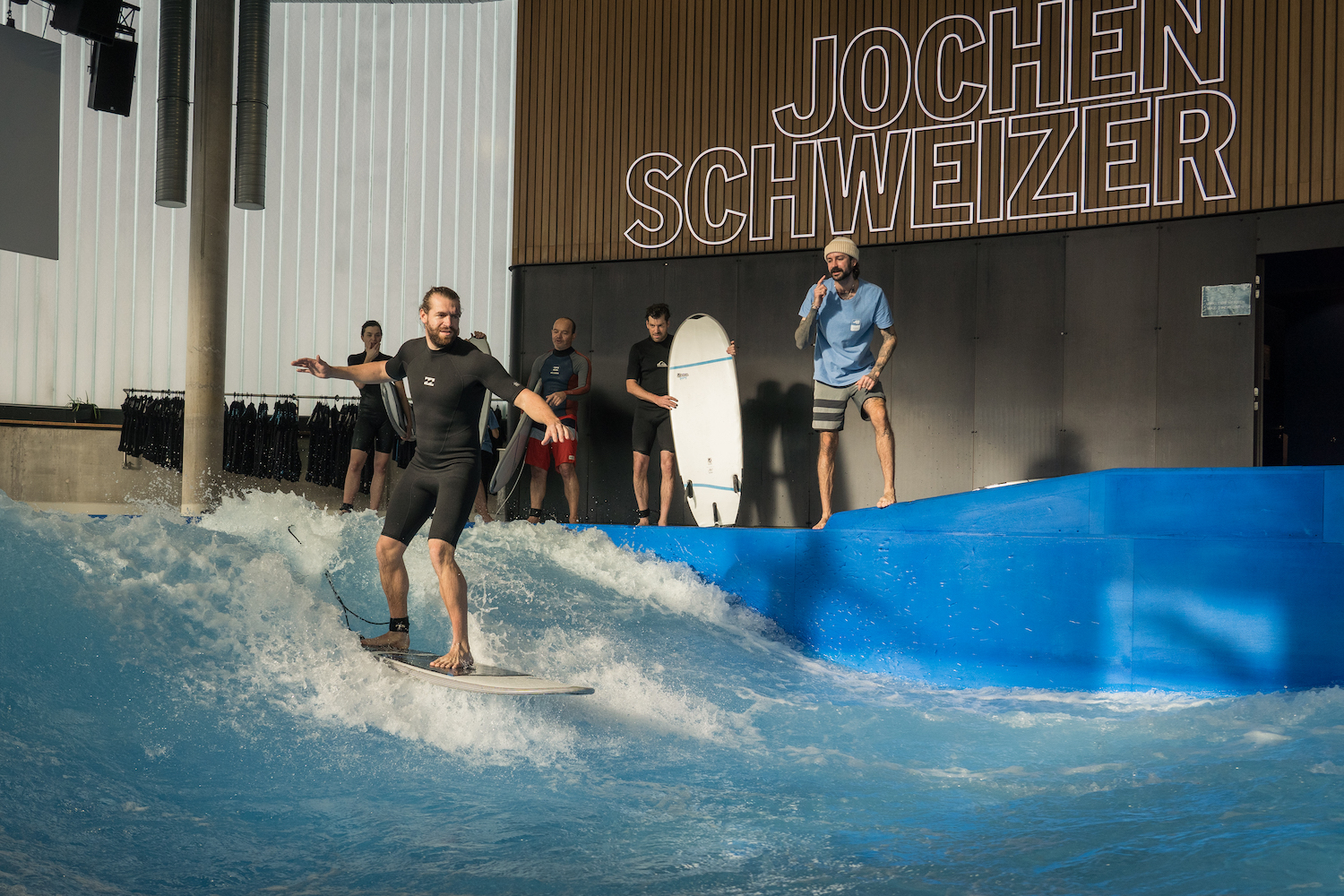 Get the latest Collaborators brand ranking or create your own surveys
Close
Why You Need the Community to Develop Your Products
Discovering hidden customer needs, generating new ideas, promoting innovative products - the Collaborators Club redefines the relationship between consumers and companies:
Enter into direct exchange with consumers who are particularly interested in innovations and new products.
With the uncomplicated comment system, your brand and consumer experts can discuss new ideas and product features.
Select testers and developers according to your criteria and ensure a high level of quality.
Everyone in the community has one thing in common - a passion for sports.
Discover how companies can benefit from Consumer Experts as a development factor in our free whitepaper.
To the whitepaper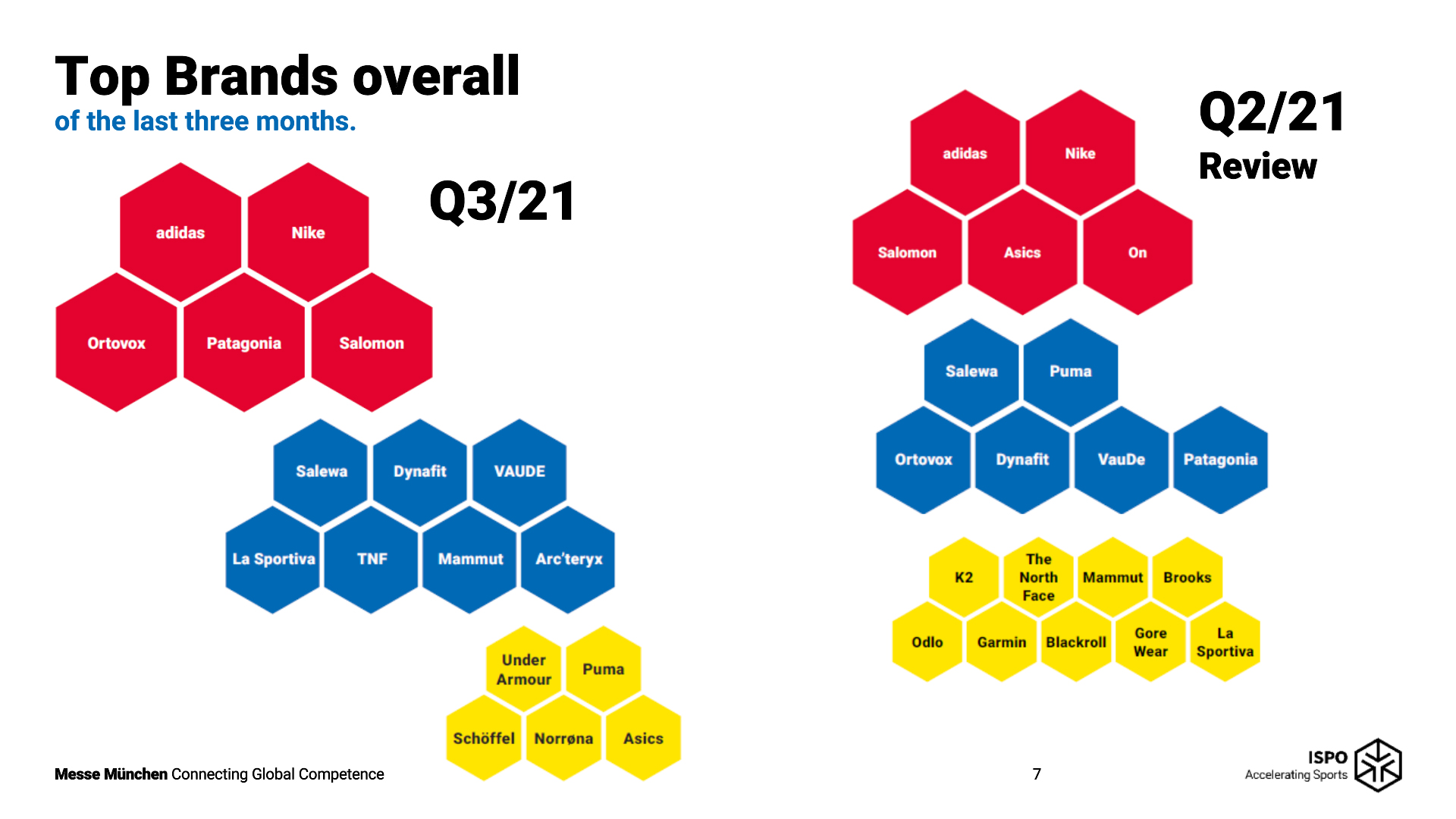 The ISPO Consumer Insights Report is the unique trend barometer of the sports and outdoor industry. Curated and interpreted by ISPO experts, the report provides valuable insights into the perception of brands and trends of the future every quarter.
As an ISPO Business Member, you receive free access to the latest Consumer Insights Report. All you have to do is click on the button below, fill out the form and submit it.