Winter Sports: For Piste, Cross-Country Skiing, Ice or Powder
If you stay at home in winter, you miss out on the best. Whether it's powder turns and cut turns on freshly groomed pistes or working out on the cross-country ski trail, winter has a lot to offer outdoor lovers. And if you're not up for it, you can watch winter sports from the couch. Either way, we have ISPO.com we have compiled important news and information on the various sports as well as innovations and highlights in the product area.
Ski touring has been all the rage for a few years now. The Corona pandemic has only strengthened this and many now rely entirely on muscle power instead of the ski lift. While many stay on the slopes and don't venture too far into unknown terrain, many others, both newcomers to ski touring and old mountain experts, are drawn far away into untouched slopes and valleys.
Reliable equipment, from skis to bindings to avalanche transceivers, is essential, as is your own knowledge. With a few tips, however, the first steps in the terrain will certainly work.
Safety tips for ski touring with kids
Whether freeride, freestyle or alpine, whether ski, snowboard or Nordic - as with all sports, their further development and status often depends on their athletes and idols, both internationally and nationally. And winter sports have also been pushed to the top level for years, but not only in terms of performance and skill, but also in terms of style, inspiration and commitment.
And then there are those who laid the foundation of a sport and invented snowboarding, for example, and therefore remain eternally unforgotten in the community.
The inventor of the snowboard
Climate change is affecting winter sports and will affect them significantly more in the coming years. If it continues at the pace of recent years, many glaciers in the Alps will recede more and more or disappear altogether. Solutions on a grand scale are needed: innovations by manufacturers, talks and cooperation between politics, society, tourism and the sports industry, so that we can still experience winter in the mountains in the snow in the future. That's why we need to set a good example.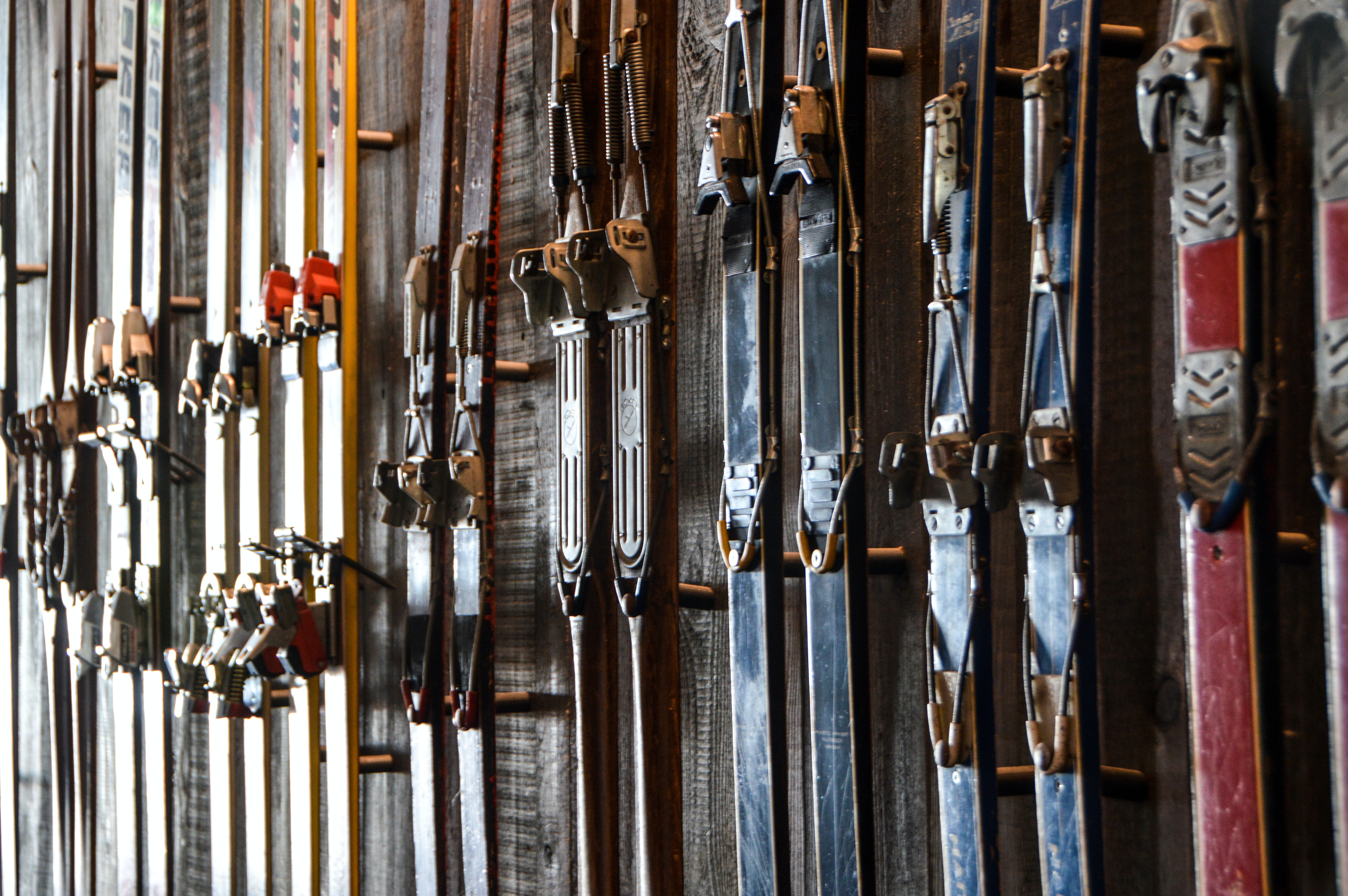 It was not until much later that the Norwegians ensured the widespread spread of skiing in Europe. A product innovation was decisive: the binding transformed the ski from a means of transport to a piece of sports equipment and soon there was no stopping the white rush.
Since 1924 winter sports have also been Olympic and since the sixties the professionals have been competing for gold in the Alpine Ski World Cup. Gradually, other winter sports became Olympic last more acrobatic disciplines such as ski cross and freestyle. What will the future bring in skiing and winter sports? We will also report about that here on ispo.com.
More on the topic Winter sports