The exhibition of the ISPO Munich is organized in the most important core segments. Discover trends, transformations, and innovations in every area, or visit the Future Lab a dedicated innovation platform that provides even more focus on future topics.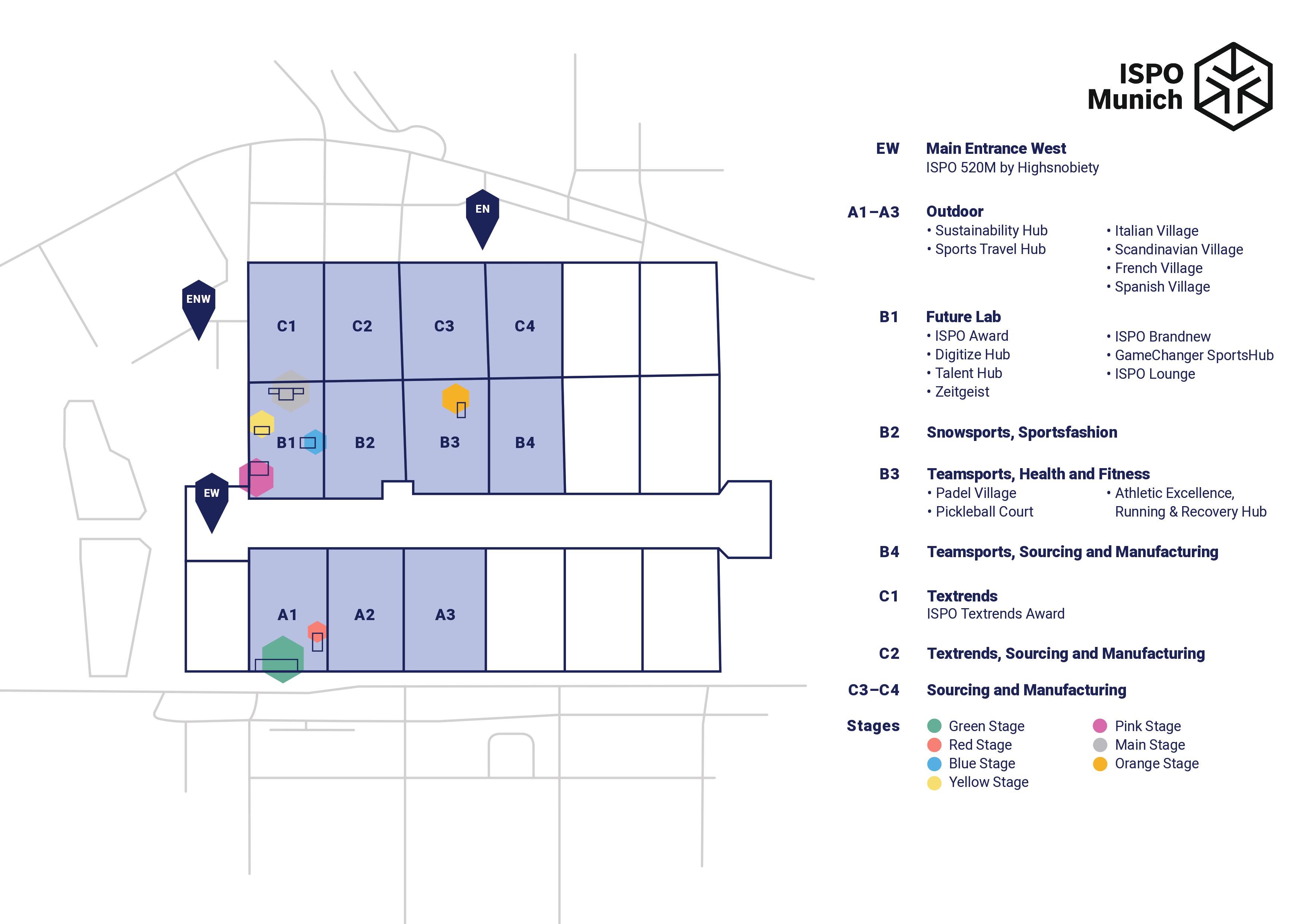 The heart of ISPO Munich is an arena for innovations, megatrends, digital transformation and connectivity. The carefully curated area provides inspiration, innovative solutions and many experiences. The Future Lab hosts events, presentations, and workshops during the day. In the evening, it serves as a meeting place for the community.
Discover more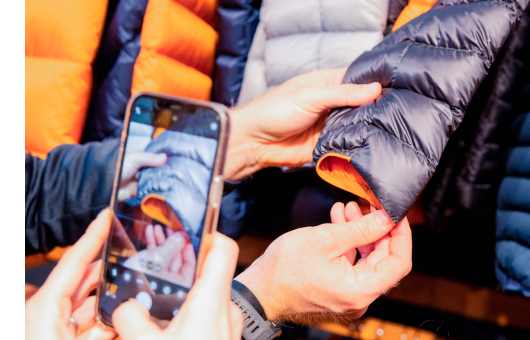 In this area you will find a wide variety of brands from the outdoor sector. Brands from the same region have joined together in well arranged villages, others stand out with huge booths. You can also discover the Sports Travel Hub and the Sustainability Hub showcasing best practises and solutions.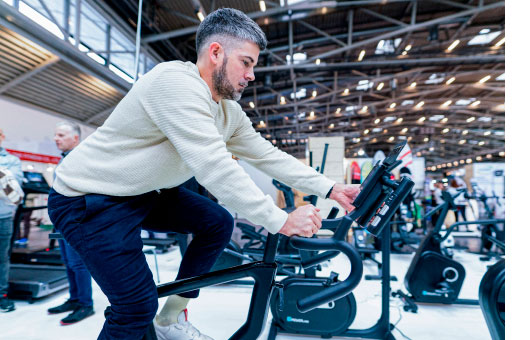 The versatile area unifies the Padel Village, Urban, Health & Fitness. Trends in the running industry are discussed at the running symposium. Discover brands from a wide range of industries and their innovative product solutions.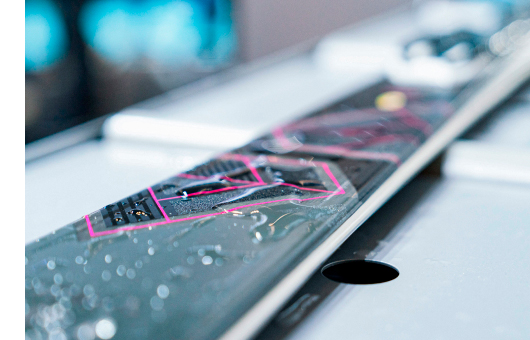 Snowsports to the people! The B2 area offers a deep dive experience where brands and retailers come together to gear up for the new season. Everything is in one place: the latest equipment, clothing, and accessories for skiing, snowboarding, cross-country skiing, and other winter sports. Discover the future of winter sports.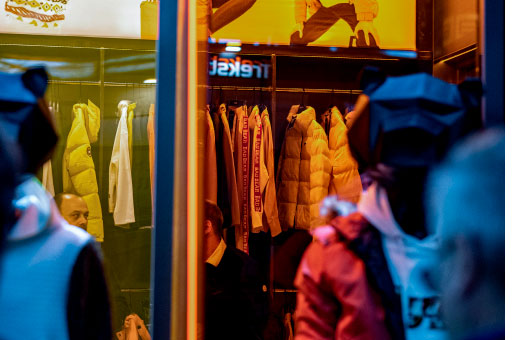 Keen on what's going on in the fashion culture? The Sportsfashion exhibition hall in B2 features a wide variety of innovative products from various brands. But that's not all – the 520M entrance area offers a glimpse into the world of fashion in collaboration with Highsnobiety. This includes new products, events, talks, and more.
Attention team sports fans! Explore this exhibition in B3 dedicated to the unique spirit of team sports. Whether you're into basketball, soccer, or padel, you can find apparel, equipment, gear, and technology tailored for each sport. Learn about the latest trends or try out new equipment for yourself.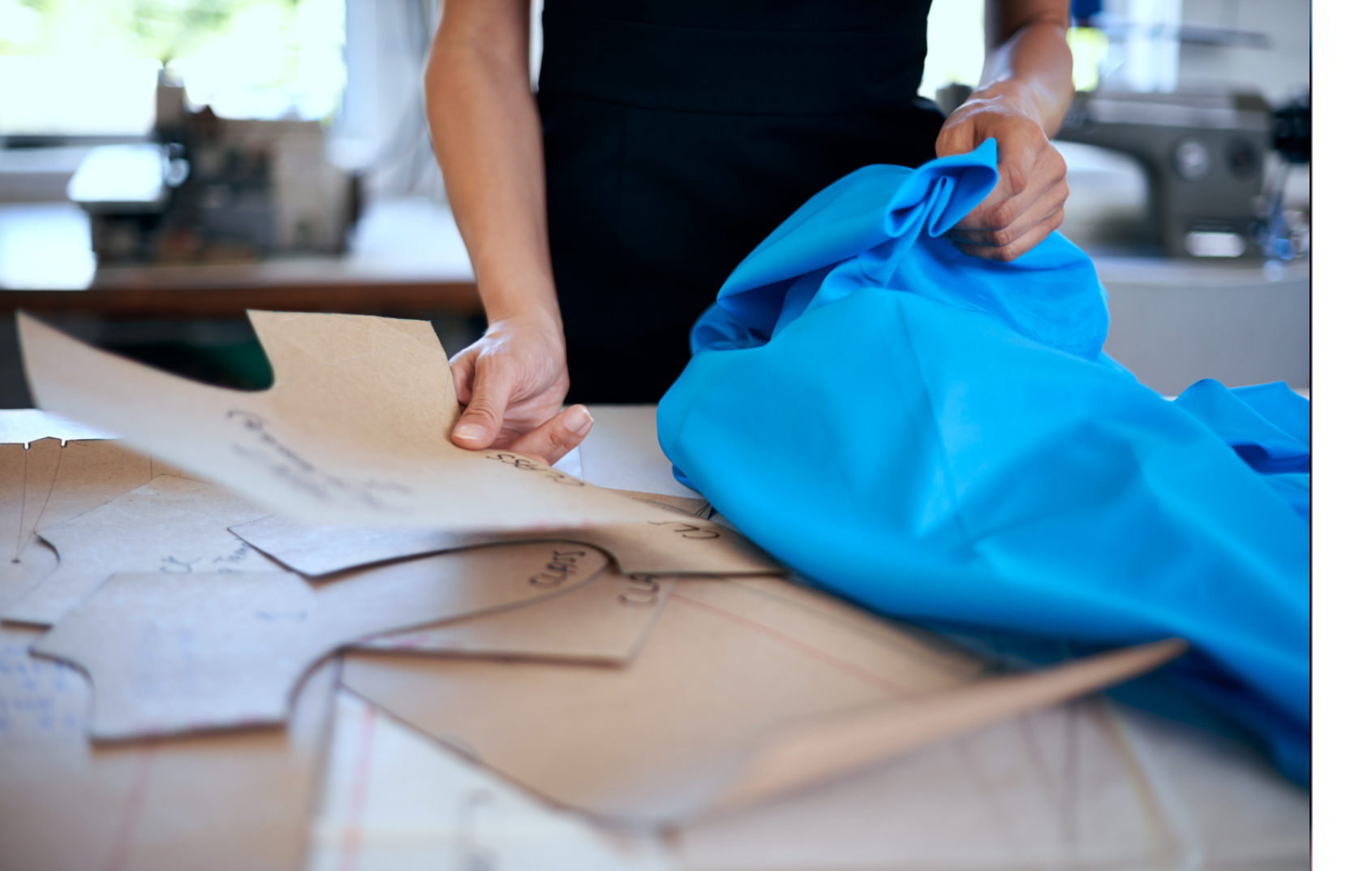 The Textrends exhibition area features a variety of supply partners from around the world showcasing the best performance fibers, fabrics, and component materials for sports and outdoor apparel and accessories. Discover the best of class in the ISPO Textrends Award exhibition.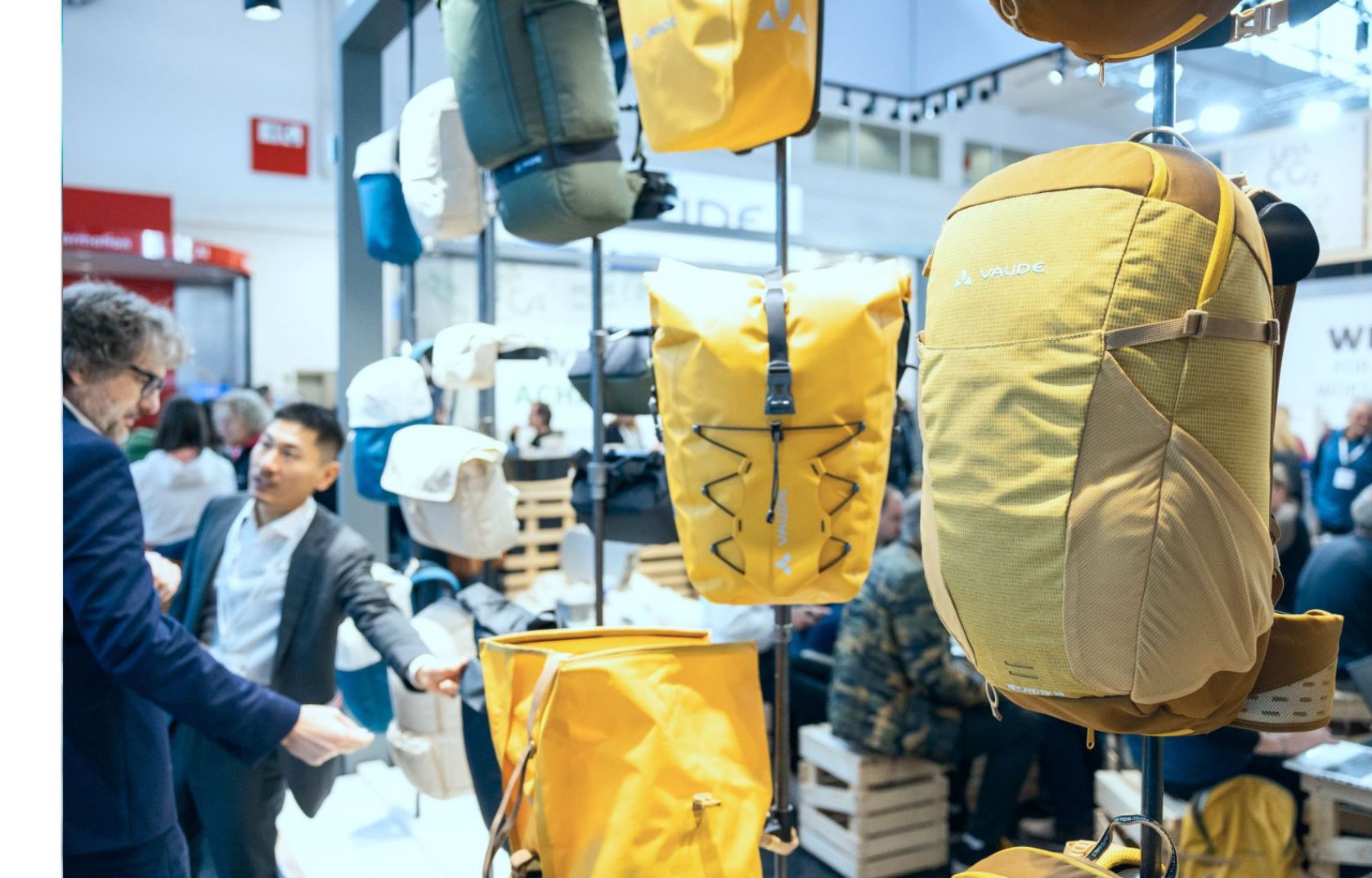 The Sourcing and Manufacturing exhibition area is a must-attend for companies interested in innovative and sustainable solutions. It offers networking opportunities and showcases new products or certification options. Whether you need a new apparel or hardgoods manufacturer or want to connect with your existing contacts, you can find everything in one place at halls C2-4 and B4.

To subscribe to the newsletter, visit the Preference Center and activate the "Tradeshow and Events" option to stay updated on the latest highlights. Stay tuned for exciting trends, innovations, and news from the sports industry.