Outdoor: adventure, freedom, responsibility
Simply put, outdoor means outdoors. And at the same time so much more. Whether it's action on the rock, mountain climbing or hiking, camping under the stars or in the middle of the green of nature interrupted by the blue of a mountain lake over which you glide with a SUP - outdoor also means adventure and freedom. The outdoor movement is therefore also an attitude to life that combines activities and sports with being outdoors and creates intense experiences.
Versatile sport for great experiences
And outdoor means responsibility, on tours to meet the demands but also responsibility for our nature. It is more important than ever to treat nature with care and consideration, both on the road and in terms of the products that enable or facilitate our outdoor experience. Outdoor sports are extremely versatile, traditionally centered around sports such as mountaineering, hiking, trekking, climbing or bouldering. The ISPO.com editorial team provides information here about the latest products and trends, from lightweight gas stoves to sustainably produced rain jackets and ice axes. In addition to the classic outdoor sports, here at ISPO.comwe alsoprovide insight into news in the area of water sports - from SUP to surfing.
Step by step, putting one foot in front of the other, up to the highest peak. Viewing the world from above, feeling at one with nature, small as a tiny cog in the overall concept. But as extreme mountaineer Hans Kammerlander knew: "A summit is not yours until you're back at the bottom. Because before that, you belong to it". Whether you're climbing in the high mountains or hiking across the countryside, you need functional equipment that protects you, is comfortable to wear and doesn't restrict you at the same time. The same applies, of course, when you are hanging vertically in the wall and depend on the rope or harness to hold securely.
Discover ISPO Award Winners in the Outdoor segment!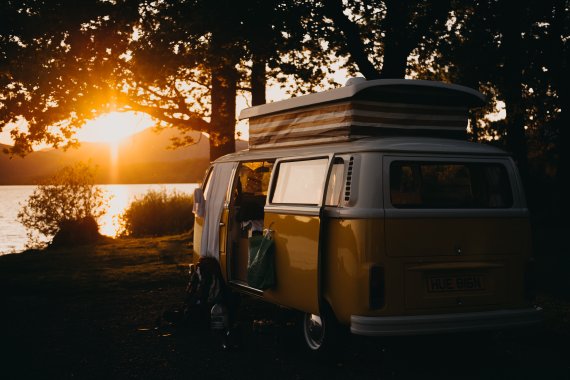 Camping is booming. Not only since the pandemic #vanlife is the preferred lifestyle and the bus or converted van the greatest pride of its outdoor-enthusiastic owners. In recent years also by a lot of growth of newcomers and beginners who want to stay overnight and be on the road independently, often also not only on long trips but through microadventures and short trips integrated into everyday life. If you prefer to spend the night under a twinkling starry sky instead of a five-star hotel, you've come to the right place. Whether bivouacking, winter camping,Glamping with a little more luxury or your first camping trip in the form of a Corona summer vacationThe ispo.com editorial team has gathered tips, outdoor equipment and stories around the campfire.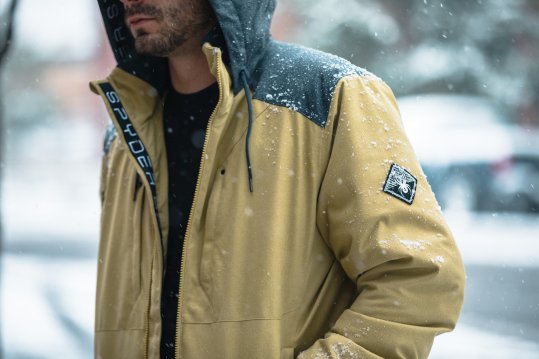 Whether functional clothing for the daily commute by bike, bouldering and climbing gyms in big cities or individual products used as a fashion statement. As a movement, outdoor has long been happening in cities as well. And that doesn't mean tourist couples in matching rain jackets sightseeing in the city centre. Outdoor and fashion go hand in hand. Outdoor is hip and modern, is changing and relies on innovative technologies and products that protect their wearers in miserable weather and at the same time transport the outdoor feeling into the city.
Of course, water sports also take place outdoors. Even if it differs fundamentally from hiking or climbing, the feeling of freedom and experience of nature that is central to outdoor movement is also present.
Thanks to artificial waves and stand-up paddling on quarry ponds and rivers, water sports have found their way into city centres or close to cities, and for many people they also represent a balance to everyday office life.