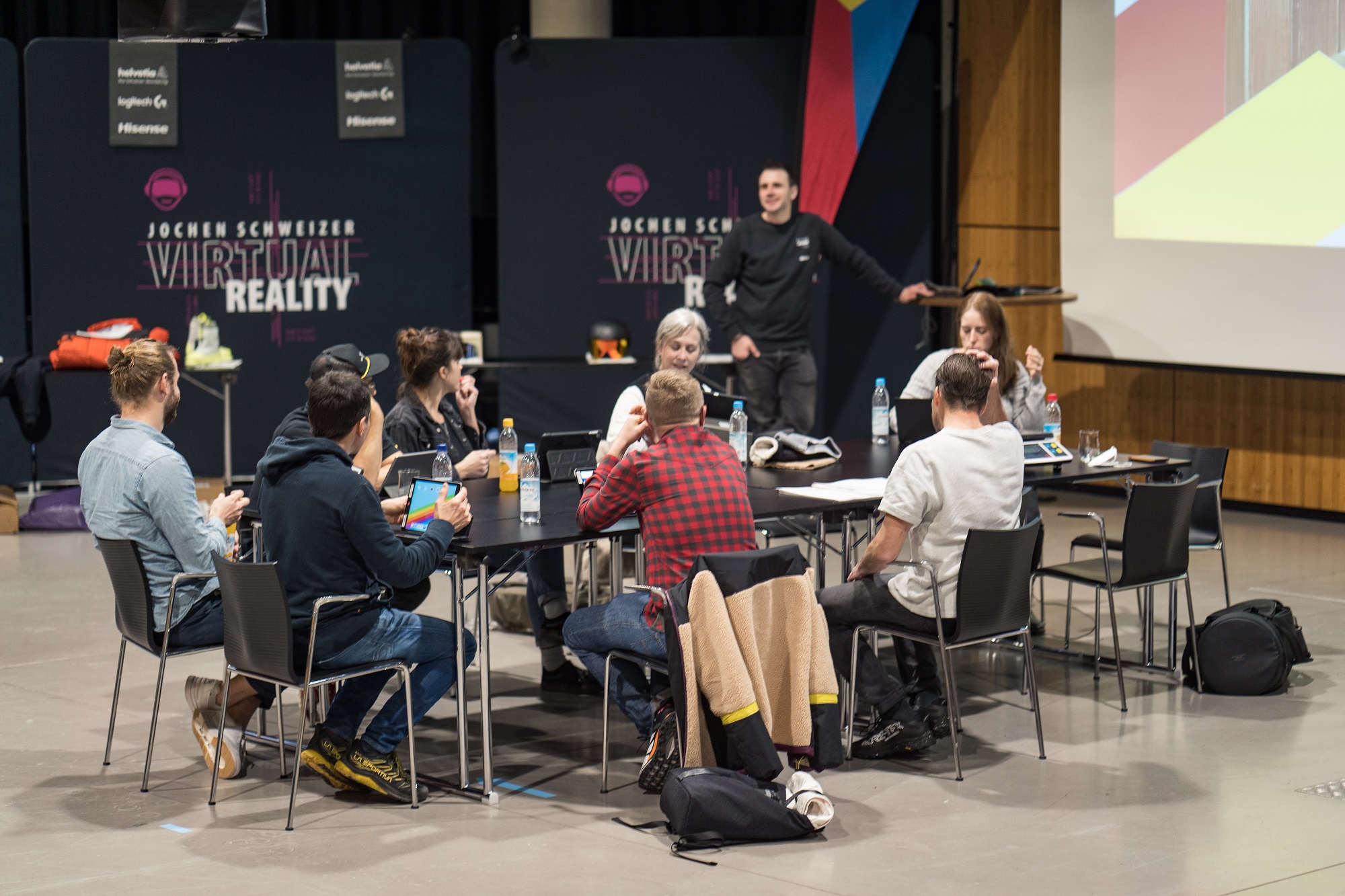 Regina, Martina and Andi are members of the ISPO.com editorial team and were chosen for their many years of expertise in their fields to be a permanent part of the jury over all quarters to select the winners of the ISPO Awards.
Regina Henkel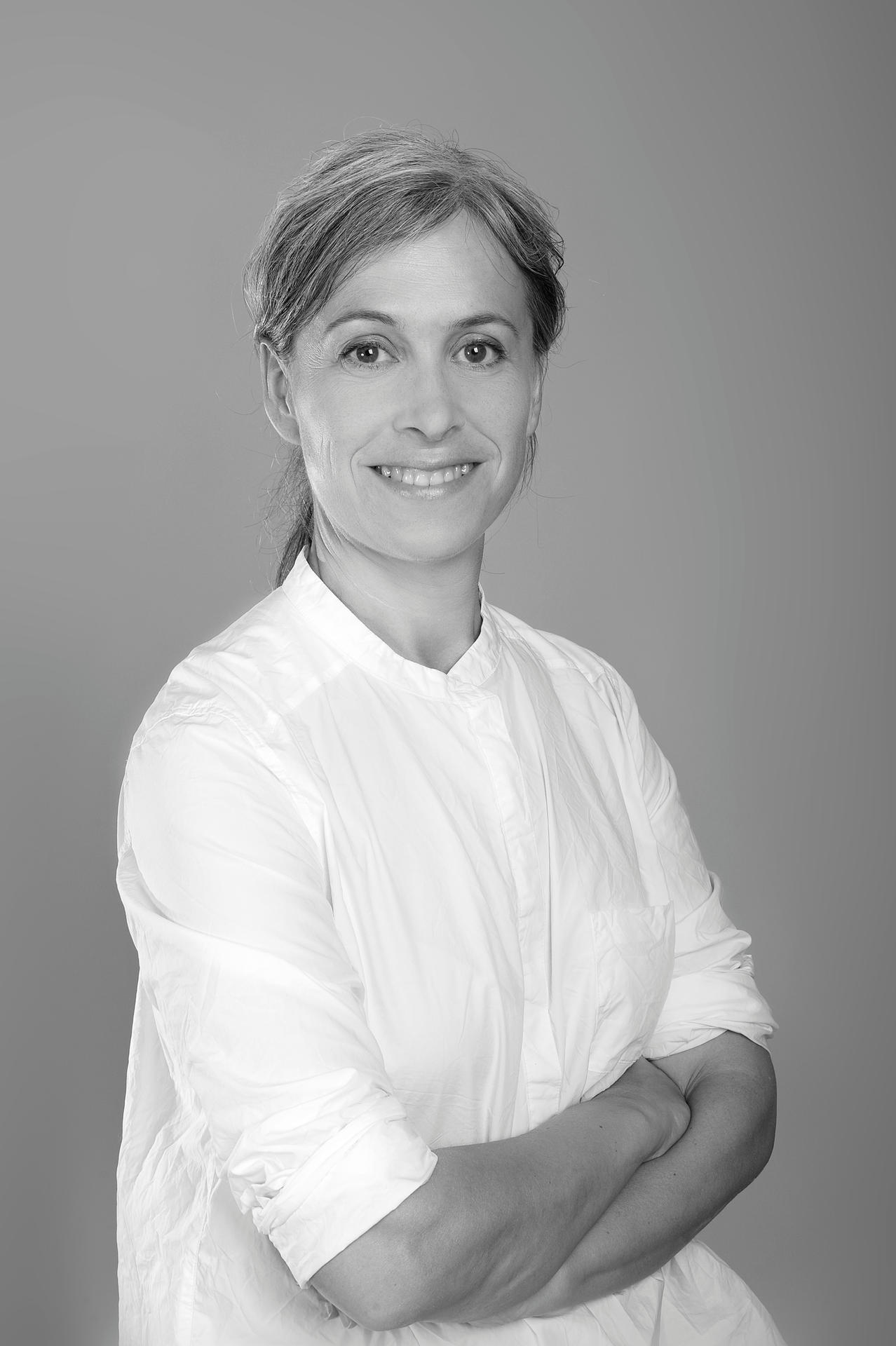 Martina Wengenmeir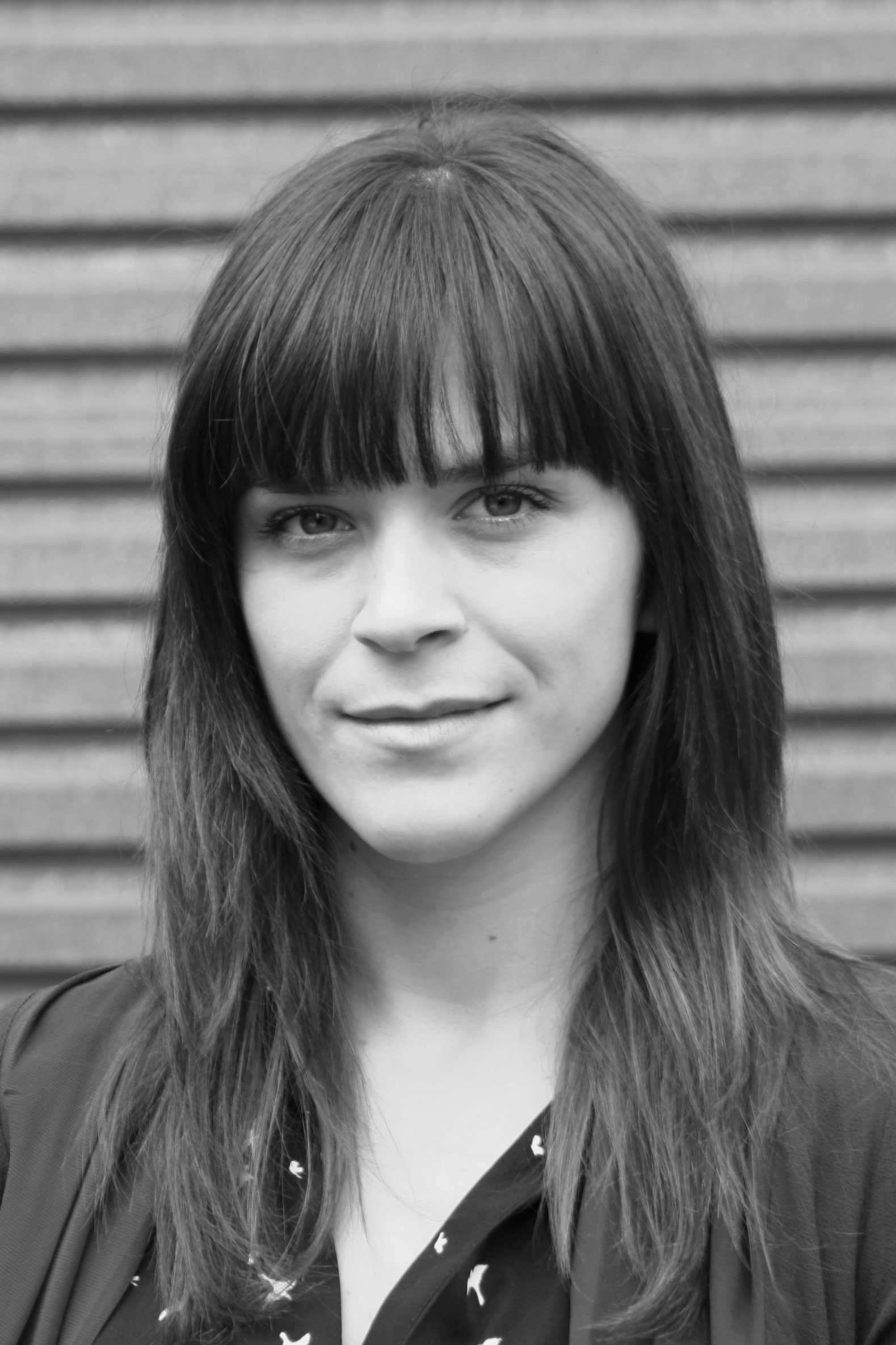 Martina Wengenmeir
As a sportswoman, she is drawn to the mountains all year round, whether in winter for skiing and touring or in summer for trail running, hiking and climbing. Martina Wengenmeir works as a freelance journalist and professor of sports journalism. For ISPO.com, she writes about people, products, and brands from the world of mountain, running, and winter sports.
Close
Andi Spies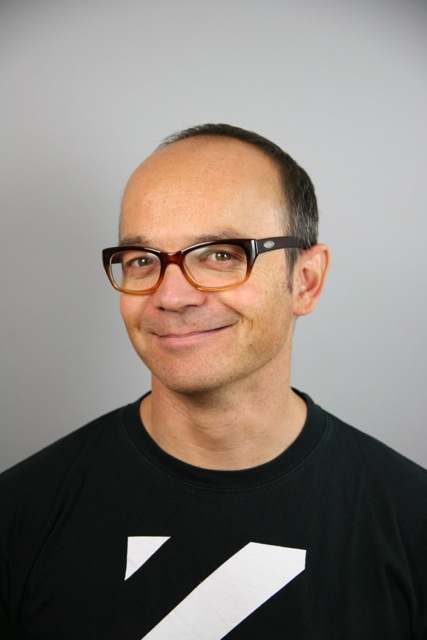 In addition to the permanent jury members, we welcome three new jurors from the ISPO Collaborators Club each quarter to include the cumulative expertise of independent consumer experts.
Andrea Andriani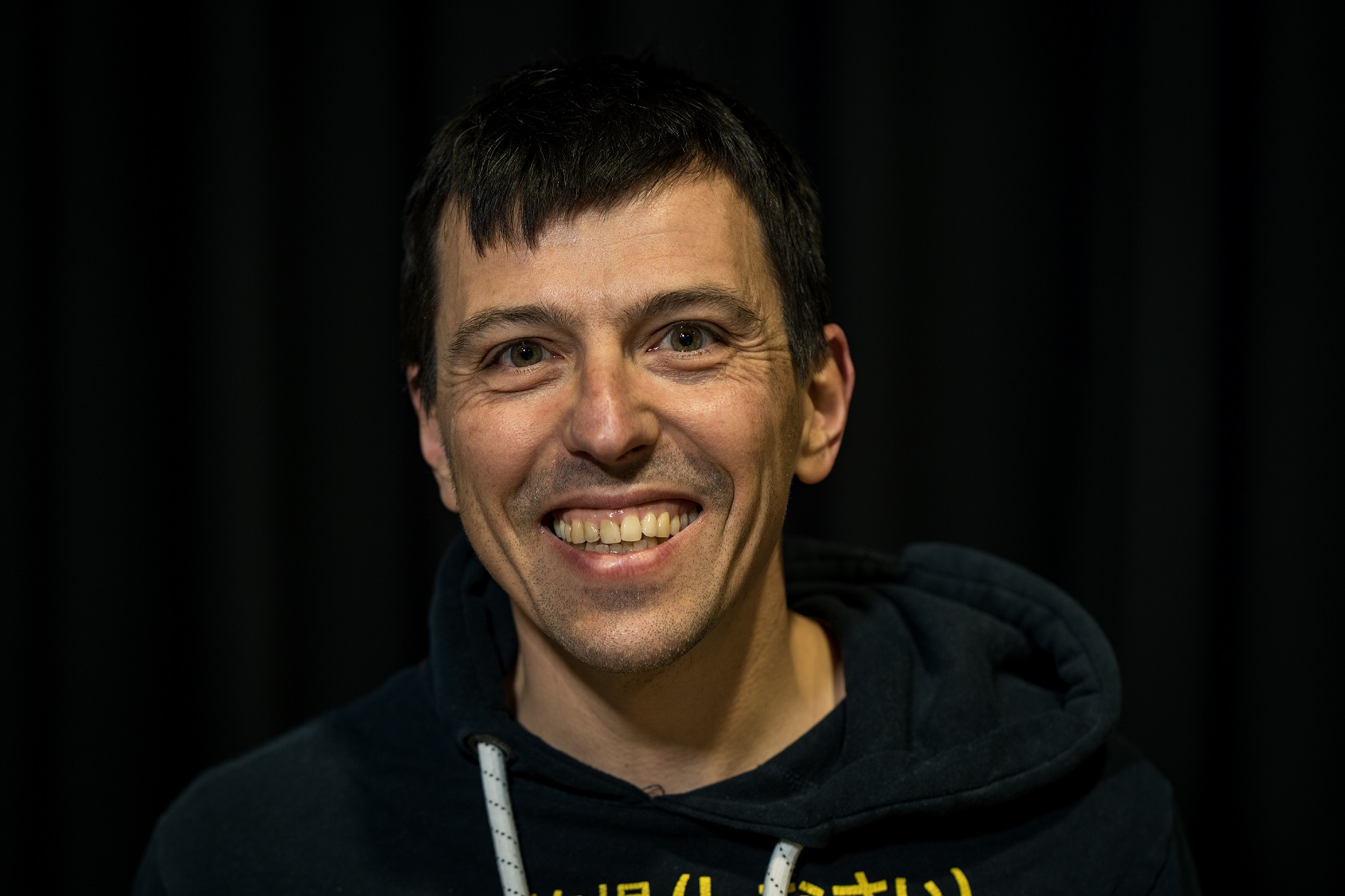 ISPO Award Jury Mitglied
Andrea Andriani
Close
Dominic Rasp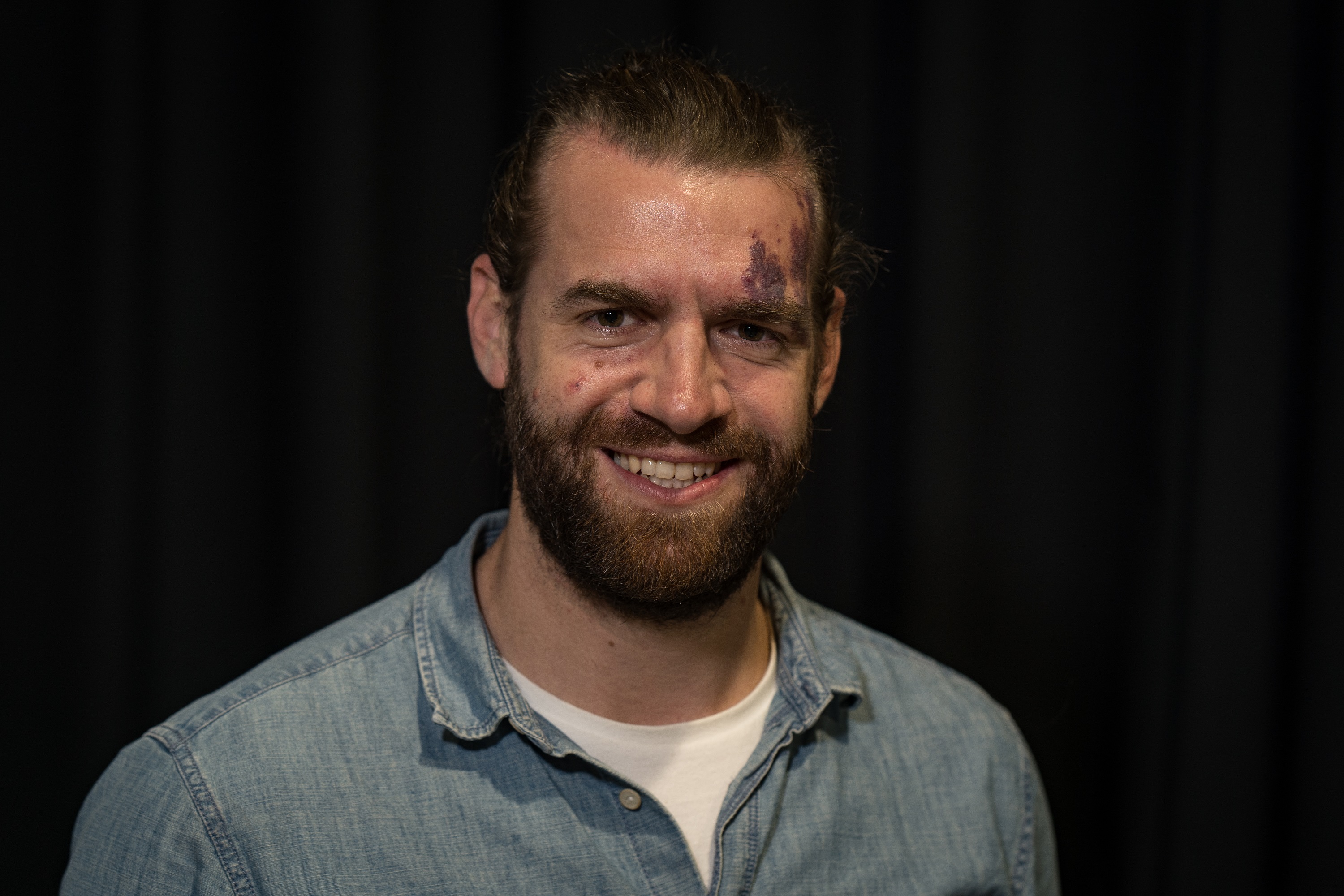 ISPO Award Jury Mitglied
Dominic Rasp
Close
Robert Semmann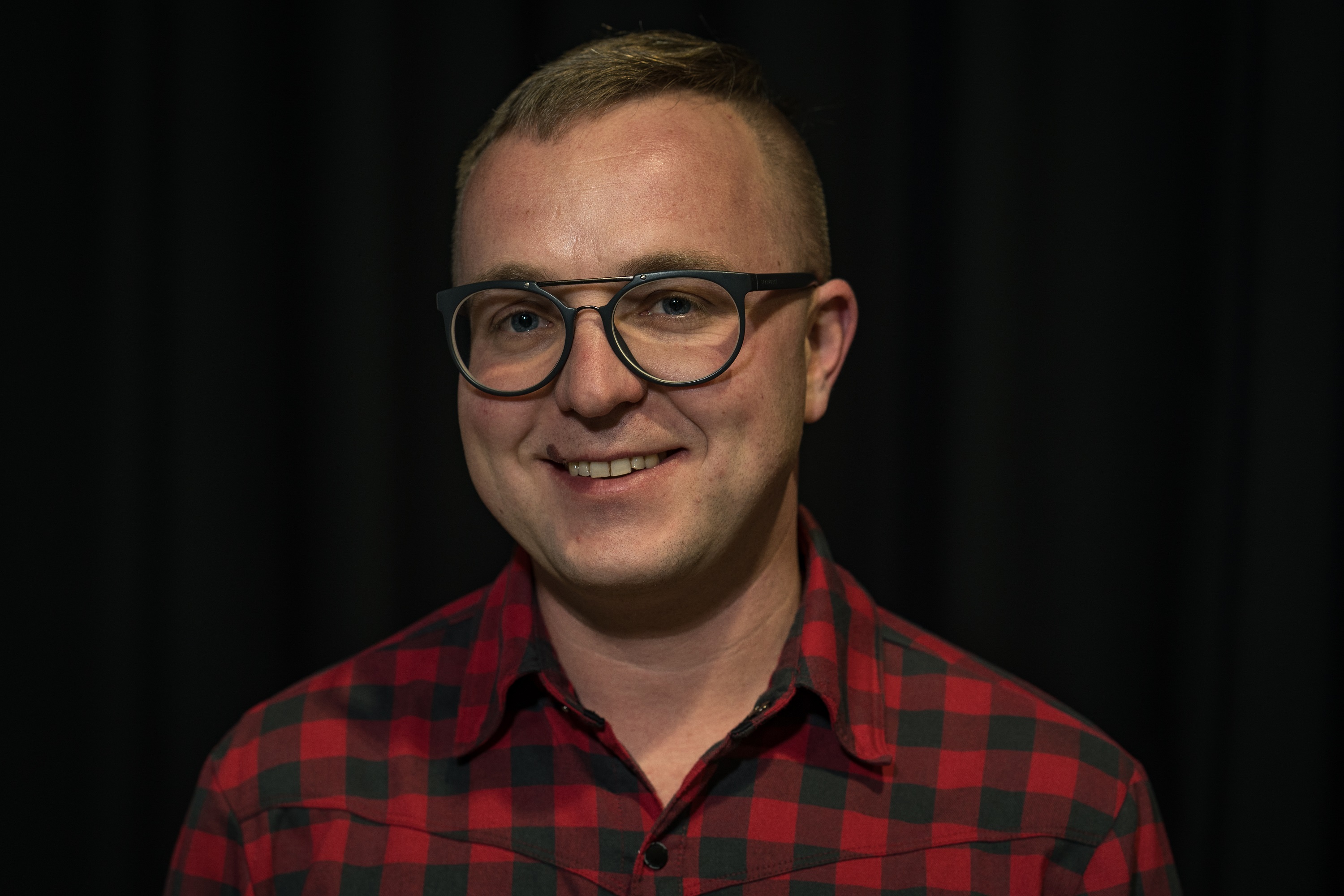 ISPO Award Jury Mitglied
Robert Semmann
Close