ISPO Brandnew
The stepping stone for startups into the sports industry
ISPO Brandnew is the world's largest platform for startups in the sports business. Since 2000, ISPO has been searching for and naming the most promising newcomers in the industry. Former award winners, among them GoPro, Naish Kites, Maloja, Nixon or On, shape the market today.
Our jury of industry experts will preselect the best start-ups out of all registrations in October. If you´re preselected you will be able to show the judges onsite what you are up to and win an extensive benefit package.
Final deadline for sending in your booth registration and video is October 01, 2022.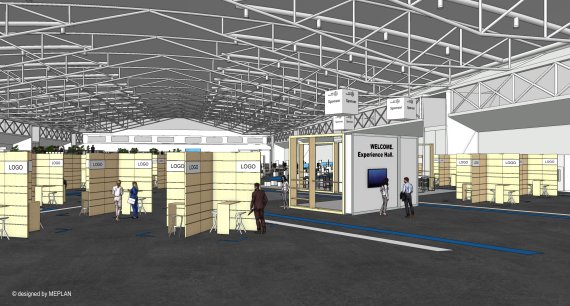 ISPO Brandnew is the biggest platform for sporty startups worldwide. Since the year 2000, ISPO has searched and designated the most promising newcomers of the sports industry. Former award winners among GoPro, Naish Kites, Maloja, Nixon or On are shaping the market today. Application for ISPO Brandnew is open. Submit your video and become one of the 50 selected participants who will pitch their product in front of a fantastic audience at the show.