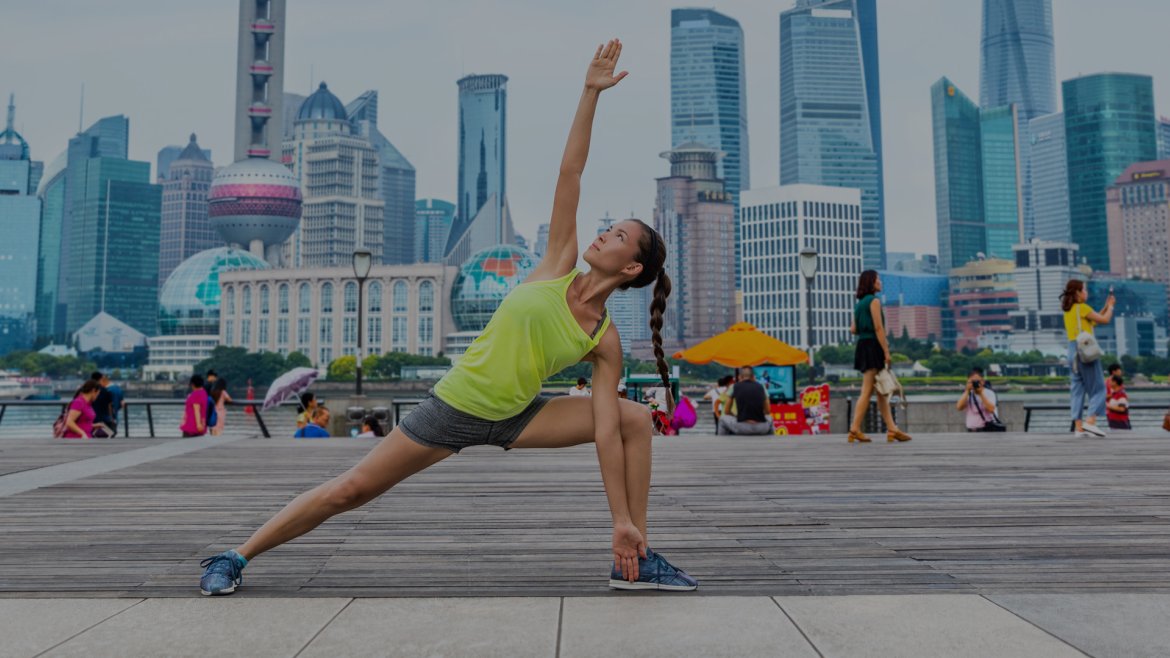 ISPO Shanghai
The platform for innovation, marketing, networking and communication for China's sports market
Watch video
WHEN: June 30 to July 2th, 2023
WHERE: SNIEC (Shanghai New International Expo Center), 2345 Long Yang Road, Pudong Area, Shanghai, China
SEGMENTS: Outdoor Sports, Camping Lifestyle, Urban Sports, Water Sports, Rock climbing, Cycling, Textile & Technology
Explore the latest trends and developments at ISPO's unique, multi-segment summer trade show which will take place in Shanghai New International Expo Center. Visitors to ISPO Shanghai 2023 will experience an exciting fusion of international brands and domestic Chinese exhibitors.
ISPO Shanghai enables sports brands and retailers to connect and contribute to the hungry Asian sports market. By merging tradition and innovation, the trade show creates a unique opportunity for international sports business professionals. Discover unlimited potential and secure success in this emerging consumer market. 
China is the market of the future for the global sports industry. That is for sure. With ISPO Shanghai we have created an outstanding sports business platform for your success. ISPO Shanghai is the leading multi-segment trade show for the sports industry in Asia with a focus on summer collections.