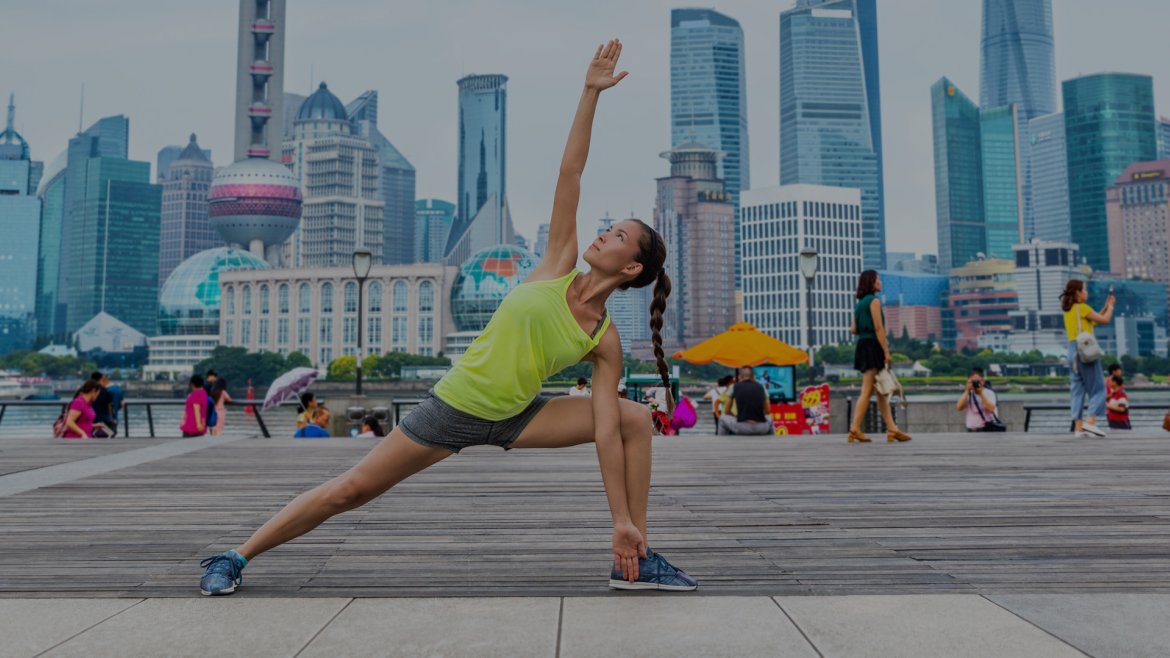 ISPO Shanghai - Nanjing Edition
The platform for innovation, marketing, networking and communication for China's sports market
Watch video
WHEN: July 29 to 31, 2022
WHERE: NIEC (Nanjing International Exhibition Center), No.88 longpan road, Nanjing, China
SEGMENTS: Running, Health & Fitness, Water Sports, Outdoor and Manufacturing & Suppliers
Explore the latest trends and developments at ISPO's unique, multi-segment summer trade show which will take place in Nanjing this year. Visitors to ISPO Shanghai - Nanjing Edition will experience an exciting fusion of international brands and domestic Chinese exhibitors.
Current information on the subject of the coronavirus (COVID-19)
At present, ISPO Shanghai will still go ahead as planned. We are working to successfully implement this format.
Naturally, we are aware that the current situation requires our utmost attention. With this in mind, Messe München is in constant contact with the authorities. Messe München will immediately implement the recommendations and guidelines of the World Health Organization (WHO) and the health authorities for its events.
Should you have any questions about ISPO Shanghai, you are very welcome to get in touch with the ISPO Shanghai team.