For designers and product managers, the search for new and innovative materials seems to be just as time-consuming and elaborate as the proverbial search for the needle in a haystack. Simplifying this task, reducing the expenditure of time and yet improving the results – this is the aim of this presentation platform for performance textiles and components.
Twice a year, ISPO recognizes innovative fabrics and components that are used to manufacture sports apparel.
In its structure and concept, ISPO Textrends is very similar to award contests. The participants apply with their most innovative products, which is reviewed by an international jury of experts. The best entries are then chosen and will benefit from several sales and promotional services.
ISPO Textrends is and remains a melting pot for innovations and a guide for industry, designers, product managers, and international b2b publications.
ISPO Textrends Fall/Winter is a unique presentation platform to show innovative and high-performing fabrics, fibers, and accessories, following the textile trends for Fall/Winter 2023/24.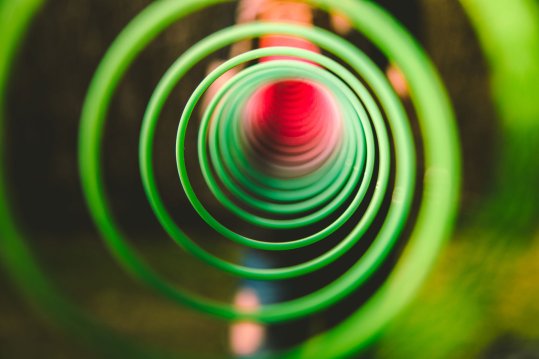 Get the full English version of the trends and colors for Fall/Winter 2023/24 by clicking on the button below.