Sustainability is the key to future success
Sustainability and environmental protection: These two topics are the big challenge for the sports and fitness industry. The advancing climate change not only forces politicians, but also companies, industries and every single athlete to rethink.
While some manufacturers are already leading the way in terms of sustainability or ecologically fair production conditions and materials, other fitness companies are still struggling. But the athlete himself is also challenged to reflect on his behavior. Where do I do what kind of sport? And what is my ecological footprint in terms of sports passion?
Innovative concepts and fair alternatives sought
There is a lot to be done in the industry. Inspiring ideas as well as fair alternatives in terms of sports equipment are needed. Major events need to be rethought, innovative concepts are needed. We at ispo.com are following these developments, diving into the world of fair ideas and looking for inspiring people from the sports industry who are courageously leading the way. Together with you, we are on our way.
The sports and fitness industry has long recognized the importance of sustainability. For their marketing purposes, too. And so hardly any company in the scene today can do without efforts in an ecologically valuable direction. Whether baby steps or environmental protection through and through: It is gratifying to see how the sports industry is changing. Sustainability and environmental protection are also in focus at ISPO Munich.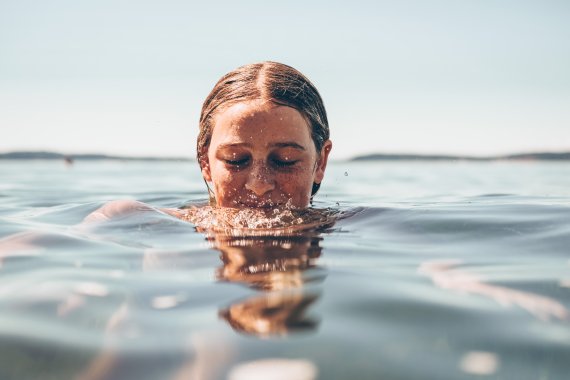 As good as the developments in sustainability and environmental protection are in the sports and fitness industry, it is also important to look closely. Because greenwashing is and remains an issue. Both words sell well, so well that some manufacturers are jumping on the bandwagon and just want to generate sales. The environment is only the second issue. That's why it's worth taking a closer look, rewarding innovative ideas and exposing greenwashing. Because only if we all pull together, we can start into a green future. We at ispo.com take a close look - and show you which companies are really doing good.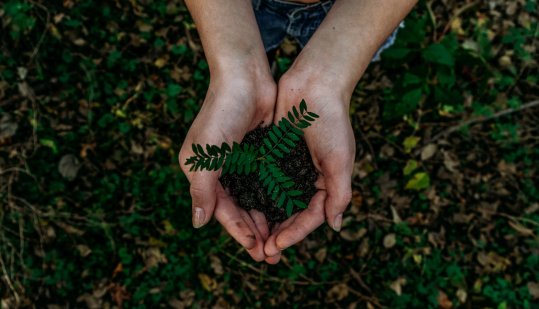 Athletes who attach importance to environmental protection and sustainability should ask themselves three questions:
What kind of sport do I do?
What kind of sports equipment do I use? 
And how do I get to the training?
Because with every point we influence our ecological footprint. Jogging in front of your house does more for the environment than driving an hour to a local recreation area. Sports are also environmentally friendly in different ways, just as there are serious differences in sports equipment and clothing. Each individual has to weigh things up, find the right path for him or herself and combine fun and passion with values. The important thing is that we at ispo.com believe that every step, no matter how small, counts.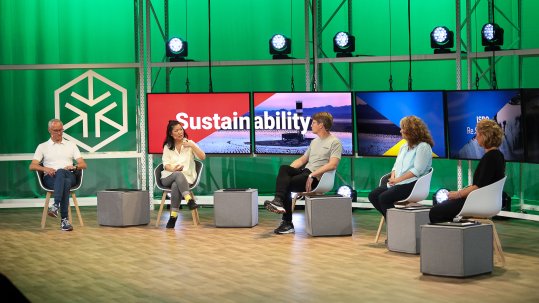 Today, it is no longer possible without sustainability concepts: fortunately, paper cups in football stadiums have long been a thing of the past. Waste concepts, water dispensers and energy consumption at major sporting events are also increasingly an issue. But the arrival and departure of sports fans also concerns the organisers of sporting events. After all, they also leave an ecological footprint. There is still room for improvement and room for innovative concepts that combine the fun of such events with a good conscience. And we at ispo.com are right in the middle of it and take a close look. 
CO₂ Compensation For Trade Fair Appearance
More on the topic Sustainability