Sustainability is the key to future success
Sustainability and environmental protection: These two topics are the big challenge for the sports and fitness industry. The advancing climate change not only forces politicians, but also companies, industries and every single athlete to rethink.
While some manufacturers are already leading the way in terms of sustainability or ecologically fair production conditions and materials, other fitness companies are still struggling. But the athlete himself is also challenged to reflect on his behavior. Where do I do what kind of sport? And what is my ecological footprint in terms of sports passion?
Innovative concepts and fair alternatives sought
There is a lot to be done in the industry. Inspiring ideas as well as fair alternatives in terms of sports equipment are needed. Major events need to be rethought, innovative concepts are needed. We at ispo.com are following these developments, diving into the world of fair ideas and looking for inspiring people from the sports industry who are courageously leading the way. Together with you, we are on our way.
The sports and fitness industry has long recognized the importance of sustainability. For their marketing purposes, too. And so hardly any company in the scene today can do without efforts in an ecologically valuable direction. Whether baby steps or environmental protection through and through: It is gratifying to see how the sports industry is changing. Sustainability and environmental protection are also in focus at ISPO Munich.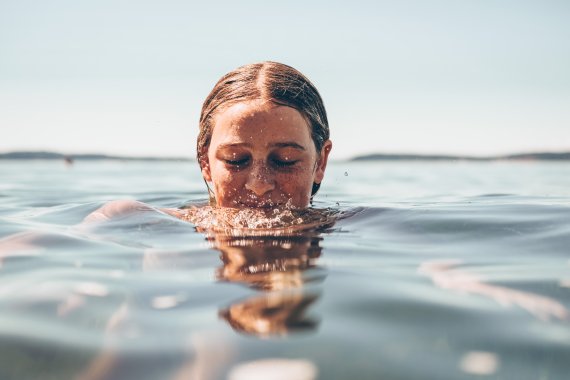 As good as the developments in sustainability and environmental protection are in the sports and fitness industry, it is also important to look closely. Because greenwashing is and remains an issue. Both words sell well, so well that some manufacturers are jumping on the bandwagon and just want to generate sales. The environment is only the second issue. That's why it's worth taking a closer look, rewarding innovative ideas and exposing greenwashing. Because only if we all pull together, we can start into a green future. We at ispo.com take a close look - and show you which companies are really doing good.