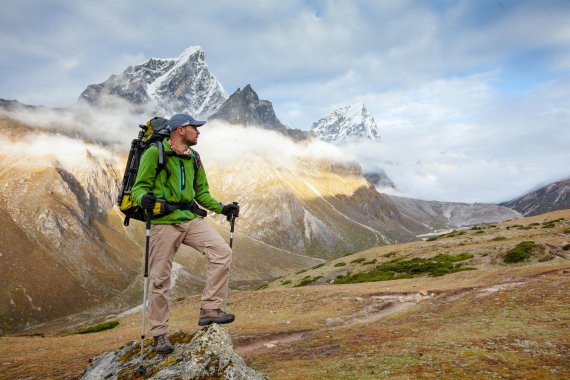 There is a distinct and increasing lack of simple truths in this era of abundance. Take, for example, the plethora of sustainability seals, initiatives and organizations that have emerged in recent years. There are seals for product safety, sustainable production, social responsibility, etc. – all of which with an incredibly wide range of different grading systems.

The stricter the list of criteria a seal has, the better. Right? Critics argue that only a few companies engage with these criteria, meaning most demand guidelines that are less strict but more compatible. This seems to have a greater impact overall.
It used to be that the size of a company was the guideline to tell you who the good guys and the bad guys in the clothing industry were. Exploitation and a poor environmental record are part of the repertoire of cheap, fast fashion suppliers.

There's no way that 15-euro snow pants could possibly be sustainable! This may be true, but some fast fashion retailers are now becoming role models for sustainability.
Who guarantees anti-pollution policies?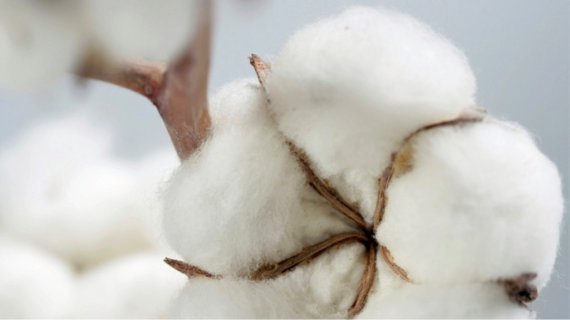 Let's take a look at consumption itself, which many environmental activists decry as the root of all the environmental pollution and wasted resources. How globally sustainable would it be to massively reduce consumption? What would become of the people in Asia who make their living from our consumer behavior?
If we must consume, then we must do so by using responsible products. Yet this abundance of seals and initiatives doesn't make things easier for consumers to get a clear picture. Some people discredit them as just another set of confusing industry statistics. But they are important because they do work towards the same goal, albeit in different ways.

After all, the demand for greater sustainability isn't just a fleeting fad. Action is needed from the industry before consumers can truly change by taking a critical look at their own behavior. That's why further investment is absolutely crucial. 
Here are the most important sustainability seals in the sporting goods industry:


B Corporation
Cradle to Cradle Certified Products Program
Compostability Mark of European Bioplastics
Ethical Trading Initiative
Fairtrade Certified Cotton
Global Organic Textile Standard (GOTS)
Greenroom Voice Transparency Tool
Responsible Down Standard
Global Traceable Down Standard
Made in Green by Oeko-Tex
Organic Content Standard 100
Responsible Wool Standard
Zero Discharge of Hazardous Chemicals
Soil Association Organic Standard
PETA-Approved Vegan and Sunflower
The Higg Index of Sustainable Apparel Coalition