You want to submit your product or service for the ISPO Award? We'll show you how the application process works, what you should pay attention to, and which timings you must not miss.
This way, your application will run smoothly and you will have the best chance of winning with your submitted product or service - even if your brand is participating in the ISPO Award for the first time.
The application is simple via this application form. We will guide you through the individual application steps and explain what you need to consider in each case.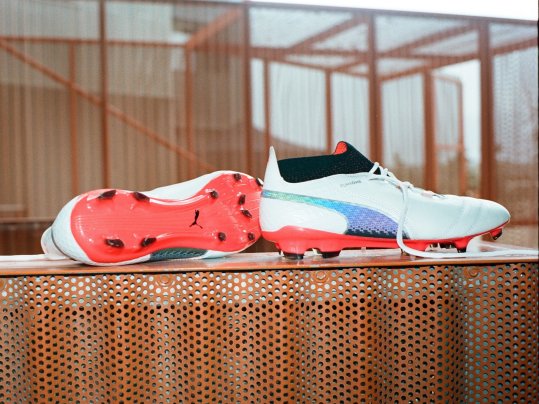 Select your product and service highlights that you would like to submit for the ISPO Award - you can also apply with products that are not yet available in stores.
To stand out among the many applications, it must be a product with an innovative factor: an idea that no one has implemented before, that is technically on the next level, that redefines sustainability, or that is unique in some other way.
You can also nominate several products at the same time for the ISPO Award, but a separate detailed application is required for each product.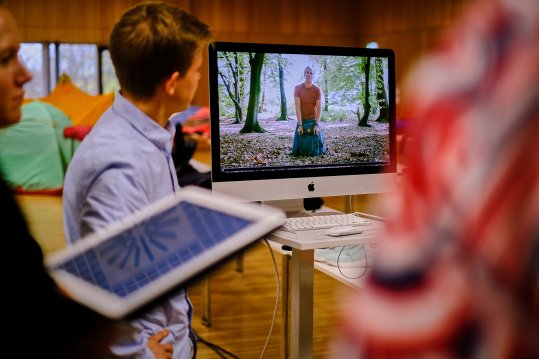 Create a video for the application that explains the highlights and innovative factor of your product or service to the jury - so that they become clear even without prior knowledge of your brand and products.
The video is mandatory for all participants, should be a maximum of two minutes long, recorded in English and with good sound quality.
It must be product-related and should not be a generic image video of your company. Use the video as an opportunity to present your product clearly and thus convince the jury.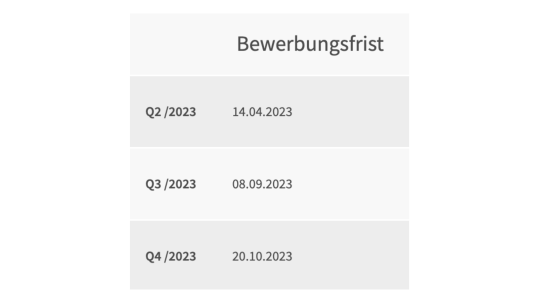 Decide for which quarter (image on the left) you would like to submit your product or service.
Then it's time to create your application using the online form and attach your video. Describe your product or service in detail and highlight what makes it unique to increase your chances of winning. The rule of thumb here is that it's better to be too detailed than to be missing important information. Therefore, take enough time to fill out the form.
Tip: Your product was developed for a specific target group (for women, for families, etc.) or a special purpose (e.g. for camping, winter sports) or is particularly sustainable? Then please mention this in your application. Because we always present ISPO Award winners in themed specials (e.g. women-specific products).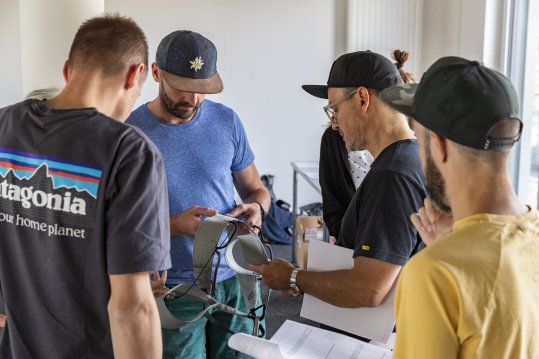 Now we will review your application. If your product or service has convinced the jury at the first judging , you will receive a request to send in a product sample for the next round. It must be received no later than the day before the next jury meeting. On the FAQ page you will find the address.
If your product is commercially available in different sizes or styles (e.g. for men and women), we ask you to provide us with them. This applies especially to clothing, shoes and hardgoods. It is best to send us the standard sizes (for shoes e.g. 42-45 for men's shoes and 37-40 for women's shoes in EU sizes).
We have summarized everything you need to know in a clear PDF. You can find more helpful answers on our FAQ page. Do you still have unanswered questions? Contact us via the link below and we will be happy to help you.