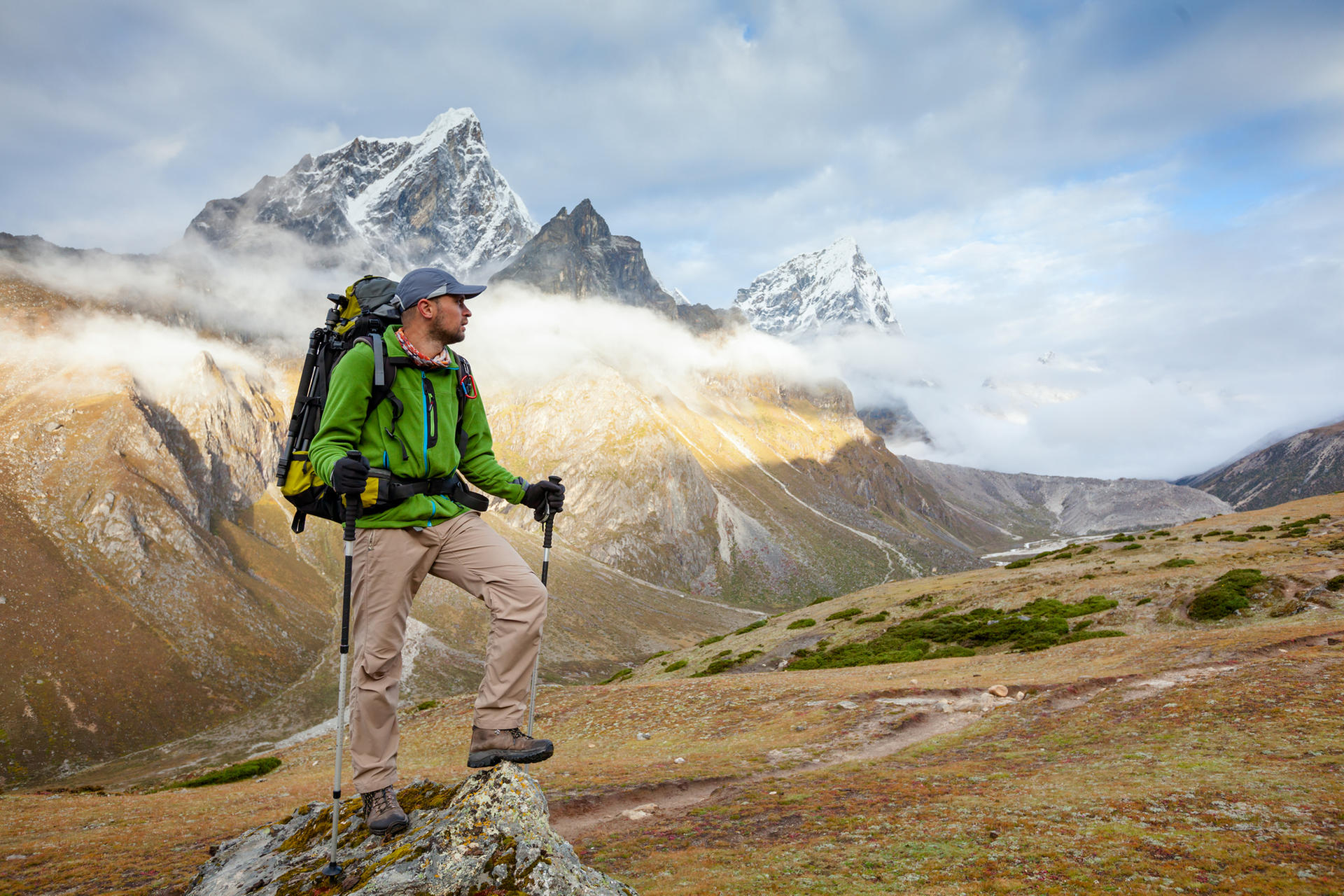 In our times of abundance, there is an increasing lack of simple truths. Take the plethora of seals, initiatives and organizations that have emerged in the field of sustainability in recent years. There are sustainability seals, seals for product safety, for social responsibility, etc. - and all of these come in a wide variety of gradations.
The stricter the criteria catalog of a seal, the better. Right, isn't it? Critics, on the other hand, say that only a few companies are prepared to accept this and are therefore calling for guidelines that are less stringent, but more widely applicable. This would have a greater impact overall.
In the past, people liked to read off the size of a company to see who was good and who was bad in the clothing industry: exploitation and environmental sins were part of the repertoire of cheap fast-fashion suppliers.
A pair of snow pants for 15 euros can't possibly be sustainable! That may be true, but it is also true that some fast-fashion retailers are now among the role models in the area of sustainability.
Sustainability is not a fad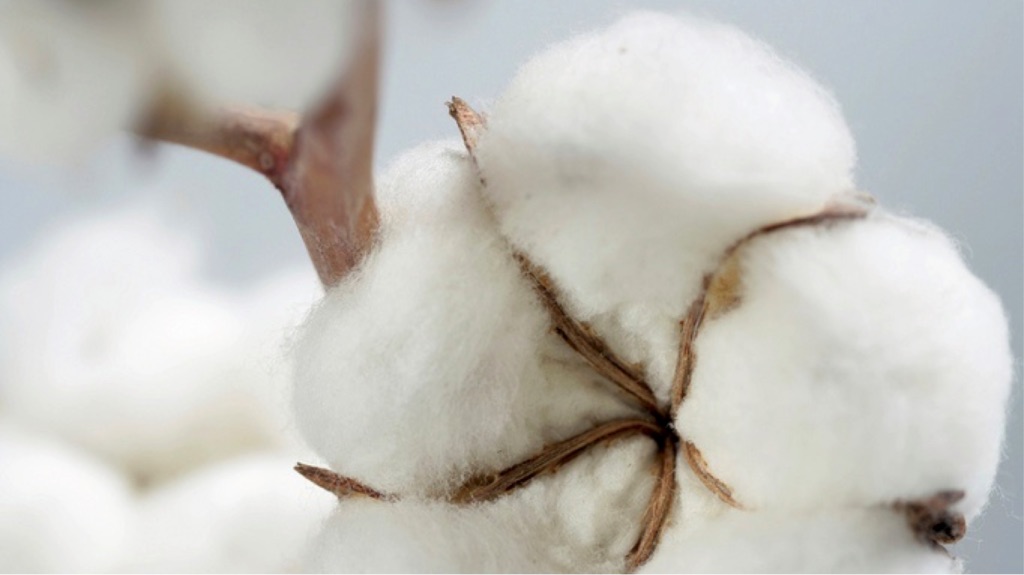 Let's move on to consumption itself, which many eco-activists believe is the root evil of all environmental pollution and resource waste. But how globally sustainable would it be to actually massively reduce consumption? What would happen to the people in Asia who live off our consumption?
Therefore: If we are going to consume, then we should do so with responsible products. The abundance of sustainability seals and initiatives does not make it easy for consumers to keep track of them all. Some even degrade them to a confusion tactic of the industry. Nevertheless, they are important because they work - in different ways - toward the same goal.
After all, the demand for more sustainability is not a fad, and before consumers will self-critically change their own behavior, they will demand it from the industry. It is therefore essential to continue investing in this area. Here is an overview of the most important labels.
Everything on the subject of sustainability can be found here:
https://www.ispo.com/thema/nachhaltigkeit
These are the most important sustainability seals in the sporting goods industry:
B Corporation
Cradle to Cradle Certified Products Program
Ethical Trading Initiative
Global Organic Textile Standard
Responsible Down Standard
Global Traceable Down Standard
Made in Green by Oeko-Tex
Organic Content Standard 100
Responsible Wool Standard
Zero Discharge of Hazardous Chemicals
Soil Association Organic Standard
PETA-Approved Vegan and Sunflower
Higg Index from Sustainable Apparel Coalition
Higg Index from Sustainable Apparel Coalition
Higg Index from Sustainable Apparel Coalition
PETA-Approved Vegan and Sunflower
The Higg Index of Sustainable Apparel Coalition