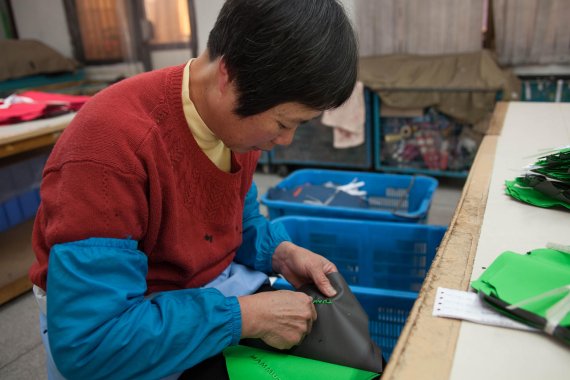 The organization was founded in 1997 and, with the SA8000 Standard, has created one of the world's first auditable certification standards for humane workplaces. It can be used in all industrial sectors. The standard is currently in place in over 3,900 factories across 68 countries and 55 industrial sectors. According to reports by the SAI, the standard affects 2.1 million workers. The standard does not focus on environmental criteria, however.
The standard is based on the UN's Universal Declaration of Human Rights, the conventions of the ILO, the United Nations and various national laws, and comprises industrial and corporate codes to create a shared language for measuring social performance.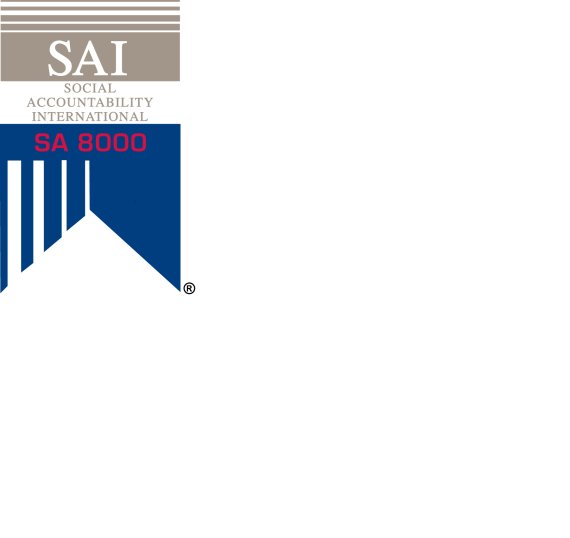 SA8000: Adhering to Social Standards
An SA8000 certification involves a declaration of intent by manufacturing firms to allow themselves to be inspected and to adhere to the most important social standards. To this end, the SAI has developed training and technical aid programs.

For example, training courses must be carried out and a complaint management system must be established. Its goals include the payment of a living wage. The SA8000 certification is valid for three years. Find out all about the SA8000 certificate here.
Only businesses can be certified with the SA8000 Standard, not products. This means that no clothing items carry a label.