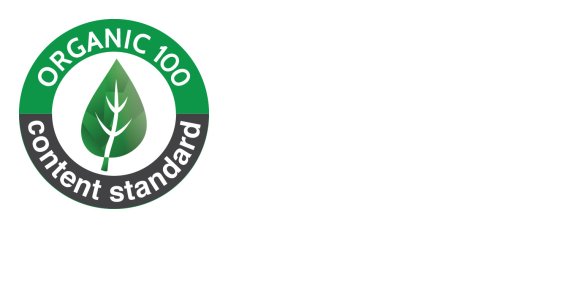 The standard is based on the superordinate Content Claim Standard, which is also issued by Textile Exchange. The Content Claim Standards stipulates the Organic Content Standard's traceability of goods and transparency in the production chain.
This means it independently ensures that the ecological material the client wants is actually contained in the final product. Ecological material here is defined as material produced at certified organic farms.
Textile Exchange Awards the Organic Content Standard 100
Unlike other ecolabels, OCS does not include any requirements regarding chemical additives used, nor does it include any guidelines on environmental management or social responsibility by the company.
Textile Exchange awards the Organic Content Standard 100 to products with at least 95 to 100 percent organic material. For mixing ratios of 5 percent organic material and higher, there's the Organic Content Standard blended (OCS blended).