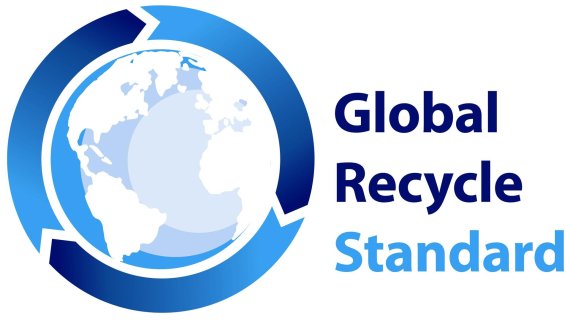 The aim of the Global Recycled Standard is to achieve higher percentages of recycled content in products and to make the composition more transparent. Pre-consumer waste from industry that cannot be used for other purposes and post-consumer waste collected for recycling after use are permitted as base materials. At the same time, defined product requirements are linked to the seal.
The seal was created in 2008 under the umbrella of Control Union Certifications, and Textile Exchange has been the new owner since 2011. A broad stakeholder group including retailers, brands, suppliers and other members of the industry regularly reviews the standard. In recent years, the catalogue of guidelines has been revised several times and since then it has contained new requirements again and again.
GRS ensures the traceability of the recycled materials and verifies their composition. It also sets requirements for production in order to reduce harmful effects on humans and the environment. The focus is on the production of the fibres, but now takes the entire product life cycle into account. Each production stage must be certified, starting with the recycling stage and ending with the last seller in the final business-to-business transaction.
The GRS seal may be used on end products such as garments or home textiles if they consist of at least 20 percent recycled materials.