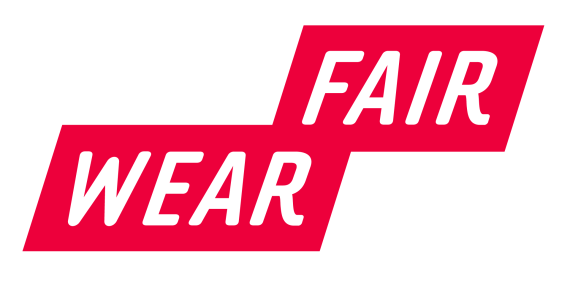 The aim of Fair Wear is to improve working conditions in the global garment industry. The focus is on the particularly labour-intensive production phase of ready-to-wear clothing, where the fabrics are sewn together to form finished textile products.
At the heart of Fair Wear is a code of labour practices and workers' rights, the "Code of Labour Practices", which is based on international standards.
The code regulates a total of eight points:
the limitation of working hours
the free choice of workplace
there must be no exploitative child labour
no discrimination in employment
a legally binding employment contract must be concluded
working conditions must be safe and healthy
freedom of association and the right to collective bargaining must not be restricted
a living wage must be paid
The following applies to Fair Wear: Permanent change does not happen overnight. And "100% fair" clothing remains a goal that can hardly be achieved. Therefore, the process-oriented approach of Fair Wear focuses on the practical steps brands can take to prevent problems in factories. Fair Wear member brands go beyond the industry norm to improve conditions in their suppliers' factories, and Fair Wear supports them every step of the way.
The organisation therefore does not issue any certificates, you can only become a member and then have the opportunity to advertise with the Fair Wear logo. Any brand can become a member if it adheres to the principles and works to implement them. In this respect, Fair Wear sees itself as a learning initiative.
However, permanent membership is linked to how successfully a member implements the Code. Anyone who fails to meet basic requirements or fails to remedy deficiencies within a certain period of time loses membership. At the same time, particularly committed members can achieve "Leader Status" and use it to advertise. All brands are published on the website with the results of their audits.