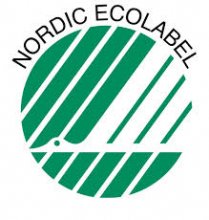 Each Nordic country has its own national offices responsible for developing criteria, licensing, marketing and audits.
Today there are 63 product groups, including textiles and leather. To be eligible to bear the seal, products must fulfill a series of environmental, health and quality requirements.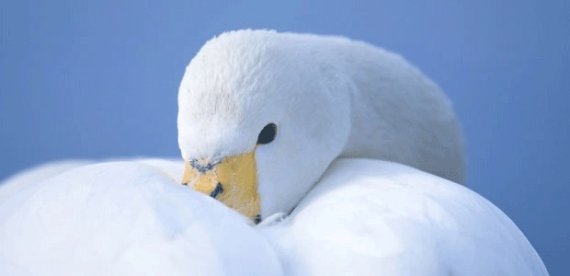 Nordic Ecolabel: Materials and Processing
Certification includes the production of fibers and skins and their processing all the way up to the finished textile or leather product. Recycled fibers are also integrated.
Both the production of the raw material and its processing as well as the use of chemicals are of central importance. Social criteria are also among the list of requirements. Textile quality is also ensured through factors like color fastness and shrinkage.