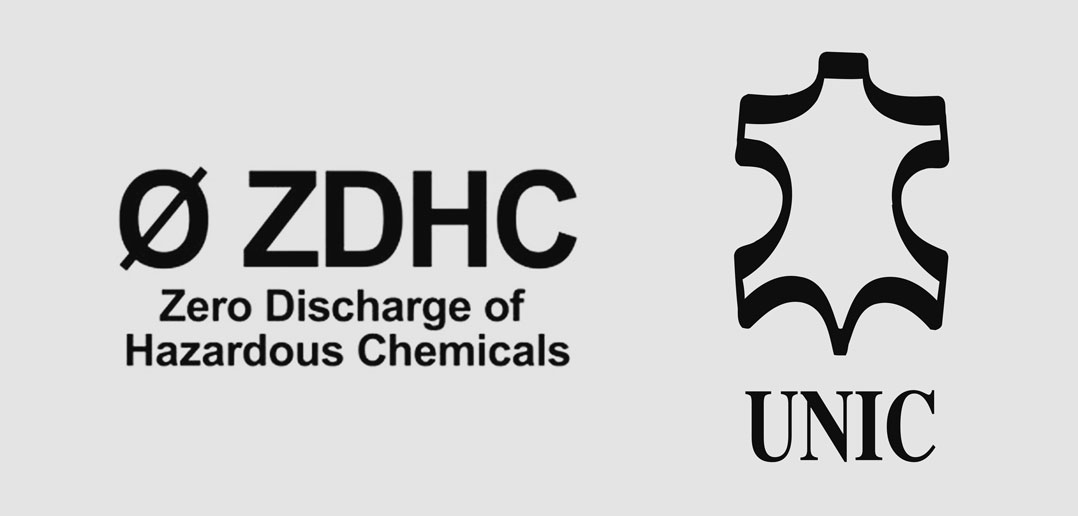 The ZDHC was founded as an association of originally six players from the textile, leather and shoe industry with the aim of eliminating harmful substances from the value chain. In the meantime, the ZDHC not only includes industrial companies and brand manufacturers such as Adidas, Nike, Puma, H&M, Inditex, Primark etc., but other institutions have also joined in the fight for a sustainable textile industry, such as Bluesign Technologies, Hohenstein, Textile Exchange or the Sustainable Apparel Coalition (SAC). Currently, the ZDHC has over 160 members worldwide.
Cooperation is fundamental to the work of the ZDHC. A global ecosystem has been established to bring organizations together to work on solutions and policies that help change the use of chemicals. The most well-known tool of the ZDHC is the ZDHC Manufacturing Restricted Substances List (MRSL), a list of hazardous chemicals that may not be used or only in defined concentrations. In addition, the ZDHC provides assistance in the search for alternatives, promotes best practice solutions and conducts screenings in the supply chain. With the help of training courses, it wants to help improve chemicals management and thus promote safe chemistry.
"We have changed the way the industry thinks, from concentrating on testing the end product to managing the input chemistry. The groundwork has been done, we have established a roadmap to move forward with the phase-out of hazardous substances. Now we are accelerating progress towards our ultimate goals: cleaner water, cleaner air and safer production," writes the ZDHC on its website.