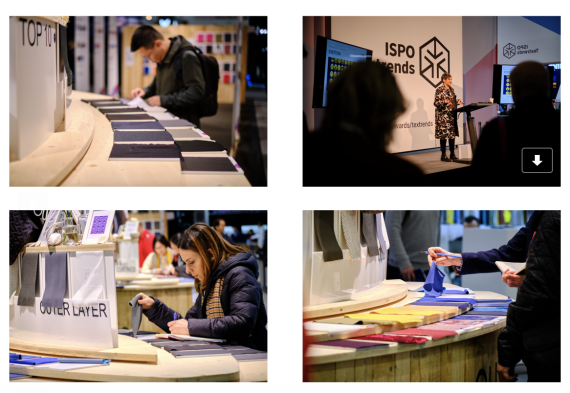 Other areas that are set to increase include plant-based synthetics, a push in biodegradable and compostable products combined with virgin offerings that will deliver high tenacity and longevity to final applications, enabling a longer life as well as being put back into the circularity of production.
Apart from the new trend delivery and color palettes available via the application link, there is another new aspect: FOURSOURCE Group GmbH is now the organizer of the ISPO Textrends Award, operating under a license granted by Messe Muenchen. Both Foursource and Messe München believe this to be the right strategic step to accelerate the ISPO Textrends Award in an industry adapting to digitization.
Digitization is an area that has gained massive interest and use, more by circumstances than choice as the pandemic took hold. But for those who hadn't already dipped into the digital sourcing arena, were surprised by the ease and connectivity. In addition is the efficiency and sustainability that become joint winners, with speed to market and a big reduction in samples being shipped back and forwards.
As with the ISPO Textrends Award, innovation is embedded in Foursource's DNA, as the largest B2B sourcing network for the apparel and textile industry, connecting all players in the textile value chain for smart, transparent, and sustainable business. As a long-term partner of ISPO Munich, Foursource successfully provided the digital solution for the last two award seasons that were disrupted by travel restrictions due to the corona pandemic.
The benefit of the digitalized aspect of textile sourcing will grow this area, but not at the cost of eliminating the traditional touch and see at ISPO Munich, with the ISPO Textrends forum, once again taking centre stage. The marriage of physical and digital is a synergetic approach, happening in all industries.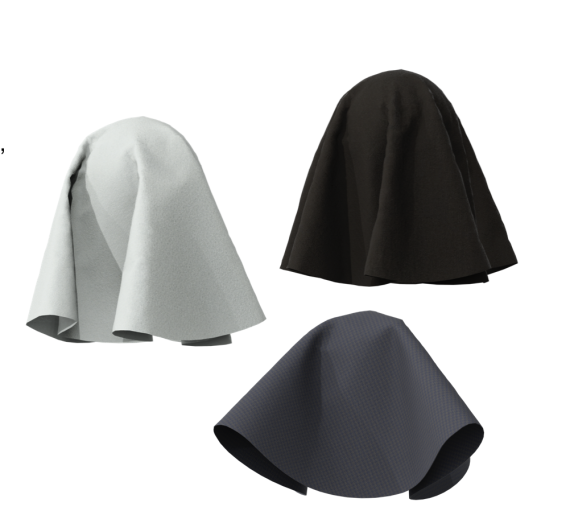 Although the organizer has changed, ISPO Textrends Award will keep its concept. Participants will not notice any major changes during the registration, application, and award processes. A curated jury of experts in the textile industry will review and award the submitted products. 
All awarded products will benefit from an extensive list of PR and marketing measures and winners will be announced and showcased during ISPO Munich, represented physically and digitally. Foursource joined forces with DMIx Cloud by Colordigital in July 2021, an industry leader for standardized material scanning. Through this collaboration, Foursource will showcase awarded ISPO Textrends products with state-of-the-art 3D technology.
The ISPO Textrends Award Winter 2022 for trends Fall/Winter 2023/24 applications are open until November 25, 2021. Foursource is looking forward to bringing you the most innovative textile ingredients in the performance industry.