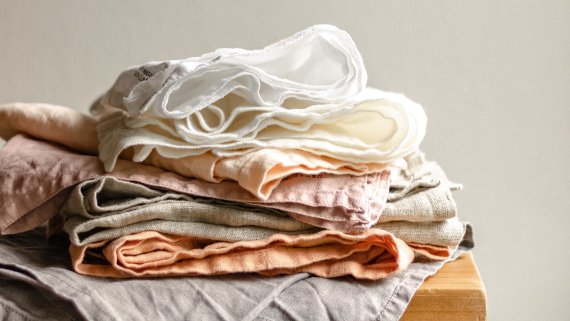 The ISPO Textrends Award jury of international textile experts met again in a digital forum. This season, the jury was impressed by the number of applications heavily focused on sustainability, in every aspect of a product. It isn't just recycled polyester that dominates, but the involvement of new processes and finishes through to a push in bio-based developments that leads to massive water and energy savings.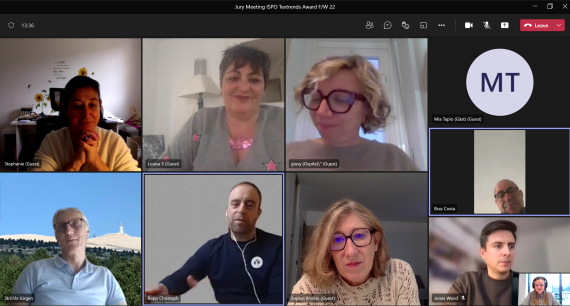 There wasn't one product that doesn't have some form of ingredient or saving that falls in the sustainability field. In conclusion, this means: Sustainability is not exclusivity, but the norm. Once again, the companies participating in the ISPO Textrends Award confirmed the inherent place of sustainable solutions within the textile chain, without neglecting the need for creativity, multi performance and soft haptic.
The race is on to continue on our path, as we increase conserving resources and look to neutralising carbon footprints, and reducing the water footprint. This was also clear by the applications for the ISPO Textrends Award Fall/Winter 23/24 season as traceability, transparency and accountability are embedded permanently, essential in meeting the targets that have been set and appeasing consumers. Because consumers expect more from their brands today.
An uptake of natural ingredients in the performance sectors emerged, with silk, and hemp in particular, making a move. Traditionally, natural fibres, apart from wool, have often lacked the functionality synthetic fibres can bring, but this is no longer the case as a harmonious direction is taken. Hybrid blends of natural and synthetic yarns continue to complement, but so does the hybrid blend of contrasting yarns from the same gene pool.
Recycled ingredients remain strong, but a big push in water savings in the dyeing and printing processes faired well with the jury members. In addition the interest in the advance development of bio-based synthetics was another key interest. The circular economy continues to be an important element in the lifestyle of the garment,  it was also evident to see how the garment disposal process and return to the loop can be made easier by the increased input of mono fabrics. 
All of the products judged by the jury for Fall/Winter 23/24 can be seen in full detail in the ISPO Textrends Trend Book.