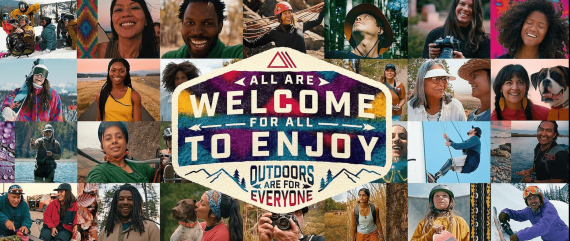 What makes this campaign special? Over 30 outdoor lovers*, products from 16 different brands, 13 filmmakers from six countries and a brand with a love for nature. Polartec is also convinced that outdoor and diversity are inseparable. And out came the new digital campaign, a global project that shows: outdoors are for everyone.
Before the project began, Polartec, a Milliken & Company brand and premium provider of innovative and sustainable textile solutions, convened an advisory board. Its members listened to experiences, discussed potential issues and identified the results of discussions. The advisory board determined: there is a need for more stories told by diverse participants*. With the goal of showing how the joy of being outdoors can connect us all, Polartec is turning the spotlight on diverse outdoor enthusiasts to increase participation and representation.
The centerpiece of the campaign is a two-minute video that 13 different filmmakers from six different countries (United States, Japan, France, India, Canada and Navajo Nation) created over the past year, bringing it to life. The song "Colors" was penned by the Grammy Award-nominated Black Pumas. The ambitious global project assigns a specific color to each person and place. It captures the outdoor enthusiasm of the actors* and is a series of soulful portraits that show joy, comfort and natural connections. Each filmmaker had their own assignment, their own outdoor activity, their own time of day, and their own texts with which to shape their part of the narrative. Polartec also asked each of the filmmakers to turn the camera around and film themselves as well.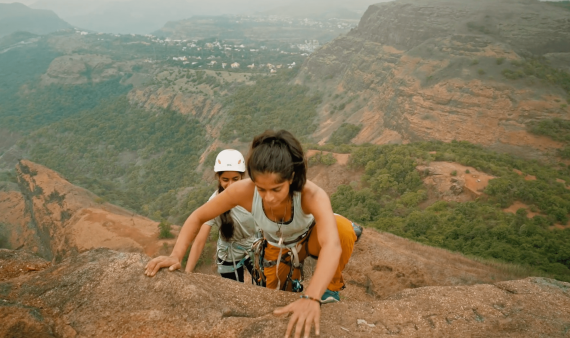 "As an authentic part of the outdoor lifestyle, we wanted to show the true nature of outdoor enthusiasts as a diverse group of people who just love being outside," says David Karstad, Polartec VP of Marketing and Creative Director. "This has been true since the beginning of our industry, even if our industry hasn't always done the best job of including everyone in its stories. Opportunity and access are critical steps to inclusion and inspiration. Steps that will ensure there is a next generation of passionate outdoor enthusiasts who share the excitement, champion the outdoors and preserve our collective right to enjoy it."
The campaign website not only includes the video, it also presents the overarching message of promoting diversity in front of and behind the camera. In doing so, it promotes working with a greater diversity of outdoor participants*. To that end, the website includes a short biography for each of the filmmakers, video clips, and a question-and-answer session so visitors can learn even more about each individual. The filmmakers involved include Abby Cooper, Dominique Granger, Evan Green, Gritchelle Fallesgon, Jason Edelstein, Jr. Rodriguez, Kopal Goyal, Renee Hutchens, Taylor Johnson, Textured Waves (Danielle Black Lyons, Chelsea Woody, Martina Duran), and Tom Carey.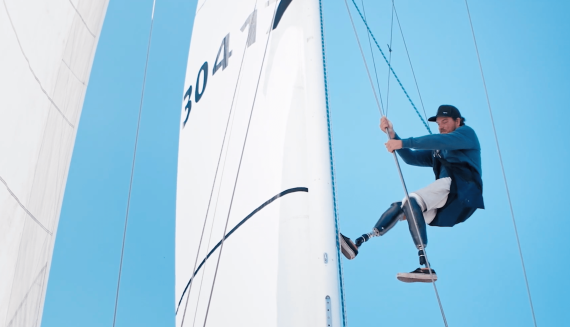 The campaign is running on social media channels and other digital spaces that outdoor fans frequent. "We see this project as a first step in changing the way Polartec will bring different perspectives to tell our stories now and in the future," Karstad adds.
.
For ISPO.com readers who want to remember why we love this industry, the video is a must-see. Such a diverse range of sports and outdoor activities, accessible to all, makes us want to get outside even more.