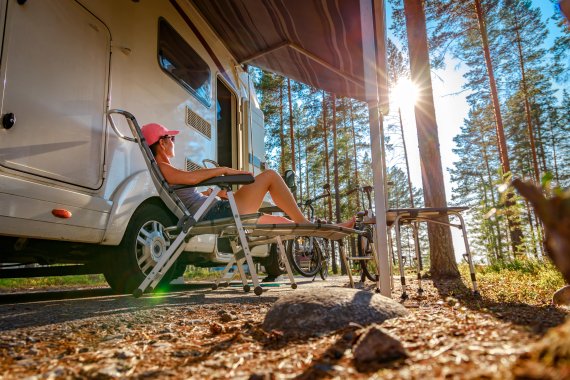 The importance and benefit of working out, from exploring the outdoors or pounding the streets, the improved physical health and mental wellbeing triggered by movement and open environments are being embraced by consumers. 
With sourcing starting for the Spring/Summer 2023 season, functionality, performance and a higher level of creativity continues in importance, delivered in a new level of lightweight qualities. With hiking, running, and cycling highlighted as the top sports in the Outdoor Consumer Report 2021 by ISPO and Deloitte, it is clear that the great outdoors beckons.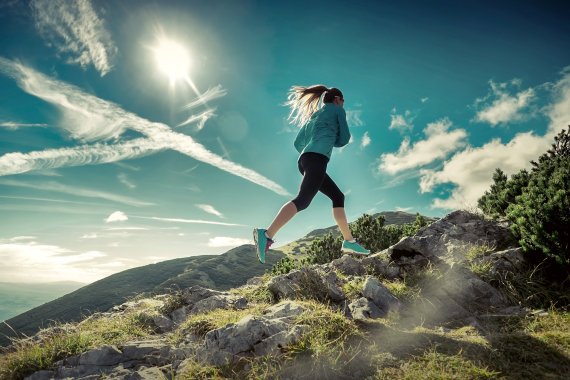 With sustainability reaching the pinnacle of being an exclusive characteristic within a product, it now takes on an inclusive role, becoming the norm within the textile chain. Functionality and performance are key, but so is a new level of lightweight products and innovative use of fibers, as seen in the awarded fabrics and trims in ISPO Textrends for Spring/Summer 2023 sourcing. 
Respondents to the importance of sustainability in their choice of purchase for the Outdoor Consumer Report, 87% highlighted the importance of sustainability when purchasing a product, with 57% willing to pay a higher price.
A multitude of ingredients and processes, from water and energy saving, reduced waste, reduced home laundering, recycled protective coatings to longer-lasting products, bio-degradable, the list is endless and continues to spread in blanket formation, and will continue to do so.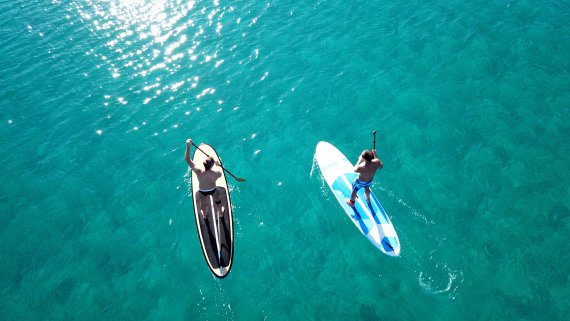 Bio-synthetics develop into more commercial offerings, while natural fabrics with performance were a feature throughout, with cotton, linen, silk, and wool favored fibers. Virgin and recycled synthetics delivered a high-level performance with an enhanced touch. Performance finishes and engineered fabric construction complemented the new generation of authentic structures in microlight finishes.
ISPO Textrends has maintained over the past seasons, sustainability is no longer a trend, it is an inherent part of the textile chain's DNA, and for Spring/Summer 2023, the awarded companies that can be seen in the digital TrendBook have proved this message has been taken on board. 
With nine sectors, Best Product, TOP 10, and Selection awarded by the international jury of textile experts cover a vast sector of the industry from apparel to soft equipment. To give you a taste of the season, here are the best products for Spring/Summer 2023.