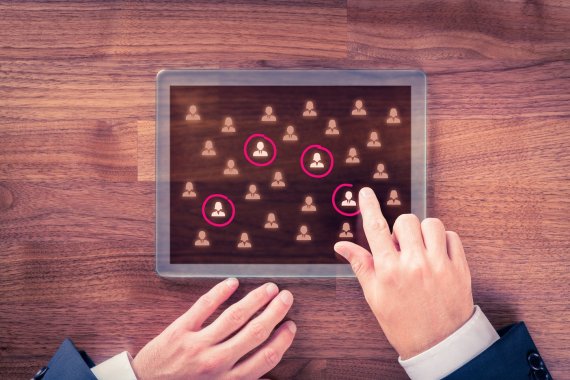 By using state-of-the-art digital marketing technologies we help you to reach your defined target group on media websites. Via our DMP (Digital Management Platform) we mark anonymously and completely privacy-compliant all digital visitors, by the way not only on ISPO.COM but also on the exhibitor directory or on other digital trade show services. You define with us exactly who you want to address with your banners and we place your advertising outside of ISPO.com on 95% of all mediasites within the DACH region. So you can achieve a much higher attention compared to normal banners and generate contacts without wastage. You probably know similar digital advertising forms as retargeting.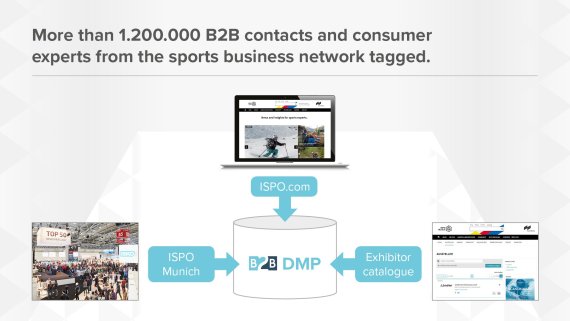 You want to reach user online who are interested in sports business in China. We define suitable keywords with you (in this case eg China etc), which are used in our articles. All digital visitors who read the article have been tagged and are now accessible outside of our platform.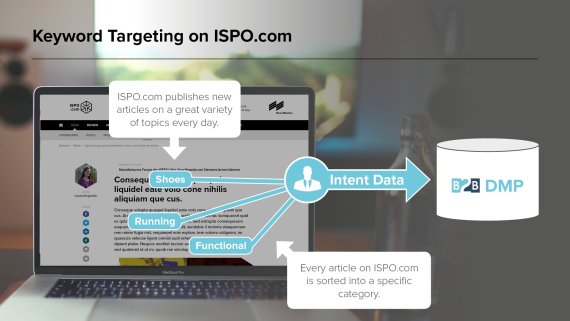 You are an exhibitor and want to address users online who were on the online exhibitor directory of ISPO Munich and have looked at your entry as well as the entries of your competitors.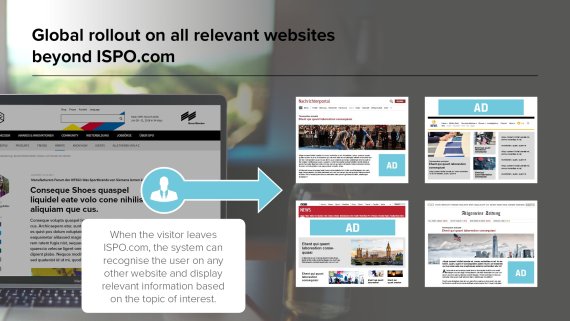 Contact us

Define your target group with us and get exact numbers of how many users you can address through our system

Sign our offer

Deliver suitable banners

We place your advertisement

You get an

accurate

 Campaign Tracking