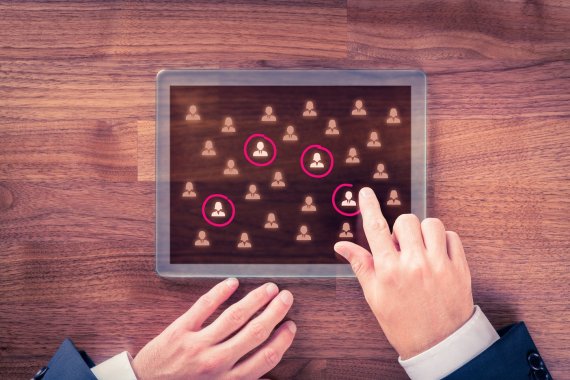 TrustedTargeting is a technology that allows you to address B2B decision makers on the internet—no matter what website they visit. The process is quite simple: You provide us with creative material. We realize the online campaign based on our B2B data. Potential customers visit your website.
To summarize the benefits for you:
access to new target groups online and thereby realize a greater market potential while fully adhering to data privacy laws.
a new tool in their digital marketing mix for their international growth strategy that works on all relevant devices and channels.
access to a unique and trusted data basis through real customer touchpoints for over 18 B2B indus-tries.
Learn more? I am happy to advise you personally.