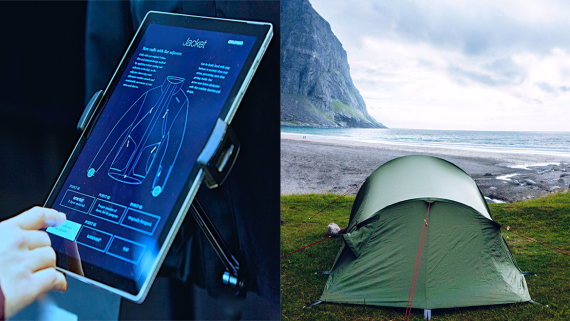 With the Digital Readiness Check the ISPO Academy provides a self-test specially developed for the sports industry. Participants can test anonymously how fit their Business is for the future. After all, the digital transformation is the biggest growth driver of the future and fundamentally changes the sports industry. Take 15 minutes of your time and get your individual evaluation free of charge in the industry comparison. The Digital Readiness Check shows you the digital maturity of your company in real time.
First you will need to know the weak points to turn them into success. In order to be effective in the continuous networking decision-makers need an overview of what it means to digitally transform a company, or what skills, resources and changes are needed in the company. The free test serves as a structural framework to capture your design fields of your own Digitalization process and to make your individual management concept. Take the opportunity and analyze your fields of action: 
The Digital Readiness Check was designed and developed by Prof. Dr. Karl Peter Fischer and Prof. Dr. Andreas Schöler and Marina Fischer M.SC. from the University of Applied management in Ismaning in Munich. Together with selected brands, new ways are shown on how the transformation can be made tangible and experienced. The test is based on a current, extensive, qualitative content analysis. The Dimensions of this model were determined by a comprehensive cluster analysis of 71 best-existing digital readiness models from science and practice.
After the test you have the possibility to draw ideas, measures and progress in the digital action canvas transparent.