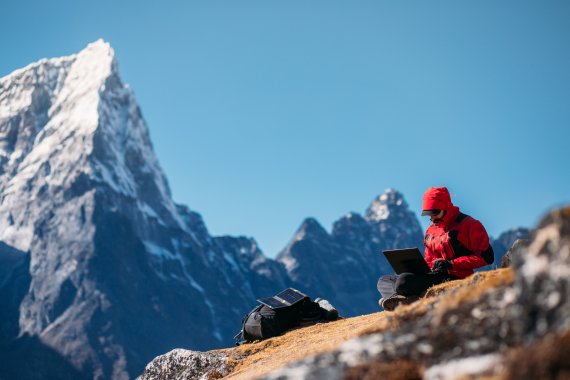 We will introduce you to our key topics and give you examples of articles that will get your brand message across to sports professionals and consumer experts around the world.
The focus topics for March and April at a glance
In March, it's all about innovation - exciting trends and groundbreaking products, inspiring leaders and their challenges as well as fuck-up stories and brands that deliberately do something different to get ahead.
Sports Business Corner
We move between co-creation and direct-with-consumer. ISPO.com shows what innovation this shift is producing and how sports businesses can take advantage of it. We present newcomers that make retailers and consumers happy and show which trends are waiting in the wings. We also have exciting stories from our ISPO Collaborators Club.
Article examples
Can geoengineering save ski resorts?
How these brands are revolutionizing the sports industry
The reinvention of action sports. Why do surfing and yoga go so well together? Where do mountain biking and soft tourism form synergies? How is it that the "young savages" of unadapted brands are now pioneers of sustainability? ISPO.com goes in search of clues and meets action sports heroes, innovative newcomers and so-called "consciousness millennials" and their definition of action sports.
Sports Business Corner
Alternative Outdoor is a new movement from Action Sports. For sports business companies, this means rethinking, being bold and breaking new ground. We show what excites young consumers about this movement and how companies are implementing these insights for themselves. We also present brands that have changed and what potential the new movement holds.
Article preview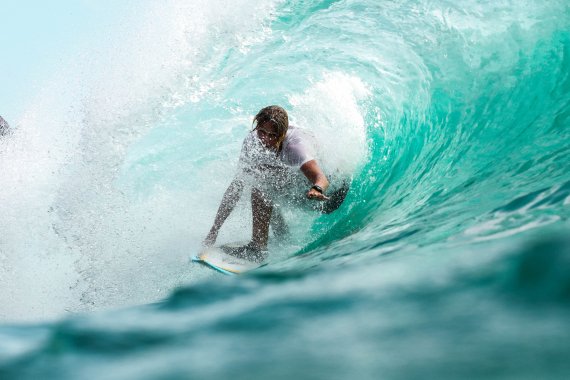 Highlight articles on the focus topics also appear in our monthly newsletter, Perspectives of Sports and Outdoor.
Your story and our focus topics are a good fit or you need advice on how to best stage your brand on ISPO.com? Then get in touch with us.
Contact our team

Florian v. Stuckrad
Native Advertising