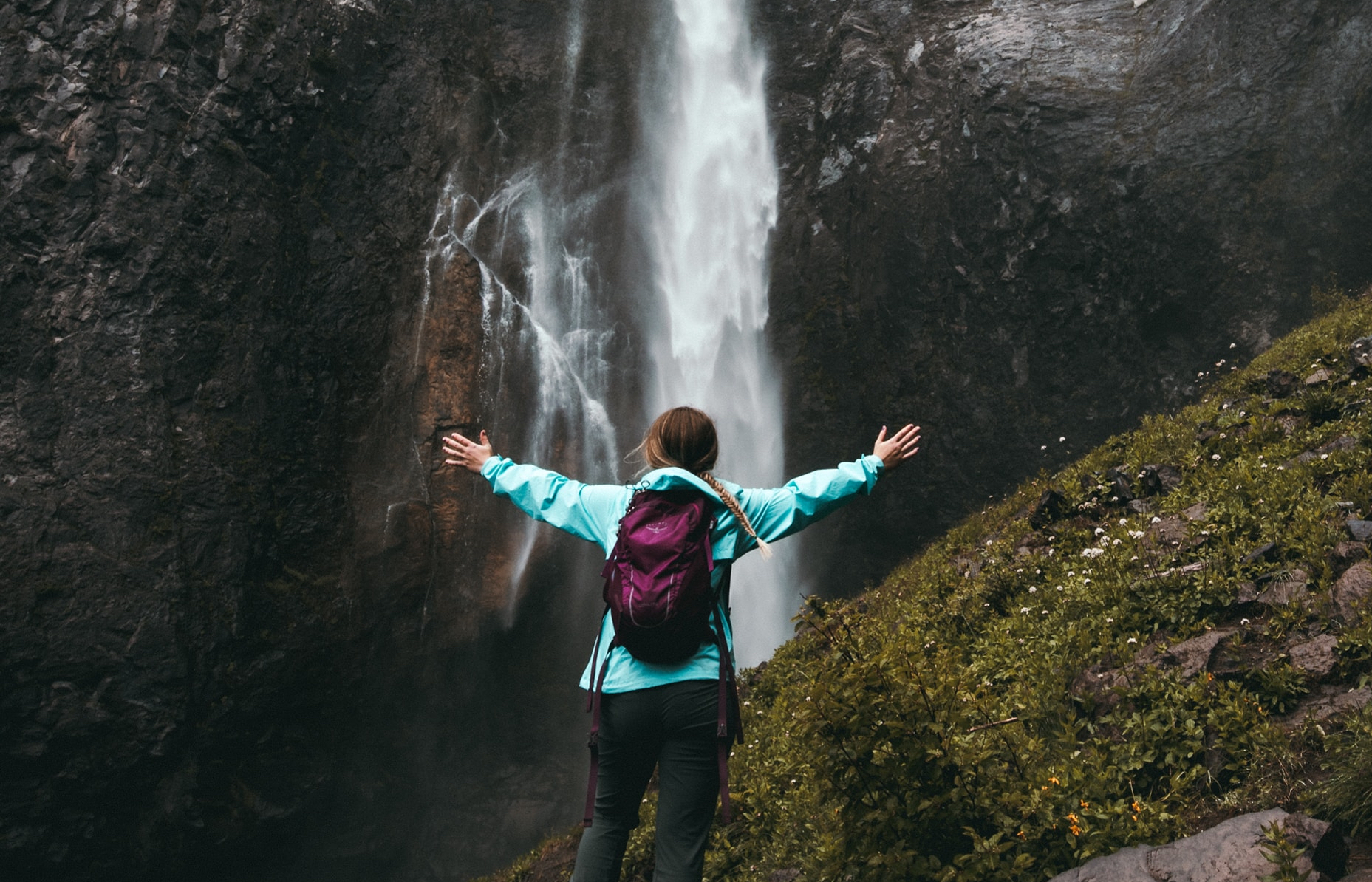 The industry's big goal: We want to create transparent communication that not only allows facts to be checked, but also reflects an expanded circular economy as well as developed production and environmentally friendly alternatives. Brands must start at the value chain and, if necessary, completely redirect their course. Only in this way can the sports and outdoor industry meet new challenges, find solutions, and become more adaptable to economic, and above all, climate risks.
With increasing transparency and growing consumer interest in where a product comes from, ecologically responsible action is no longer a unique selling point for brands. Rather, the motto applies: Those who do not pay attention to it now are missing out on an important development.
Manufacturers are much more challenged to find a balance between persuasion and proof of commitment without becoming too political. The EU law on environmental labelling requires that it be based on verifiable facts. Because we all know: In this industry, ambiguous statements tend to float around. What counts are facts - and a framework in which this is allowed to happen. This is how greenwashing and green hushing campaigns can be prevented.
Brands already committed to environmental, social and governance (ESG) criteria can anticipate these critical challenges - for them, this means adapting their methods and changing course based on scientific methods.
"The European Union must legally oblige manufacturers and large fashion companies to work more sustainably. People and the planet are more important than textile industry profits." - Excerpt from a March 2023 European Commission proposal
Did you know? The textile industry cannot function without agriculture. That's because fabrics and yarns often come from farms that supply the raw material, such as wool or yarn. But a revolution is on the horizon: because some ingredient brands have their eyes on the future. A completely new generation of fabrics is currently being created in laboratories, for which proteins are fermented and bacteria are transformed into biomass. The main focus here is on alternatives to animal leather or down and feathers used as fillings.
The USA, Italy, Germany and England are the countries here with the most forward-looking startups working on such materials and components. The brands Adidas, The North Face, Hermès, Arc'teryx, Napapijri or the Kathmandu Group invest time and money here to be close to a future-oriented production and source.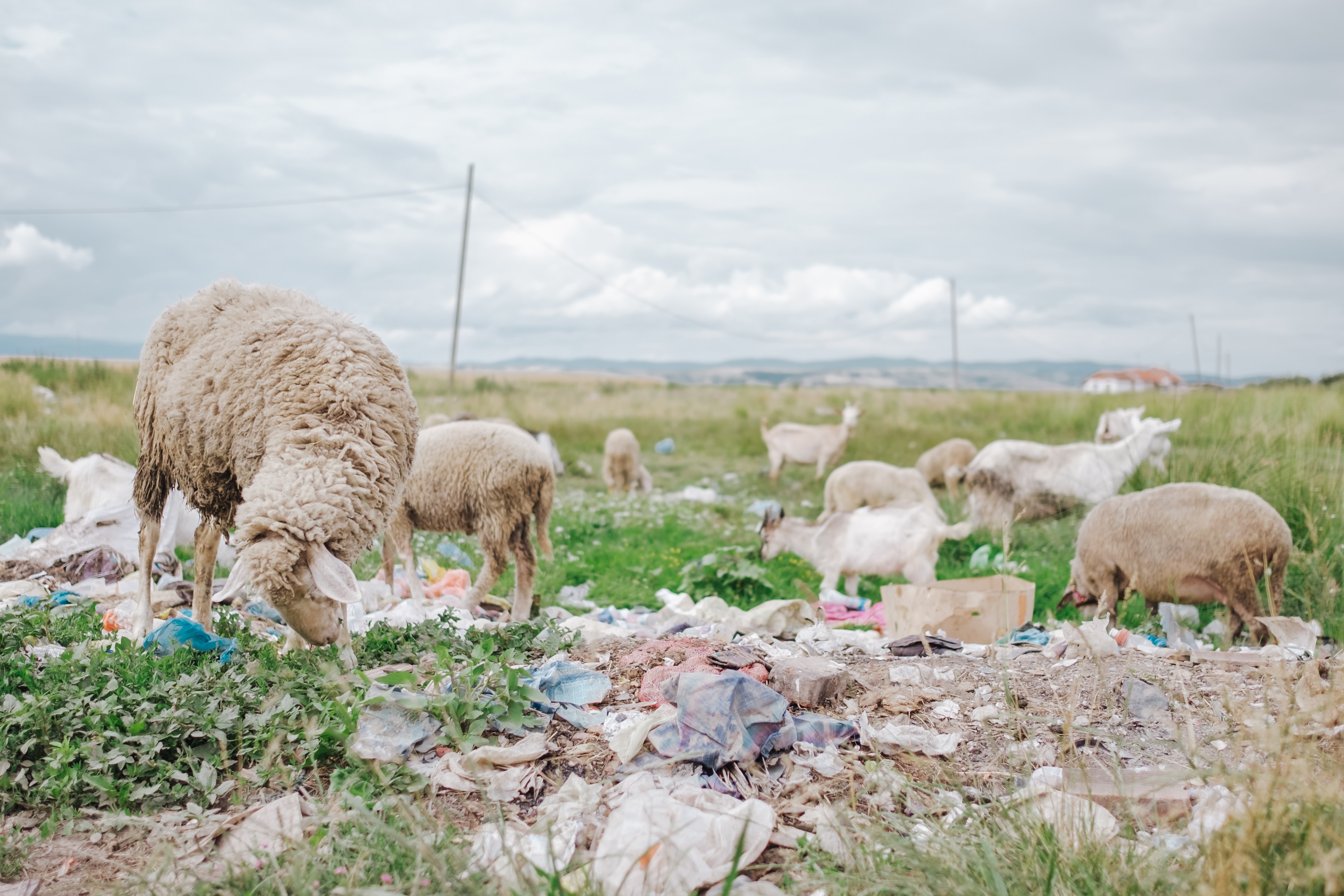 New weaving and blending techniques ensure that natural and man-made fibres have the properties that sportswear needs. Merino wool in under layers or other applications works along these lines. Linen, which is becoming increasingly popular for athleisure, especially yoga wear, is also a popular material for this technique. Incidentally, linen is also used for snowboards, skis, skateboards and surfboards, as in the case of Notox or Akonit - and can thus replace plastic as a material.
But: So far, these are primarily niche applications, but they are helping to open up the market for alternatives to carbon fibre.
"52% of bio-materials developed are derived from plant alternatives and 20% are derivatives of fermented bacteria." Study by Future VVorld on Next Gen Materials, 2022
Eco-designed or not at all - that has long ceased to be a question. Limiting oneself to what is really necessary is a growth factor for redefined growth in a world in which abundance (as defined by the industrial revolution) is no longer conceivable.
The challenge now is to create durable products that are recyclable. Key to this are designs that allow repairs, fibre disassembly, and the ability to disassemble a final product to improve traceability.
The analysis of a product's life cycle could be simplified by an eco design grid with reverse traceability, from waste to fibre. Lectra's Textile Genesis and Reverse Resource already call for this.
And packaging must not be forgotten either, it is an underestimated source of waste. A change is needed here for recommerce and product returns.
However, some reusable packaging solutions already exist, such as Hipli™ in Europe or Lulu Pack™ in Southeast Asia. Algae-based packaging is currently being developed that is inspired by the food industry and is biodegradable under certain conditions. A Swedish company has created the first prototype for packaging that can be completely degraded at home.
For consumers, frugality has long since ceased to be a distant wish, but rather a prerequisite according to which consumption is geared.
"56% of respondents are willing to pay more for an environmentally friendly product.... 43% have already purchased second-hand products and 33% have already rented products for their outdoor activities." - 2023 Ipsos survey for Outdoor Sport Valley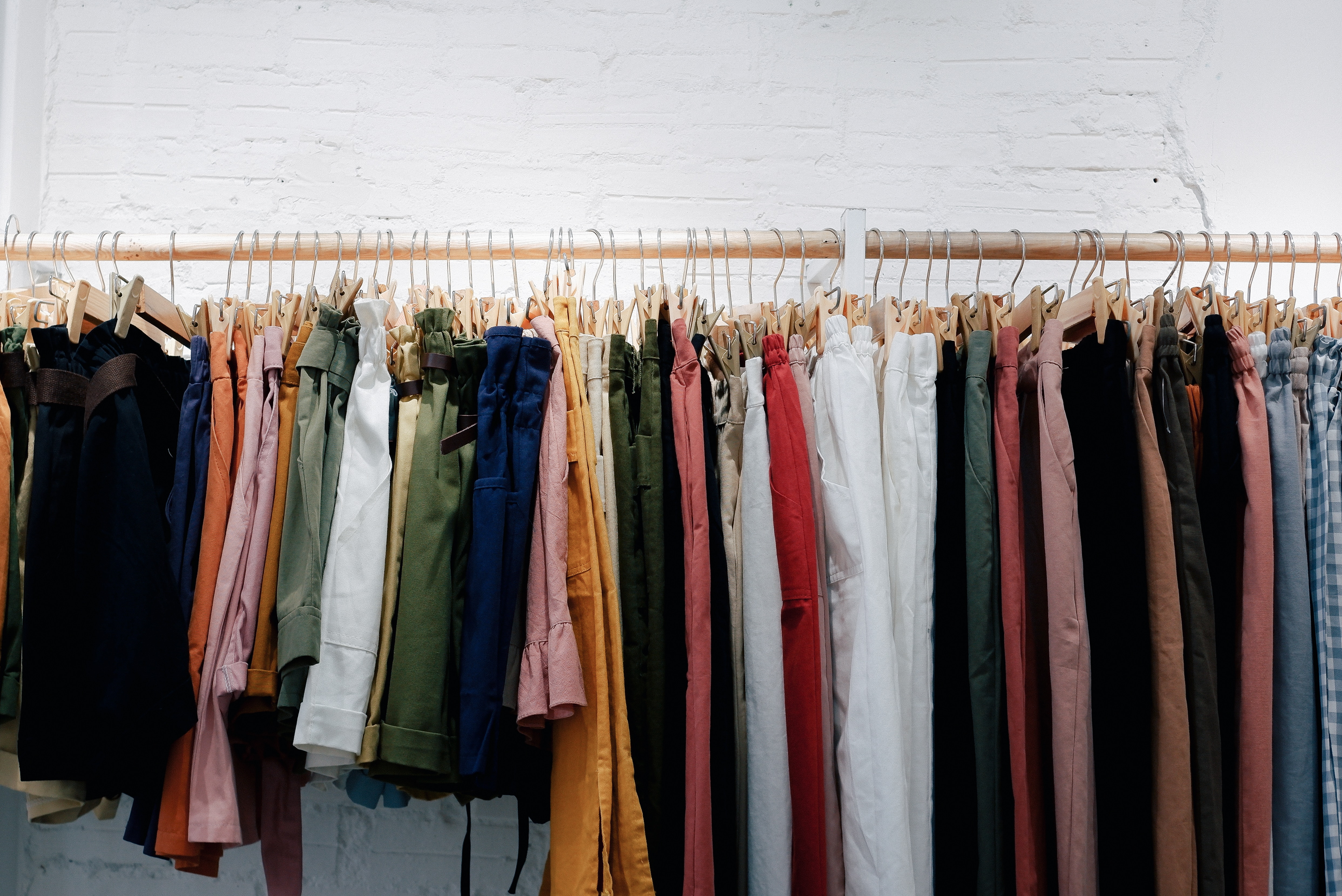 In the near future, it will no longer be possible without AI in one's growth and innovation strategy. For the textile production chain, AI can be used to collect more accurate data at source, standardize it, secure it, and then make it available to the downstream chain.
This is especially true for traceability, which requires extreme accuracy. Traceability is one of the key components of the Corporate Sustainability Reporting Directive (CSRD), which will be implemented next year in France for companies with more than 250 employees*.
Future technologies also offer potential for customer service, recommerce, 3D design and pattern placement management technologies. Services such as ChatGPT support the creation of product data sheets and Saas facilitates the management of circular logistics, production and e-commerce. What could become interesting in the near future: the use of AI to combat greenwashing in communications and texts.
Traceability and scientific measurements are indispensable tools for selecting and using sourcing methods with the goal of reducing overproduction.
It will be critical for brands to adapt by evolving their design and sourcing systems. Depending on the brand positioning, this responsibility will be common in nature and highly differentiated, and a challenge will be to narrow down to the essentials. Another responsibility of procurement is to identify risks and evolve by adapting processes. This facilitates decision-making in times of uncertainty and makes brands more resilient.
Wouldn't the ultimate goal of sourcing in the future be to stop measuring production by pure volume? This will require scientific methods, collaboration and reductions where possible.