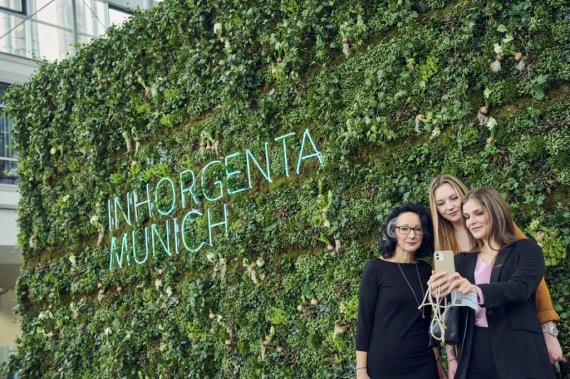 Frank Ribery made headlines when he ate a gold-plated steak, and Rihanna caught the eye with her Salomon sneakers. She wasn't wearing them trail running, however, but at the Superbowl Halftime Show 2023. Trends like Urban Lifestyle and Urban Outdoor show that even outside the world of celebrities, sport meets fashion and luxury.
ISPO.com was there for you at Inhorgenta 2023 (February 24 - 27) and tracked down the latest trends for sports from the luxury and lifestyle sector.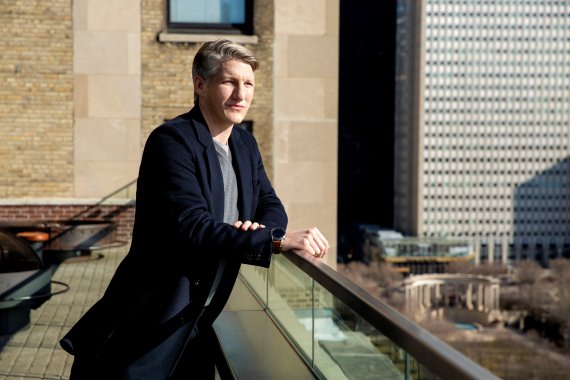 Watches are so much more than just a timepiece, because that's what smartphones are for.
Today, watches are much more about functionality and performance. They measure important values for sports, such as the pulse, create training plans and support a wide variety of sports - from endurance sports to golf.
And what's more, the sporty smartwatch has become a status symbol. Brands such as Garmin convince in the luxury segment, for example, with high-quality finishes, a huge range of functions and celebrity testimonials such as ex-footballer Bastian Schweinsteiger. Other brands focus on design elements such as high-quality, interchangeable leather wristbands that look chic but also provide the necessary performance for sporting activities. The latest trendy feature for outdoors: models with a solar function that use the sun's rays to charge the battery.
Many luxury brands also have the female target group strongly in mind and now offer models with the same range of functions, but smaller. This means that the watches no longer look so oversized on a woman's wrist, and the heart rate monitor fits better.
Those who are primarily interested in lifestyle and health tracking will also find the right smartwatch in the low-priced segment.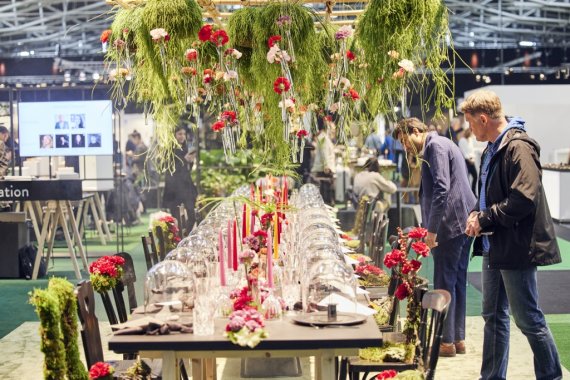 The sports industry can also learn from luxury brands when it comes to marketing, retail, and sustainability: At Inhorgenta, topics such as sustainability, AI, and retail marketing were the focus of the theme areas, the Inhorgenta Award, and the keynote speeches.
What is true for lifestyle brands of all kinds: for consumers, shopping is more of an experience than just an errand. And manufacturers must adapt to this in their experience design, according to Carmello Zappulla in his presentation.
Cooperations between luxury brands and sports should make shopping unforgettable - for example, with pick-up boxes that look like safe deposit boxes and from which customers can pick up special edition sneakers.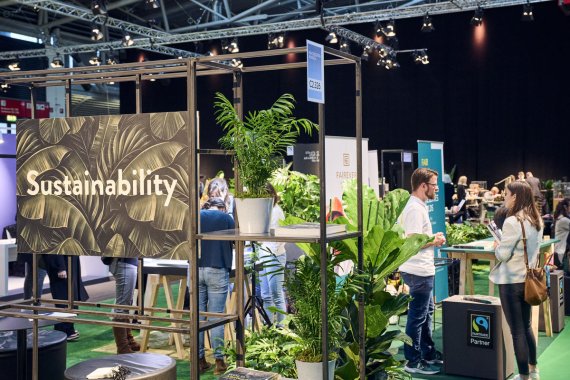 The topic of sustainability moves the luxury goods industry just as much as the sports world. Jewelry manufacturers are right at the forefront. Timeless jewelry is definitely not a disposable product, but is used for years or even inherited. Consumers are paying more and more attention to fair trade certifications, sustainable extraction of materials and recycling. Some jewelry brands already rely completely on circular economy or have developed innovative material and re-use concepts that turn existing materials such as gemstones into completely new, modern designs through new cutting and use. Fair working conditions and complex supply chains move both industries equally.
The jewelry industry is already very female in the design sector and on the customer side. But women's networks like The Glitteratiwhich was presented by speaker Kyle Roderick, want to promote female talent at the management level of corporations and in important associations as well, to network them more closely with each other and make them more visible.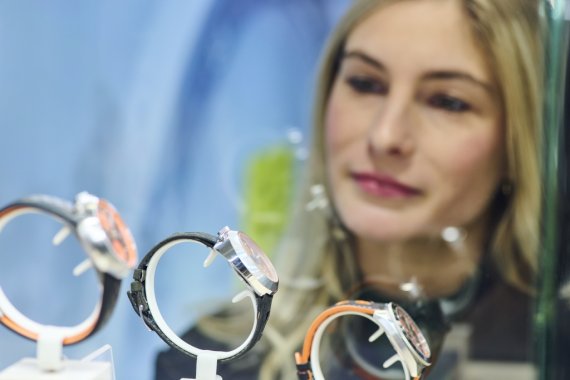 And sports history also meets design at the Inhorgenta Award. One winner: the limited Junghans 1972 Competition won the Watch Design of the Year Award. It is based on the brand's own history: the wristwatch alludes to a hand-held stopwatch in its design with the controls placed at the top of the watch. In this way, it refers to the brand's commitment to fairer timekeeping in elite sports and its use at the 1972 Olympic Games in Munich.
"With the watch, we are closing the circle from our own history in sports timekeeping, through a modern design interpretation, to our commitment as Official Timing Partner of the Nordic World Ski Championships today," says Managing Director Matthias Stotz, explaining how design and sport interact at Junghans.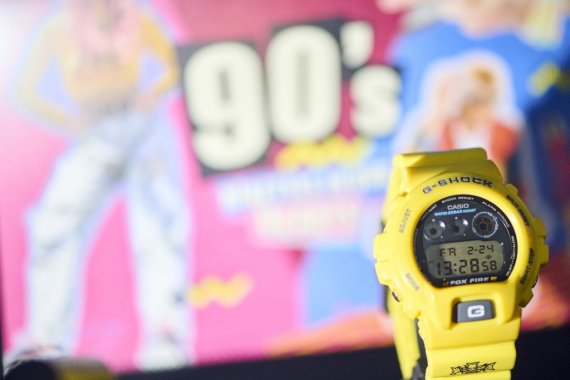 At brands like Casio Europe, it's back to the 90s: no watch screams retro quite like the brand's yellow G-Shock. And here, too, sport and lifestyle are inseparable: Born from the idea of creating a waterproof and shock-resistant watch that could be worn while playing sports, the watch soon became a must-have for a generation and a fashion statement in equal measure. This April marks the 40th anniversary of the iconic 90ies Kids watch.
Another innovation from Casio Europe is the GM-B2100 in rose gold as the first all-metal watch in the series. It won the Inhorgenta Retailers Choice Award for best watch.
"Today, the function of the watch really doesn't have as much space, yet we still find the original DNA in each model. So the lifestyle component has become more important, while sport and lifestyle are constantly interdependent for us," explains Sales Manager Rodja Schultz. The brand appeals to both die-hard fans and loyal target groups, as well as Generation Z, which is reviving '90s trends.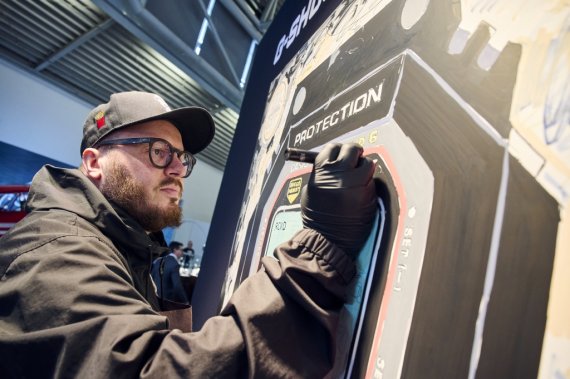 Just a few booths celebrate the communities the combination of watches, street art and skate culture. Ivan Beslic, a contemporary artist influenced by hip-hop culture, paints live with colorful markers on a G-Shock picture during the show, which will be auctioned off for charity after the show.
Sports, lifestyle and luxury have one thing in particular in common: they are all expressions of an identity. They are constantly in an interplay with each other, inspire each other and are influenced by similar megatrends.