In an analysis of 100 sponsorships across seven markets and 20 industries, Nielsen found in its Global Sports Market Report 2022 that sports sponsorship increases fan purchase intent by an average of 10%. 81% of global respondents either fully or at least somewhat trust brand sponsorship of sporting events.
Despite this positive data: Accurately calculating the return on investment (ROI) in sponsorship remains a complex task. Many benefits - such as an improved brand image and intensified customer loyalty - simply cannot be expressed in figures. Nevertheless, brands around the globe like to rely on sponsorship, partly because sporting events are still popular live or re-live events. Brands can use this to strengthen their corporate image and brand awareness and to promote customer loyalty in the long term.
What is sports sponsorship?
Sports sponsorship is a marketing strategy in which companies provide financial support for sports events, sports teams, athletes or sports projects in order to increase their brand awareness, achieve positive image effects and appeal to their target groups. Companies can provide funding as well as other resources such as equipment, technology or expertise. A distinction is made between team or athlete sponsorship, event sponsorship, equipment sponsorship, stadium or arena sponsorship, and online and social media sponsorship.
In 2022, 66.1 billion U.S. dollars were spent on sports sponsorship globally, and this figure is expected to exceed 100 billion by 2030.
Today, there is an increasing demand for brands to be committed to social and environmental goals. Sponsorship can pick up on this and underscore a company's corporate social responsibility (CSR), as a study by the University of Montenegro investigated. The results show that by actively engaging in sponsorship, companies can effectively bring their corporate and social responsibilities to the forefront. This increased visibility plays an essential role in strengthening consumers* trust in the company.
So how can brands successfully implement sports sponsorship? We have summarized the best tips:
Your action plan for successful sponsorship
A good brand fit occurs when the characteristics of the brand and the sporting event make sense together in the eyes of the target audience. For example, an outdoor brand would be a perfect fit for a mountaineering association, as both embody the same values. A coherent fit increases the efficiency of the partnership and consolidates the brand image.
In today's market environment, it has long since ceased to be just about sticking a logo on a billboard. Sponsoring sporting events offers companies an excellent opportunity to make their ethical and sustainable commitments visible. According to Jan Milkereit, managing director of sports marketing agency TAS Emotional Marketing, sponsorship relationships should not be viewed as a mere exchange of performance and consideration. "It's about protecting shared values and making the relationship sustainable," Milkereit said. "Instead of the simple 'money for presence' exchange, we should focus on launching and promoting joint projects." Milkereit thus emphasizes the need for partnerships based on joint projects and social responsibility.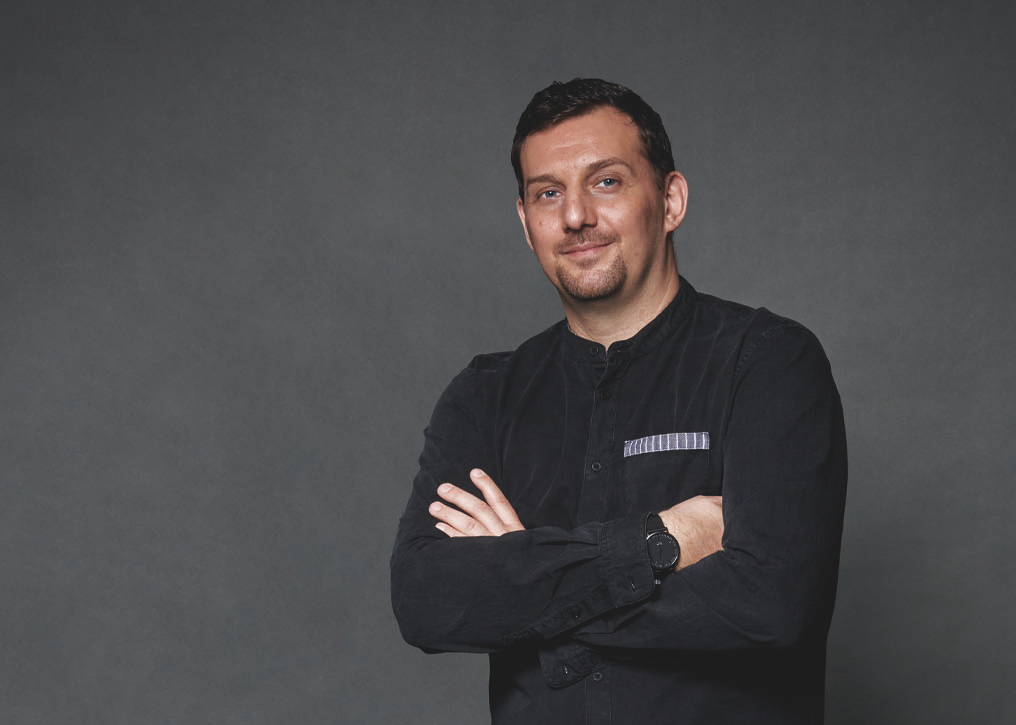 While major events like the Olympics or World Cup draw widespread attention, local and regional sporting events offer brands an effective way to engage in community building and bring their brand to life on a relatively small budget. Active engagement creates ideal conditions for a positive customer experience.
An impressive example of this is the Merrell Belgrade Ultra Trail Run in Istanbul, which invites runners of all kinds out of the city and into nature. The event convincingly reflects Merrell's brand mission: "At Merrell, our mission is to enable everyone to experience the joy and power of being outdoors - regardless of figure, size, background, ability or experience."
Sports sponsorship offers much more than direct visibility during a sporting event and should be considered as part of a holistic marketing strategy. The power of sponsorship unfolds especially when it is combined with other measures: With classic advertising, PR, social media, influencer marketing or content marketing, the reach and impact is significantly amplified. Thus, according to the Nielson Global Sports Marketing Report 2022 a total of 47% of people who watch sports on TV or via a streaming platform simultaneously watch other content via a second screen. Around a third of them are active on social media at the same time - an opportunity for brands to amplify their message there in line with the event. This is best done in cooperation with suitable influencers, whom 71% of consumers trust either completely or to some extent, according to Nielsen, which is significantly higher than measures such as online banners, mobile advertising, search engine advertising, and SMS messages.
Sports sponsorship offers numerous opportunities for creative approaches to getting messages across - for both sponsors and event organizers, and ideally for fans as well. This further emotionalizes an event while making a sponsor more memorable.
One example of how new technology can revolutionize sponsorship is offered by German company ASB GlassFloor. It manufactures a special glass floor that can display moving image content via LED lighting. This turned a soccer tournament at ISPO Munich 2020 into a special event. The innovation opens up new possibilities for presenting brand logos and advertising content directly on the pitch while promoting an emotional fan experience. She has now been used in an official tournament at the FIBA U19 Women's Basketball World Cup 2023 in Spain.
Sports sponsorship is more than an investment in visibility. With the right strategy, it can strengthen the relationship with the target audience and leave a lasting mark on a brand. Connecting brands with the emotion of sport is a dynamic and diverse area that, when done right, offers countless opportunities to reach and impress audiences.