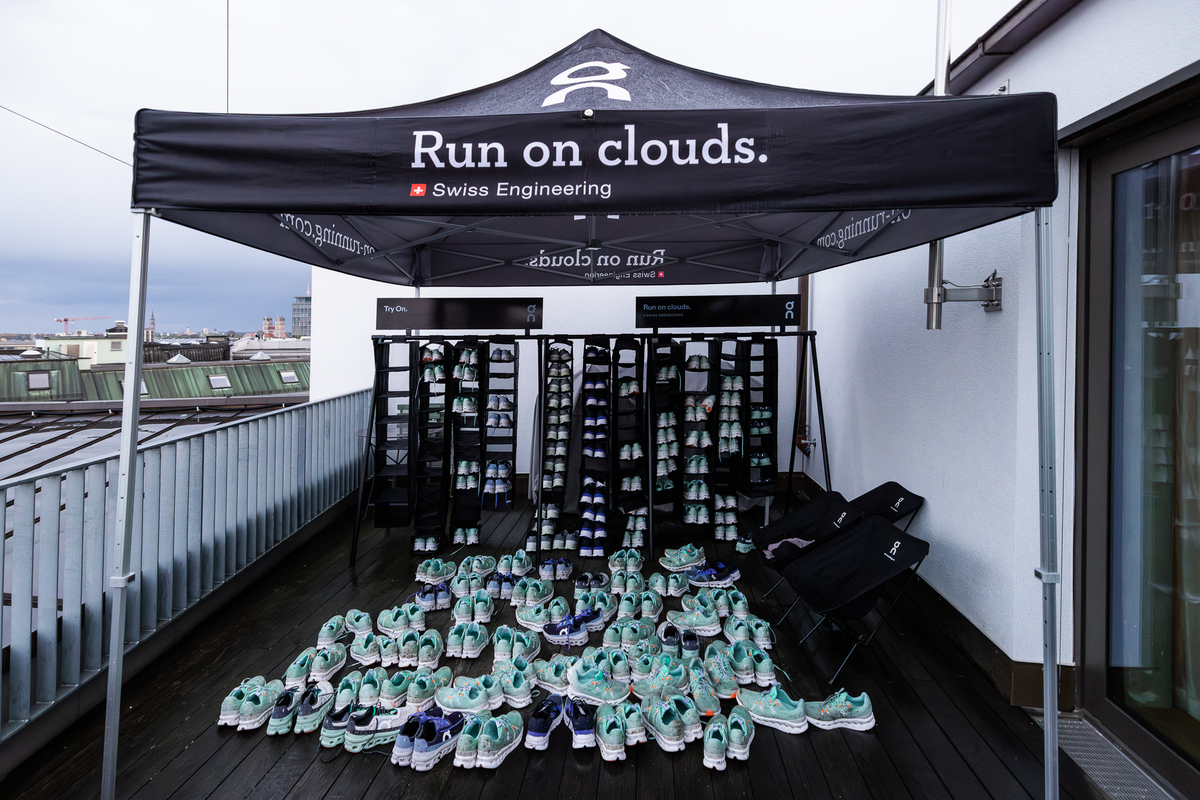 Joint activities on the mountain, weekly community runs, lectures on mountain adventures by the pros - sporting events bring people together because they share the same passion. With their own community, retailers can make their own brand more tangible, reduce inhibitions, and at the same time offer interested parties tests with the latest products. With SchusterTeam1913, Sporthaus Schuster has created a community with 4 leads who lead running workshops or a trip to the mountains. And even when biathlete Laura Dahlmeier presents her new book, or athletes like Philipp Reiter and Max Kroneck the latest mountain projects is full house under the roof. Events can also be in the context of a nearby event such as a Movie Night as part of the Zugspitz Ultratrail at Sport Conrad, or the integration as part of the Großglockner Ultratrail to the start number distribution at Sport Bründl.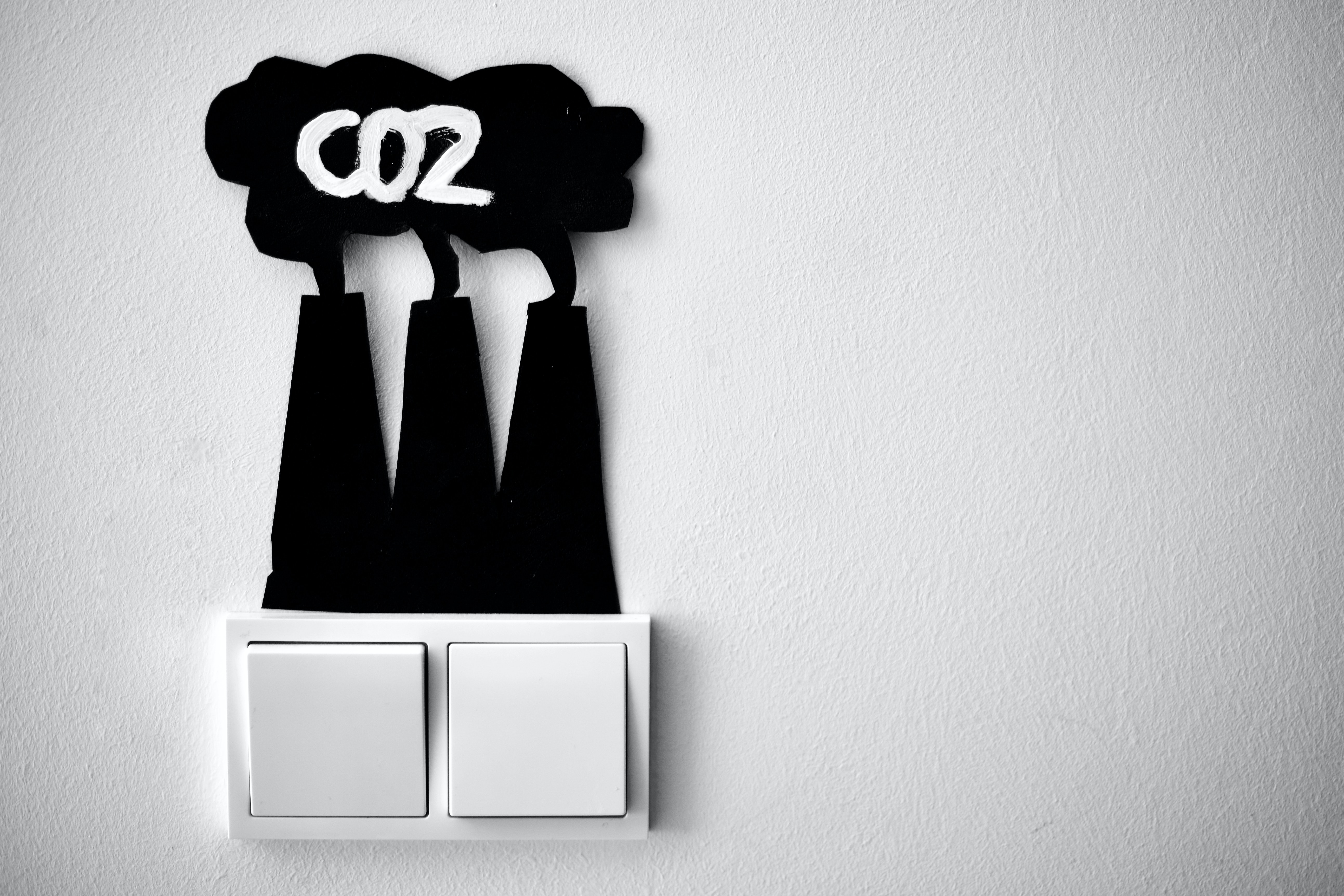 You don't solve big problems and challenges alone. Often, perhaps, in common cause with the competition instead. The Outdoor Retailer Climate Commitment (ORCC) is a voluntary coalition of European retailers who know that climate change is one of the defining issues of our time and that the outdoor industry should be at the forefront of the fight against it. The network was founded in 2021 and includes both brick-and-mortar retail heavyweights and online market giants that are committed to climate action, working to achieve the Paris climate goals and disclosing their own steps. The now 10 members include Germany's Bergfreunde, Bergzeit, Internetstores with Campz and Addnature, the chain store Sportler from Italy and the Belgian retail group Yonderland (formerly AS Adventure Group), as well as Sporthaus Schuster, Sport Conrad, Sport Pursuit, Engelhorn and Ellis Brigham Mountain Sports. Transparency and exchange are the focus.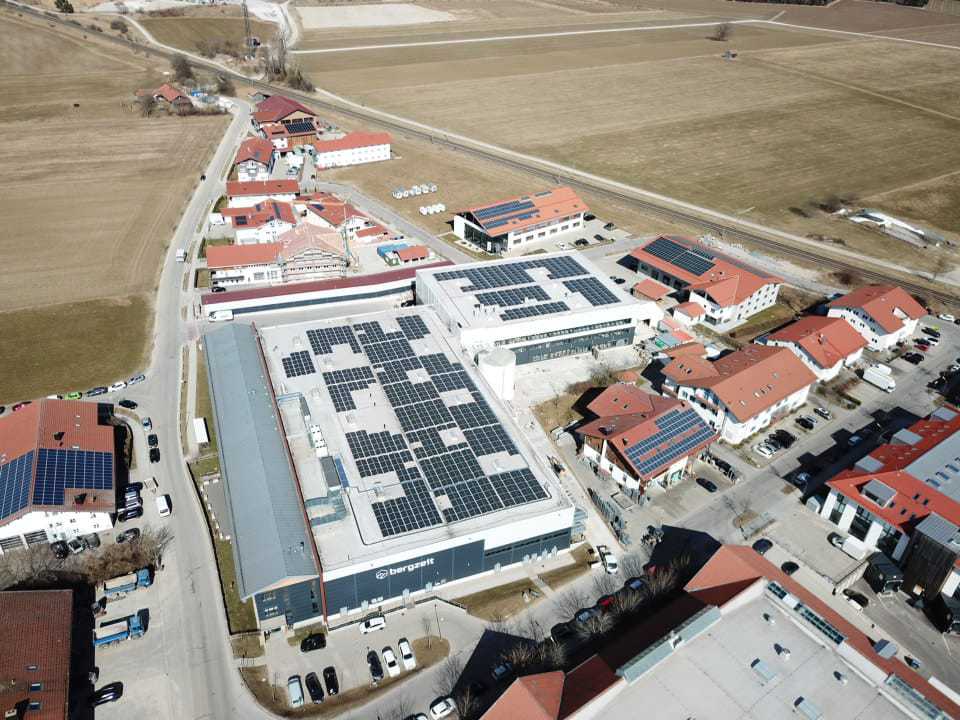 What if in the future you could also buy green electricity in the sports store? At Bergzeit, this is not a dream of the future. The mountain sports outfitter had a photovoltaic system built as part of the expansion of its logistics center and equipped the roofs of its halls with 1,370 solar panels covering an area of around 6,000 square meters. However, the retailer only needs about half of the electricity produced itself. In addition to the employees, customers and neighbors can now also use buy Bergzeit green electricity at the checkout.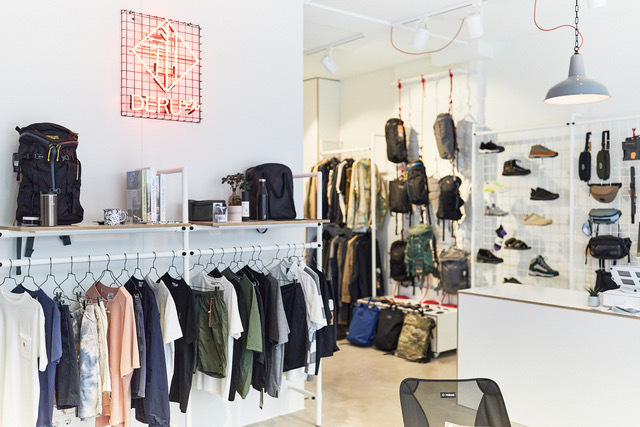 Can it be a bit more fancy? Sometimes being all things to all people is not the right approach to success. As a concept store for more unusual brands, for example Japanese and Scandinavian brands, the Deru store in Munich's Glockenbachviertel offers outdoor fashion that is not available everywhere. Products are carefully curated and receive the attention they deserve. Here, it's less about broad masses and more about the "point of difference" and exclusively showcasing extravagant pieces that are usually not so accessible, but at the same time combine style and function. Since the pieces are not easy to come by, an audience has developed that also shares their love of fashion that works in the store's social club or goes for a run together every Thursday.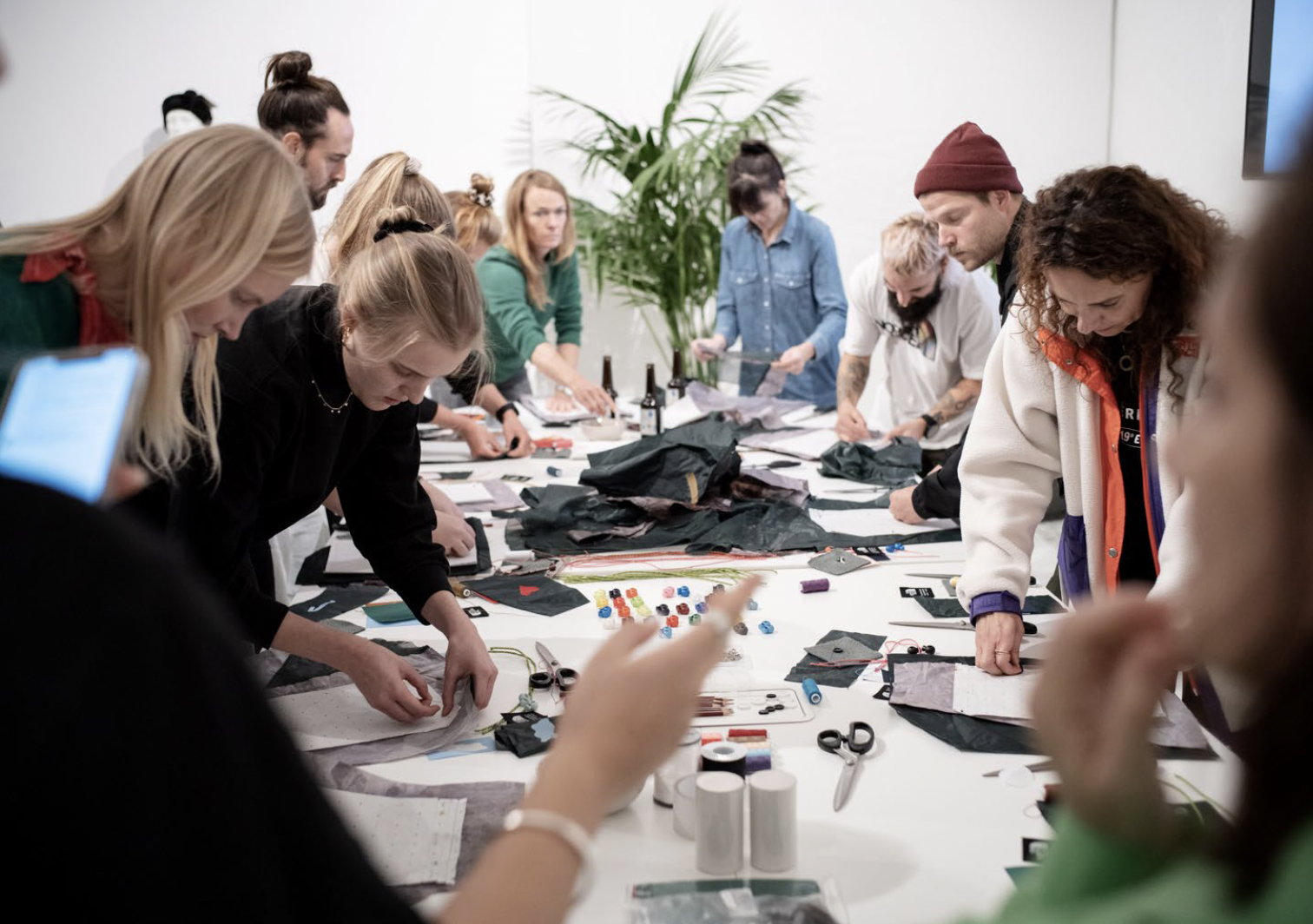 The most sustainable item is always the one you already have. Even if it shows signs of use. Nevertheless, a large part of mountain clothing to backpacks is unfortunately sorted out when it has a small tear or perhaps only a button has fallen off.
Small signs of wear and damage can usually be easily sewn or mended, down jackets glued, shoes can be resoled. At Globetrotter, Sporthaus Schuster or Bergzeit, for example, this takes place in an in-house workshop on site. In addition, knowledge is shared through repair workshops and educational content on online channels. Workshops are also a popular community meeting place. Together with brands, these workshops also offer special care and repair, for example of outdoor clothing. At OutDoor by ISPO, the European Outdoor Group will be hosting is holding a workshop for interested parties.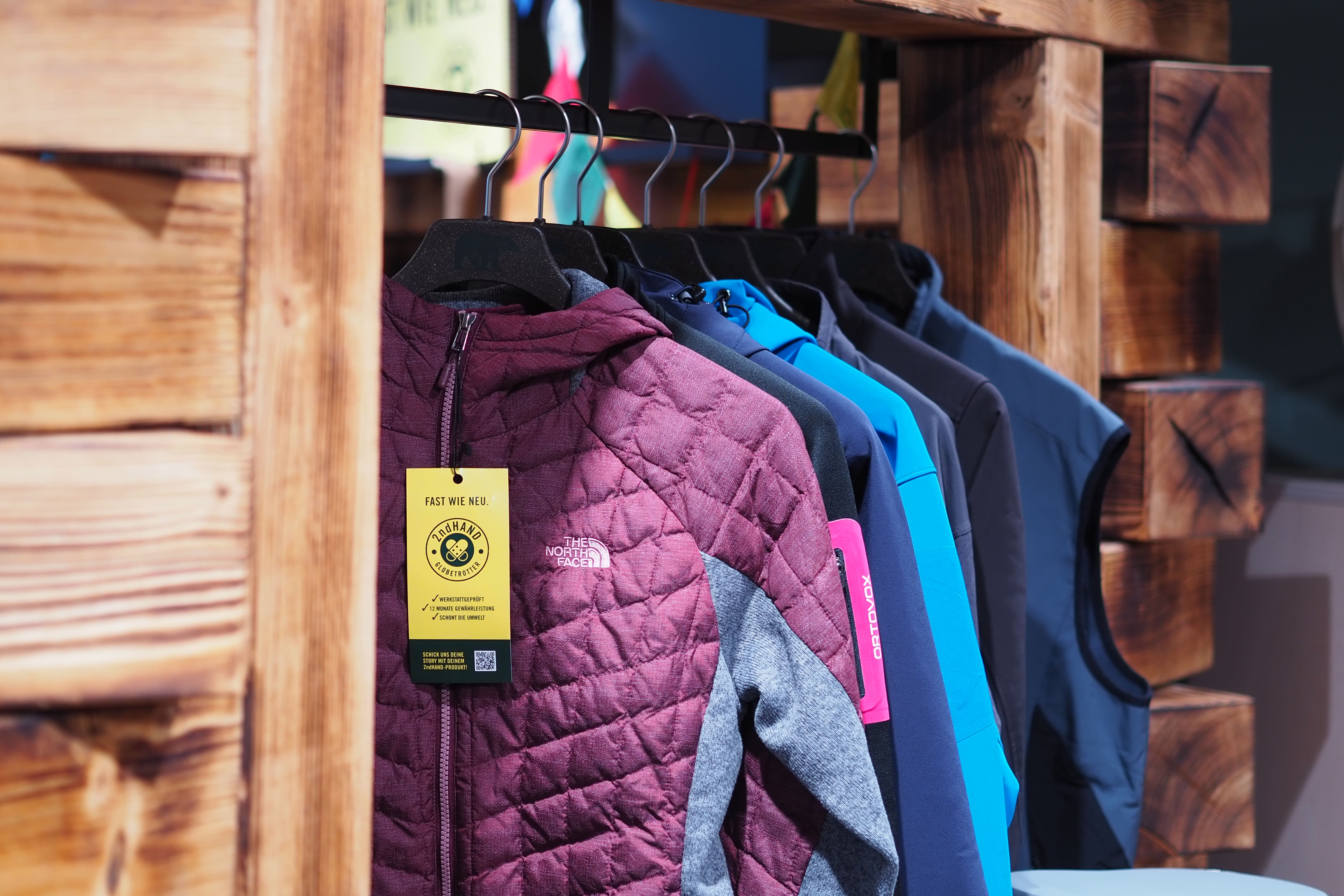 When it comes to buying secondhand clothes, the focus is increasingly on sustainability considerations in addition to cost savings. According to a Greenpeace study there are around one billion items of clothing lying unused in the closet in Germany alone. However, used clothing is also a growth market, especially among younger generations. This is a trend that could also play a greater role in retail in the future, because according to experts, it is still in its infancy here. Both completely stationary second-hand stores for outdoor fashion such as 2nd Peak in Switzerlandwhich already has a second branch and various sales promotions, as well as online platforms such as Globetrotter or Bergzeit, which are implemented with partners, offer great potential.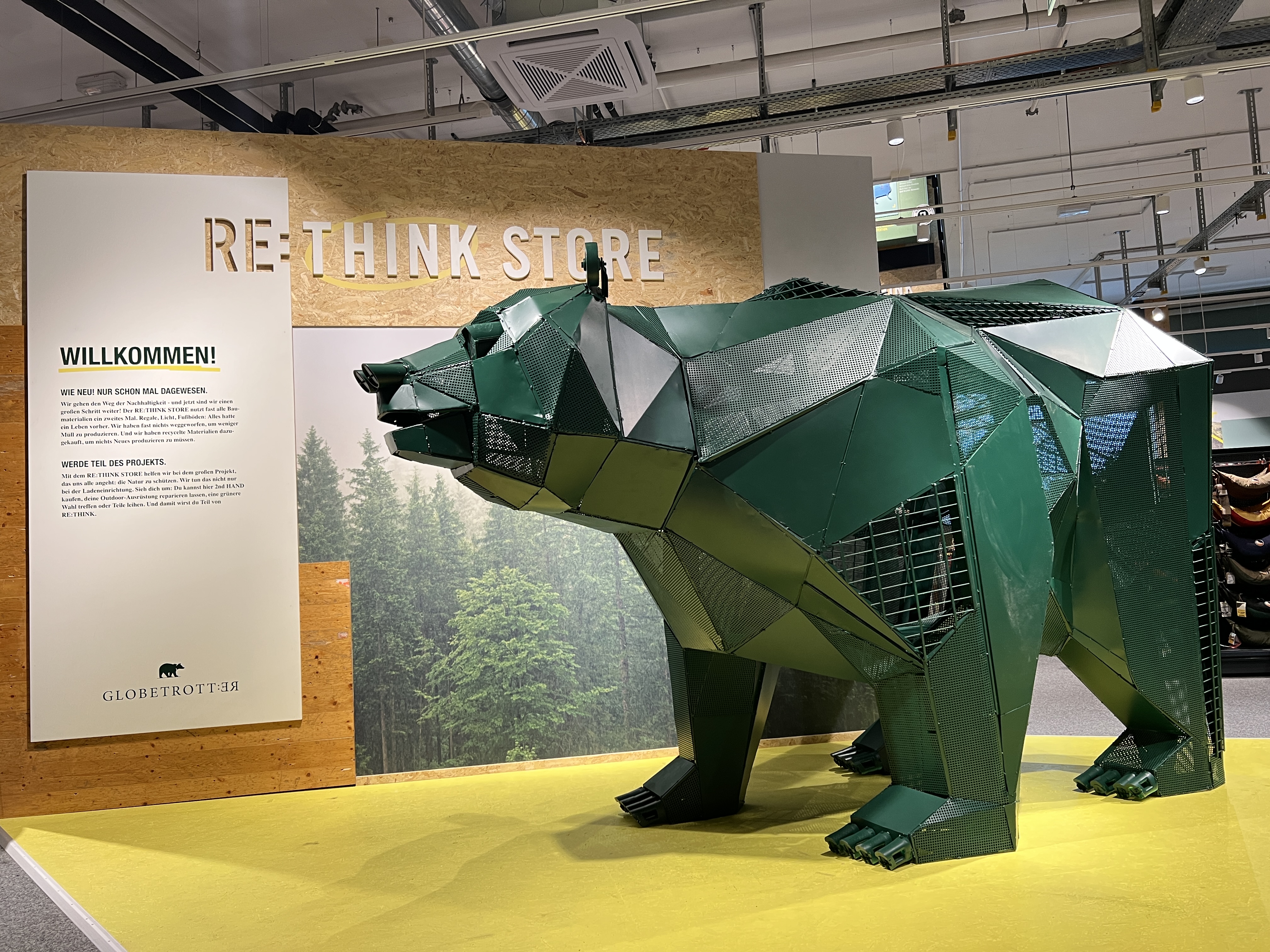 Not only to transport sustainability in the area of product worlds, but also when it comes to shopfitting: During the relocation of the Globetrotter store in Bonn, as much as possible of the existing furnishings from the previous tenant and from other stores were to be given a second life. What was special about the concept was that some of the existing items were transformed into something completely new - such as a large bear sculpture made of waste, which found its place in the entrance area, or a test track for hiking boots, in which old materials were used according to the patchwork principle. How exactly various parts were repurposed is explained by means of display boards and exhibits in the store.