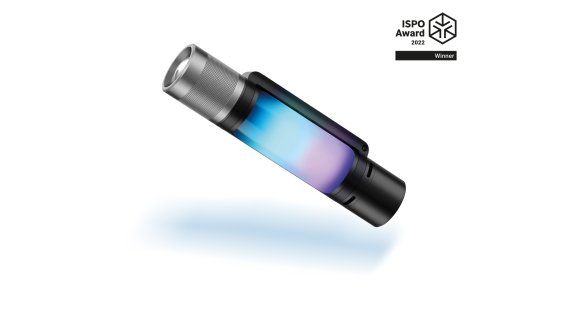 From flashlight to speaker to emergency charger and beyond. With twelve functions in one device, the Thunder Music Flashlight from NexTool is a true all-rounder for any adventure. The multi-purpose flashlight is impressive because it can be used in so many ways when camping or doing other outdoor activities. It can be used as a four-color flashlight, music pulse light, sound atmosphere light, wireless Bluetooth speaker, work light, warning light or sound alarm and not only has an adapter for a tripod, but also an emergency charger, as the built-in lithium battery can also be used as a power bank. Lighting combined with entertainment, perfect for the next trip!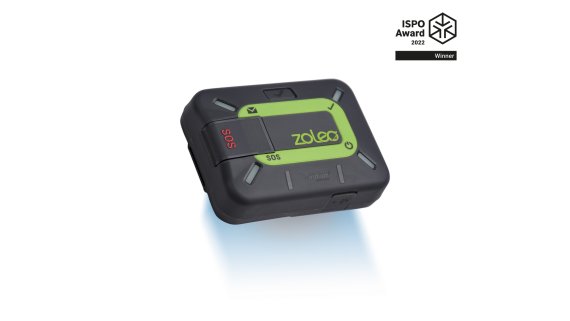 The best adventures today are off the beaten path. But these outdoor spots are often outside the cellular network. How can you communicate anyway? With the compact ZOLEO device! It connects via Bluetooth to a free app on your Android or Apple smartphone/tablet, giving you access to the Iridium satellite network of 66 networked LEO (Low Earth Orbit) satellites. Messages can now be sent and received via this anytime, anywhere in the world. With its satellite communicator, ZOLEO proves how easy and inexpensive messaging via satellites can be - including hyperlocal weather forecasts, GPS location messaging and worldwide SOS alerts around the clock.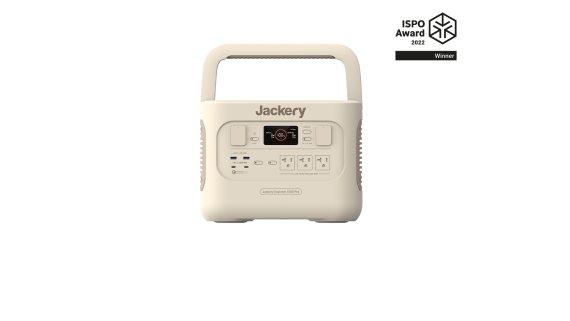 Concentrated charging power for those who like to spend time outdoors in remote locations. The Explorer 1000 Pro is a portable energy storage unit that can meet the power needs of numerous electrical devices, no matter where you are. With a two-way inverter and safe flash charging technology, it can be charged to a maximum capacity of 1000Wh in just 1.5 hours. At the same time, it is equipped with a fast charging output that can quickly meet the power needs of multiple digital products. Weighing about ten kilograms, the product provides outdoor enthusiasts as well as rescue teams and mobile offices with a portable, safe and environmentally friendly power supply.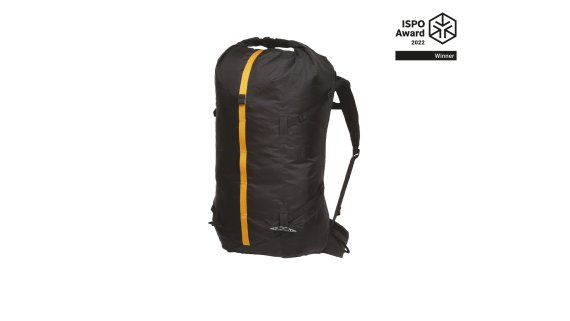 It is the world's first backpack to use Safeback's SBX avalanche safety technology: the /Y MountainLine 40 Daypack from Norwegian outdoor brand Bergans. Since the avalanche system can be easily removed or integrated in just two minutes, the backpack impresses with its versatility and adaptability. The all-rounder thus prevents athletes* from having to have a bunch of specialized backpacks - such as avalanche backpacks - in the closet. For the main material of the backpack, Bergans relies on a blend of Invista Cordura and Black Dyneema yarns to achieve a perfect combination of low weight and lower cost, as well as high tear, tensile and abrasion resistance.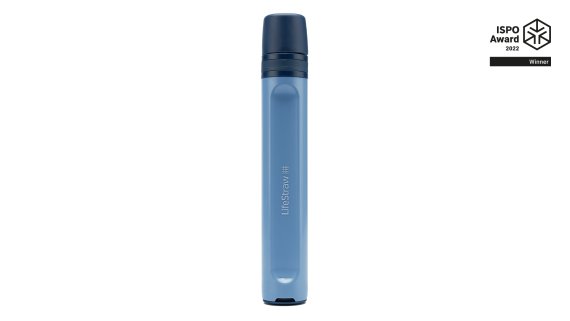 Always have access to clean drinking water, even away from civilization: This is made possible by the LifeStraw Personal Straw Filter, a water filter in the form of a straw. With a universally accessible filter system and hollow fiber membrane technology, it guarantees clean and safe water straight from the source. The integrated membrane microfilter lasts for up to 4,000 liters of water, which is the "US EPA & NSF P231" Standards. The product is made of BPA-free and leak-proof plastic. With a weight of 65 grams and a length of only 19.5 cm, the Personal Straw fits in most bags and pockets and saves having to carry a water bottle or other storage system.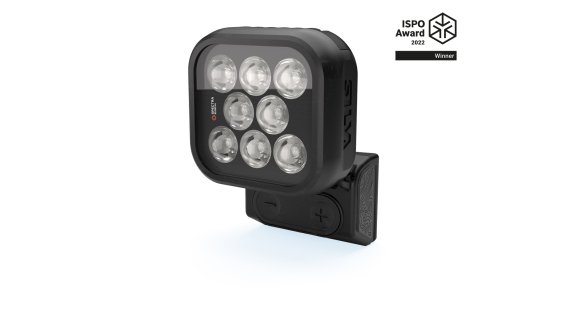 For all action-packed sports, night now becomes day with the new Spectra headlamp from Silva. With an incredible light output of 10,000 lumens, it was developed for fast action sports such as downhill or motorsports, where good light is essential, and thus offers the decisive safety factor. Built into a slim, sleek housing are eight high-performance LEDs of the latest technology and a powerful 96-Wh battery. The lamp can also be controlled by remote control and has five different light settings, ranging from 80 to 10,000 lumens.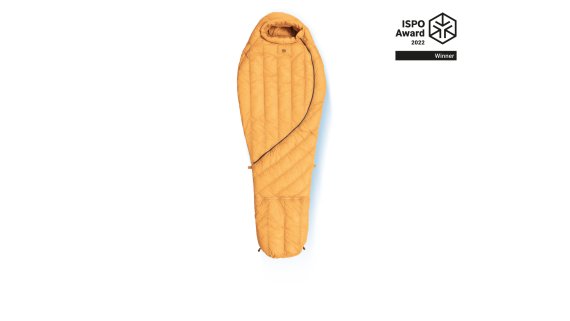 Micro-adventures are becoming increasingly popular, whether it's a backpacking bike tour or a multi-day stay in the mountains. The highlight for outdoor fans: particularly lightweight and compact equipment. The Ukrainian outdoor brand Turbat developed a sleeping bag from the UL segment for this purpose. Comfort comes first and is ensured by optimal ergonomics. The different shapes, orientations and sizes of down cells filled with 850FP down provide the necessary thermal insulation along the entire sleeping bag. A real highlight and true sleeping comfort for those who like to sleep outside.