It is a problem that affects the entire sports industry, from sock manufacturers to e-bike suppliers: global brands and retailers must label their products and their packaging in accordance with the law in all countries. But what happens if consumer laws are changing in one of these countries? For example in the field of product labelling of textiles or packaging?
"Regulatory requirements change from time to time in all countries, but especially in Russia and the Middle East and Africa," said Michael Gerrits, Product Compliance Director EMEA, Pacific, Southeast Asia and India for Nike. "Since I started working for Nike, we've had challenges on every continent." The VF Corporation, to which Vans, The North Face or Timberland belong, regards the complex interpretation of the law and the invalidity of international standards in China as particularly problematic. Penalties for non-compliance with laws can be severe for industry and commerce.
For this reason, more than two years ago, the World Federation of the Sporting Goods Industry (WFSGI) started to build an international database that provides and continually updates all relevant information on national labelling laws in many different markets worldwide.
The Compliance Labelling Requirements (CLR) database considers six product groups:
Clothing and textiles

Shoes

consumer electronics

Personal protective equipment

Sports Equipment

and bicycles including e-bikes.
It covers 49 countries in Africa, Asia, Australia, Europe and North and South America. The CLR database went online in mid-2018.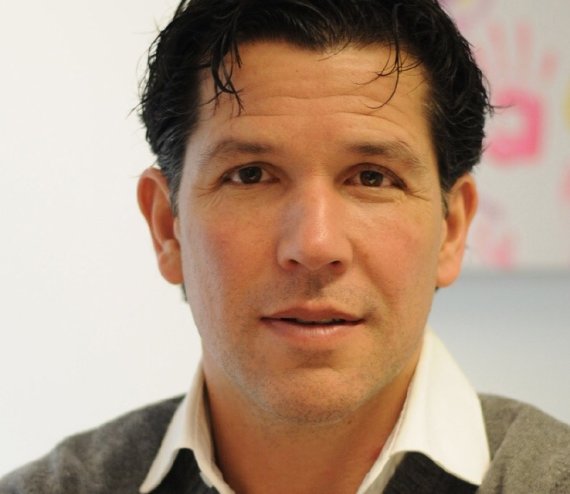 Previously, a global network of experts was required in order to label a company's entire product range for all relevant markets in compliance with the law. "We have relied on internal and external labelling specialists, each with their own network of local authorities, customs and other specialists," explained Dr Frank Opdenacker, Global Responsible Sourcing Director of VF Operations EMEA.
Regional subsidiaries all over the world, industry associations, global testing laboratories etc. also belong to this common mix of contacts, which in their abundance ensured that none of the products from the VF Group or from Nike had legal problems in any country.
But: "No matter how large and expansive a company's information network may be, if you are a global player like VF Corporation, with manufacturing facilities in over 50 countries and sales outlets in more than 150 countries, it is virtually impossible to stay up to date and act proactively when it comes to product labelling," admitted VF. The fact that the apparel and footwear division also needs another six to twelve months forward planning doesn't make things any easier.
Maintaining this network of experts is costly and time-consuming for each and every organization. Hence, the database was also developed with the idea in mind to build all these regulations in one tool in order to save time and money for all participating companies. VF has been using the platform since August 2018, Nike for a few months.
Michael Gerrits: "For us, it is important that we are notified in good time of upcoming regulatory changes". Time plays an important role for both companies. From automatic e-mail alerts for legislative changes to notifications of future changes, the CLR database offers opportunities to adapt to new legislation at an early stage. Sometimes companies even get a chance to voice their concerns about such changes, enabling them to actively participate in legislation.
But time and money are not everything: "We are also interested in preserving the labelling knowledge currently available in our supply chain," said Dr Frank Opdenacker.
If an employee left the company or a contact of the expert network failed, valuable knowledge was often lost - at least uncertainties arose. By making the knowledge of the database available anywhere in the world and continuously updating and improving it, this problem is eliminated and the flow of information is not interrupted.
The cost of using the CLR database of the WFSGI is determined by the size of the company. This ensures that not only large companies like VF and Nike can benefit. Does the CLR also make sense for small companies? "I think it is very beneficial because smaller companies have fewer global resources and SMEs to ensure that they comply with global labelling and labelling requirements," says Michael Gerrits.
The database also offers a central contact for questions regarding the interpretation of the regulations. After all, the text of the law and the current interpretation practice are by no means always the same.