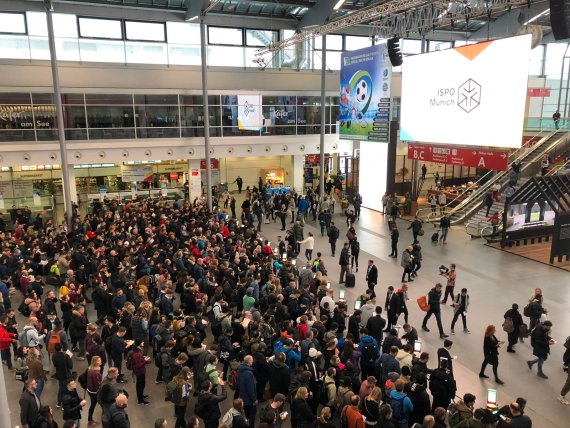 Last autumn, the Compliant Labeling Requirements (CLR) database of the World Federation of the Sporting Goods Industry (WFSGI) was launched. It facilitates the work of many sports companies. After just three clicks, the database provides companies with information on global labeling requirements.
Companies thus have direct access to regulations in 49 countries around the world, which helps them enormously, by avoiding lost sales time and potentially costly rework, stopping ships, carrying out product recalls and ultimately saving them from potential brand damage.
The database is already established: Among the sports business companies using it are Asics, Columbia Sportswear, Head, Nike or Under Armour. The aim of the WFSGI is to facilitate distribution in the sports market and to promote efficiency.
"We are pleased to announce our partnership with ISPO and make our industry-leading labeling solution available to as many users as possible. With this new partnership, we can help more companies deal with the ever-changing and demanding requirements of product labeling," said Robbert De Kock, president and CEO of WFSGI. "Why go alone when we can save time and money together?"
Klaus Dittrich, Chairman of the Management Board of Messe München GmbH and responsible for the ISPO Group, shares this view: "It's a great service for all brands and reduces costs and risks on an international level". The WFSGI CLR database is based on the C2P Knowledge Management Platform, Compliance & Risks.