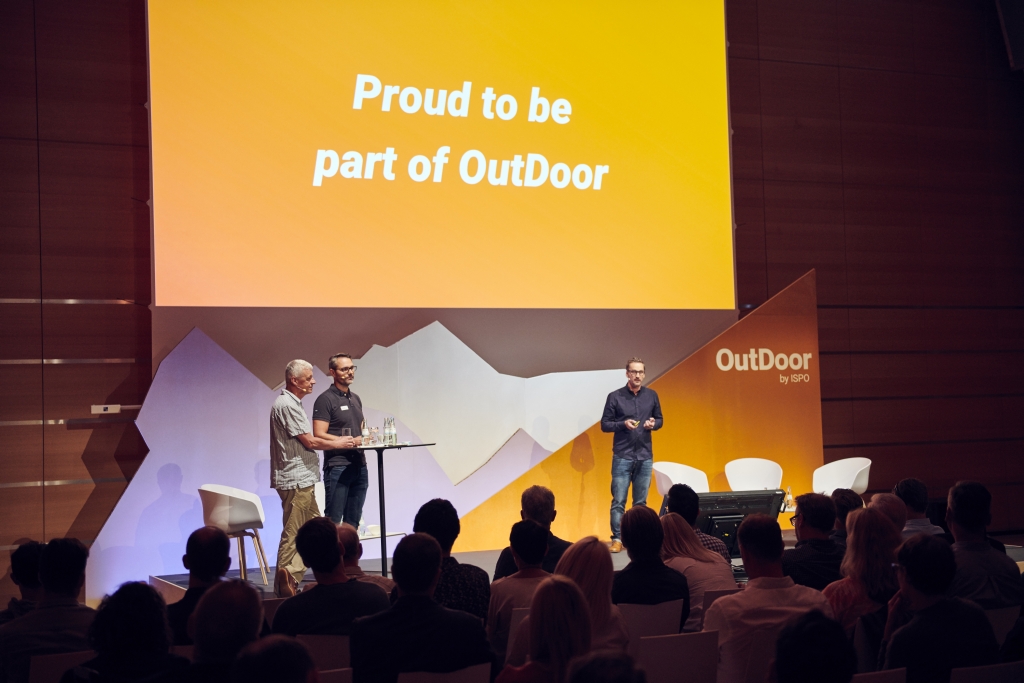 As chairman of the Federal Association of the German Sporting Goods Industry, Andy Schimeck has his eye on the entire industry. That's why the community thinking within the industry is especially important to him when assessing the new approach: "Now it's up to all of us, in our function as exhibitors, to motivate customers to come and make something of the idea," said Schimeck after the presentation.
ISPO.com: ISPO also wanted to be a year-round platform with OutDoor by ISPO. So how prepared is the industry to live this platform thinking?
Andy Schimeck: One of the reasons why members of the European Outdoor Group decided on Munich was indeed the idea of thinking of the trade fair as a year-round platform. The second reason was the focus on digitalization. The entire world is going digital and we're saying, 'We'll do a fair once in the summer and once in the winter and then that's it.' We need to use the communication channels all year round to interact with the community, which still needs to be built up. It's about exciting and inspiring this community. So that these people can experience their adventures with our products.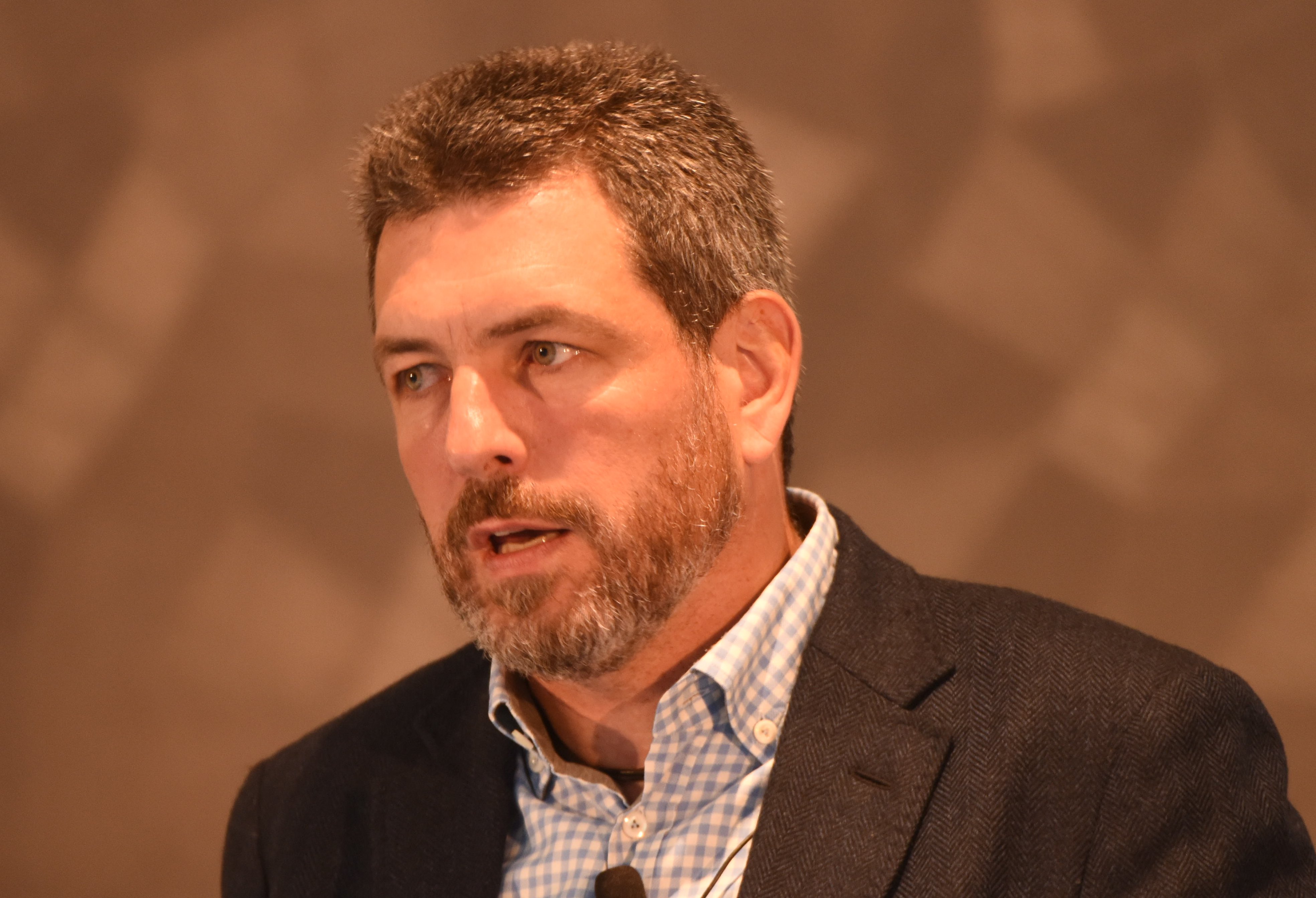 Another part of the concept is thinking beyond the previous core idea of outdoor sports, and thinking not only of the classic mountain sportsman but also of the urban customer. How does the industry view this?
That was also the reason why the tender for the OutDoor trade fair by the EOG has already been expanded. Naturally, we still have the hardcore climbers and mountaineers today. But each of these mountain climbers also go mountain biking, or bring their SUP with them. And that only reflects what the customer is already doing today. We might not have communicated this widely enough in the past. We should all be even more customer-oriented.
How sensible is the cross-industry approach in this context? Does the outdoor industry need to think further outside its box?
Definitely. We can only learn from the bigger industries. They can also learn from us, but the opportunity for the outdoor industry to learn from others is very great. And therein also lies the opportunity to develop joint projects that nobody has yet to think about today.