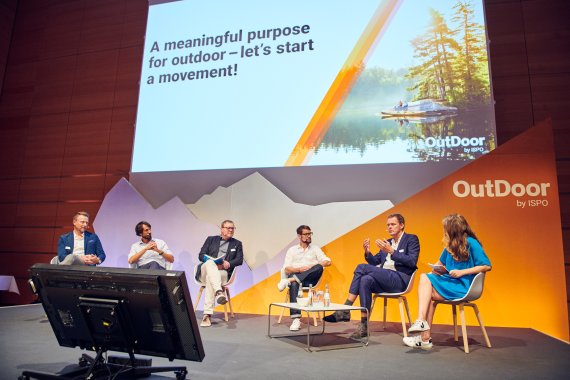 The European Outdoor Group (EOG) and ISPO have presented the concept for the OutDoor by ISPO in Munich. After 25 years in Friedrichshafen, the OutDoor will be held in Munich for the first time from June 30 to July 3, 2019.
"I think the concept OutDoor by ISPO has presented is sustainable and effective," says Christian Langer, Global Business Manager GORE in a "3 questions for" interview with ISPO.com.
ISPO.com: Mr. Langer, what were the central aspects for your brand at the launch of OutDoor by ISPO?
Christian Langer, Global Business Manager GORE: The fact that we as an industry have to be more open-minded towards consumers, specifically new consumers, and that we have to incorporate consumers into the new OutDoor by ISPO.
I would like to put it this way: let us define new playing fields. We should spend less time swinging our ice axes and commemorating climbing ropes and instead ask ourselves: How can we create more relevance for the average consumer? How can we establish a kind of agelessness for outdoor products so that they become more attractive for younger target groups. How can we create alternative services that will take people away from Netflix and Instagram and help them become more active? We need to stop being so passive and become more active again – that goes for the industry in general and the trade fair in particular.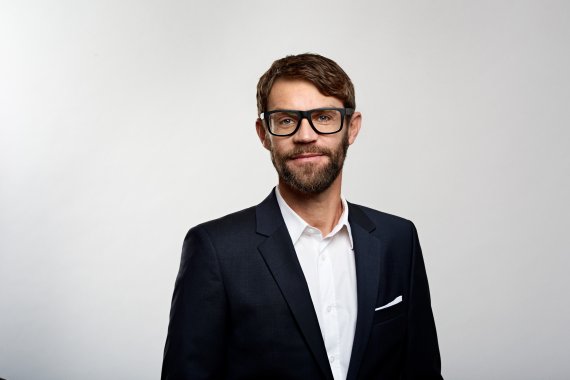 How important was the idea of a 365-day platform?
That is the decisive aspect. The times in which we sat down together once a year and built our castles out of pompous booths where we did nothing more than display products – those times are definitely over. We need this 360 degree commitment on 365 days a year across all target groups, and I'm very happy that OutDoor by ISPO is bringing in specific ideas to achieve this. What ISPO is planning with the community, how they want to incorporate consumers through crowdsourcing, promote innovations, and incorporate consumers into the developmental processes early on – those are fantastic ideas. I think what OutDoor by ISPO presented is a concept that is both sustainable and effective. They did a good job of responding to the needs of both the industry and retailers. It's well-rounded and convincing.
Where does Gore see itself within this context, how do you plan on participating at the OutDoor by ISPO?
This trade fair is the best opportunity for us to present ourselves as a partner for the industry. We work with the leading outdoor and sports brands as well as urban lifestyle brands – I think it's an interesting platform where we can present ourselves as a brand partner and where we can also show the topics our partners want to be involved in. Our booth usually focuses on a variety of topics that make consumer experiences possible – we see ourselves as enablers.
We will be very present at the trade fair and will be happy to support OutDoor by ISPO in the run-up. Now the challenge is going to be how ISPO will bring these highly attractive plans onto the stage. That means execution.
In an ISPO.com series on OutDoor by ISPO, important outdoor representatives tell us what they think of the concept and what they hope to see before the premiere.