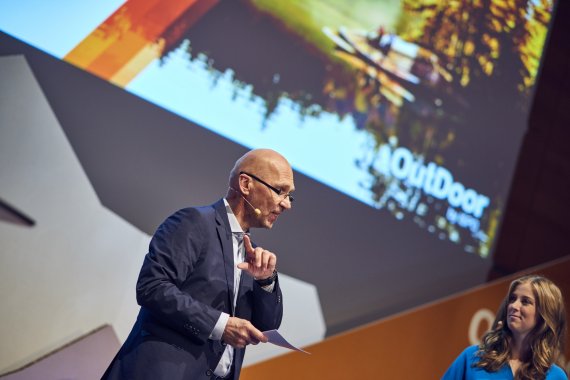 "OutDoor by ISPO is a comprehensive international platform for the outdoor industry. It creates content, facilitates relationships, generates enthusiasm for outdoor topics and creates new possibilities." These are the words of EOG General Secretary Mark Held at the presentation of the new 'OutDoor by ISPO' trade fair concept. The event was live-streamed and can be viewed here on demand. The concept is for 365 days of the year, not just for four days at an event.
He said that when planning this new trade fair concept and when the time came to award the contract to a trade fair organizer, it was important to the EOG that the whole sector should be on board. He explained that for this reason, the EOG had been investing in thorough preparatory work, market research and studies in recent years. The choice of Munich as a location was made as part of a transparent, democratic process. A clear majority of EOG members voted for the Messe München (the other finalists were the previous organizers, Friedrichshafen and Hamburg).
The dates for OutDoor by ISPO are already scheduled for 2019 to 2021:
June 30 to July 3, 2019

June 28 to July 1, 2020

June 20 to June 23, 2021
Exhibitors can already register for OutDoor by ISPO 2019. The registration deadline is January 15, 2019.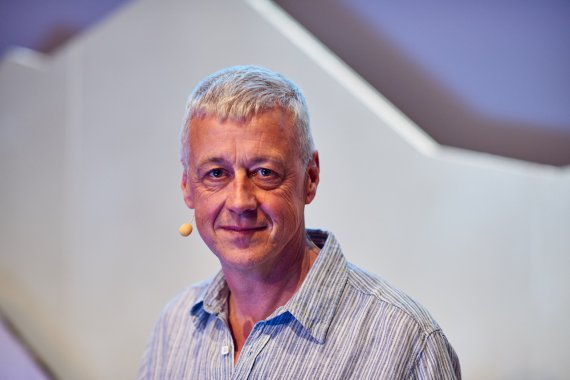 Mr. Held explained that the new goal is for OutDoor by ISPO to become a strong, supportive platform. This, he believes, is what the outdoor industry needs if it is to futureproof its growth in a challenging environment.
In particular, Mr. Held outlined four specific challenges that the outdoor industry needs to tackle with new, innovative ideas:
The outdoor market is mature and growth has slowed over the years

Younger generations are growing up with many more alternatives, so more enthusiasm for outdoor products needs to be generated in this age bracket.

The increasing variety of multimedia messages means that the outdoor sector, like many others, is getting less and less attention.

Megatrends (especially digitalization) are changing B2B and B2C relationships.
Mr. Held went on to say that OutDoor by ISPO in Munich needs to be more than just a trade fair. Rather, it needs to be an "inspiring idea that brings the industry together and opens the sector up to new markets, target groups and sectors."
In the view of Klaus Dittrich, CEO and Chairman of the Board of Management for Messe München, Munich is the "Mecca of the outdoors" and the "perfect incubator for this development." Mr. Dittrich sees Munich as the homeland of the traditional outdoor spirit. This is partly due to the Alps, which have yielded many strong brands. He added that "Munich offers all the benefits of a city center, which makes it the perfect example of the urban outdoors."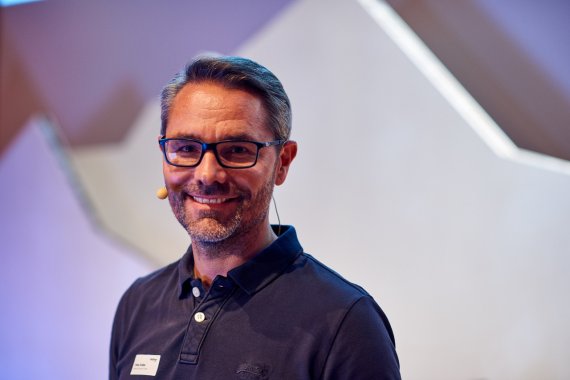 Tobias Gröber, Head of ISPO Group explained how Messe München wants to execute the brief: "For us, 'outdoor' is more than just a word that describes a sector. It is a mindset that we shape collaboratively, as brands, retailers, consumers and media outlets." The keys to success here, he said, are open-mindedness and smart ideas.
For this reason, Messe München has developed four pillars, which act as guiding principles:
Finding new relationships




The roles and tasks of brands, retailers and consumers are changing. New players from other sectors (such as the IT/technology industry) are also becoming increasingly important, both in retail and in terms of communication and products.


 

Become a thought leader




Unlike many other sectors, the outdoor industry has credibility and expertise. This enables it to speak about a range of social topics and offer solutions to many present day problems. This is why the new OutDoor platform is seeking to begin a movement that inspires people to find their own expression of 'outdoor.' If the sector is to be taken seriously as an opinion leader, it must pull together and present a united front.


 

Think and act through human-centric experiences




Focus on the person. And more. Nowadays, personal experience is the greatest asset – and it is the most important product that the outdoor industry has to offer. In the future, people's experiences should always be the focal point of considerations.

There's a whole world




It's about taking a broader view. Any given consumer only has one budget. In order for the whole sector to grow, there also needs to be a bigger pie. For this to happen, new sections of consumer budgets, new target groups and new markets can be targeted.
Markus Hefter, Exhibition Group Director of OutDoor by ISPO and ISPO Munich explained the specifics of how the trade fair will be implemented at the location in Munich. He too emphasized that it is about more than just a trade fair: "We are very motivated to develop the new platform in partnership with all the stakeholders – brands, retailers and consumers. 365 days a year, online and offline."
In order to implement this strategy as well as possible, an online consumer platform is planned. The platform will develop a dialog with end customers. Here, the mindset that is formed at the specialist trade fair will be communicated to consumers and the appeal of a shared understanding of 'outdoor' will enhanced. The OutDays in Munich will take the spirit of the specialist trade fairs into the city for consumers to experience.
As part of this, specialist retail shops will be the stage for events such as movie nights and meet and greet opportunities with athletes. Retailers will also show end customers the outdoor industry's innovations.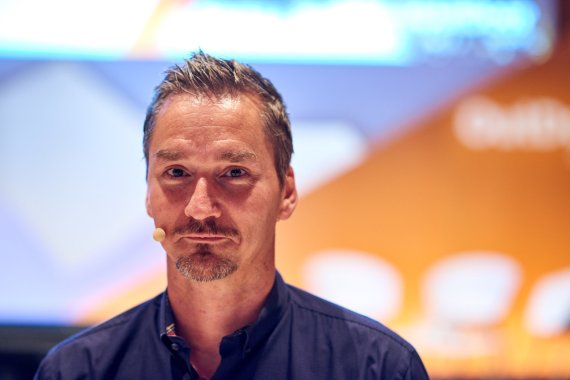 This is one of the reasons why OutDoor by ISPO will be held in the East section of Messe München. This means that during the OutDays, the multifunctional C6 hall and the outdoor area can be used for end customers and retailers. There is also a camping area, which is adjacent to the exhibitor area.
Mr. Hefter is currently working on the basis of having six halls for exhibitors, although there is flexibility here and there will be three main zones:
Core OutDoor: The original pioneers of the outdoor show.
OutDoor Plus: Segments that relate to the portfolio
Cross-Industry: Exhibitors from other sectors – for inspiration, matchmaking and for adding value for retailers.
EOG General Secretary Mark Held concluded by making a fourfold promise about OutDoor by ISPO:
The new platform will focus on classic outdoor topics, while new, inspiring segments will enrich the concept.

The whole sector is involved in the further development of the outdoor industry. Every brand – from the smallest to the largest – will be part of this outdoor movement.

Thanks to its associated events and the excellent location, OutDoor by ISPO seeks to create an authentic atmosphere that will include and involve both retailers and consumers.

The focus is on consumers and their outdoor experiences, adventures and discoveries.