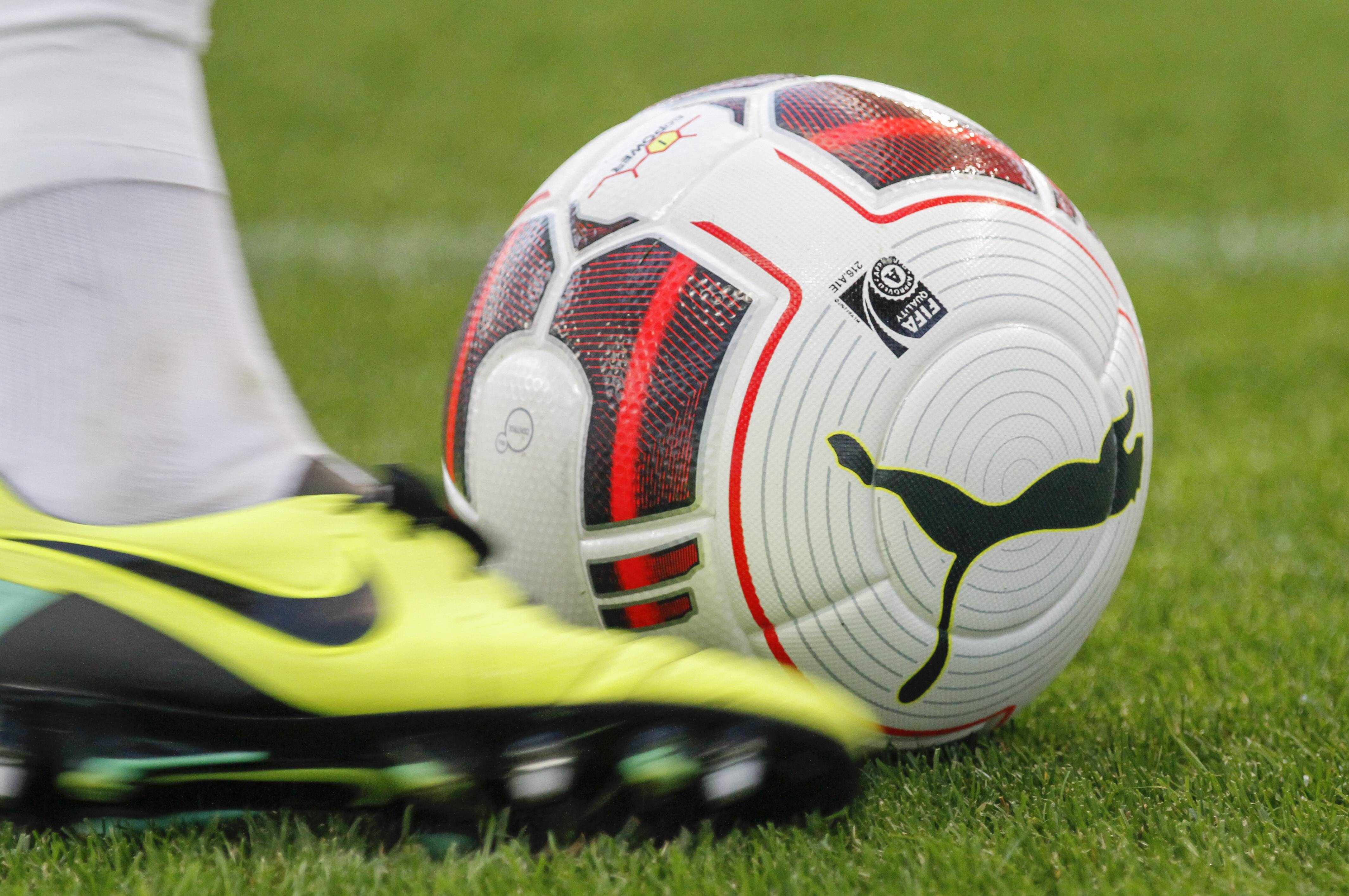 In Spain they will play with Puma in the future. The sports company from Herzogenaurach has signed a long-term contract with the Spanish football championship La Liga and will be the technical partner of the league. From summer 2019 on, Puma will provide the official match ball and other products for all matches of the main leagues in Spanish football.
"We are extremely proud to have partnered with one of, if not, the best football league in the world," says Johan Adamsson, Director of Sports Marketing at Puma. "The ball is the most essential element in football, this sponsorship is the epitome of performance."
La Liga matches annually reach 2.7 billion viewers in 183 countries and more than 80 million followers on social media - mainly thanks to the three top teams Real Madrid, city rival Atlético Madrid and FC Barcelona. The partnership with the Primera División is expected to significantly improve the visibility of the Puma brand in the football market.
Puma will be cooperating not only with the league itself, but also with players such as top stars Luis Suárez, Antoine Griezmann, Jan Oblak, Samuel Umtiti, Santi Cazorla and Marc Bartra. For the start of the 2019/2020 season, FC Girona and FC Valencia will also play in Puma jerseys. In Germany, Puma is equipping three Bundesliga teams.