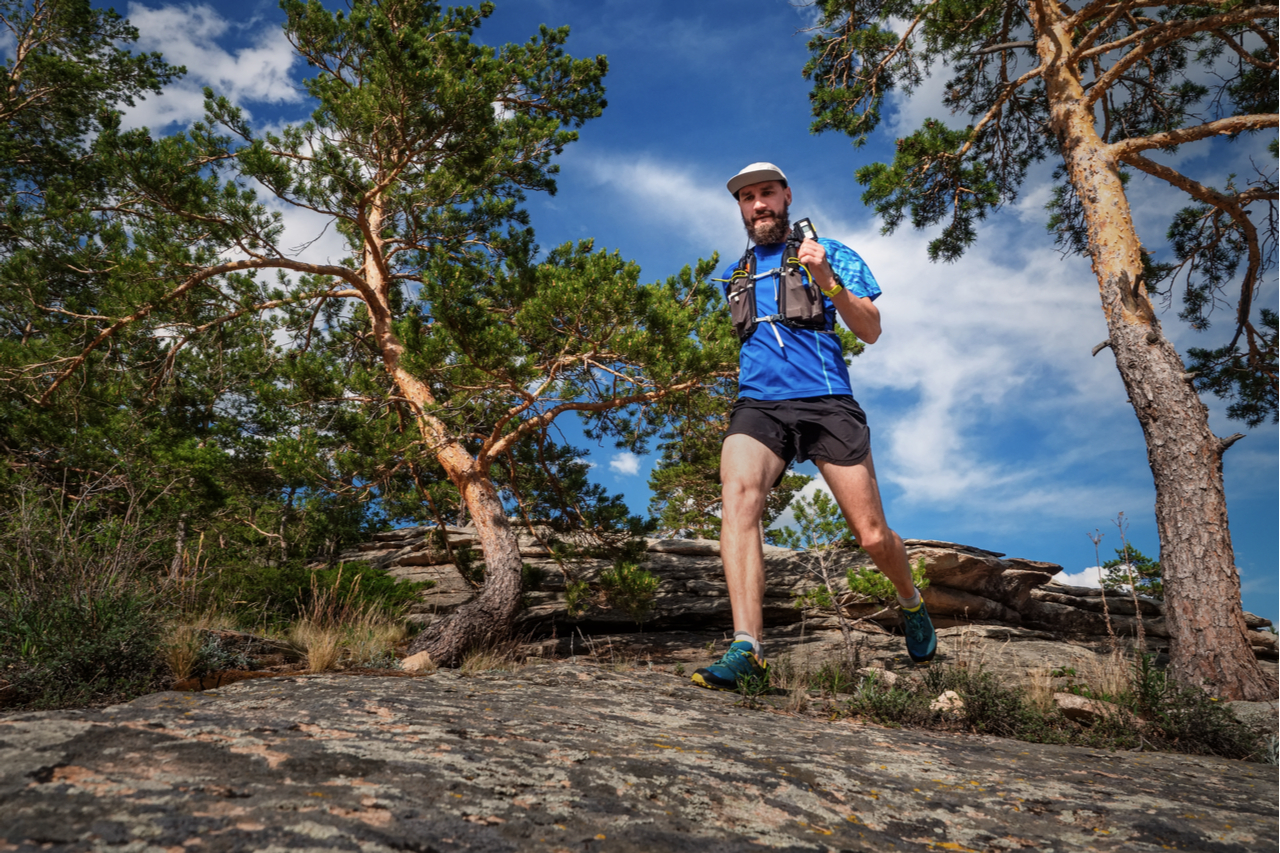 Strength training is not only possible in the gym, but also at home. Even without, or with very little equipment. These are the best training methods:
HIIT is a combination of high-intensity bodyweight exercises and short training breaks that alternate. These are often performed in a ratio of 1:2 (e.g. 20 seconds load and 40 seconds break). Suitable for all those who want to increase their physical strength but at the same time not neglect their endurance.
Tabata is the result of a scientific study carried out in 1996 to burn as much fat as possible in the shortest possible time. Similar to HIIT, this method combines periods of exercising with rest periods, but with faster change. With a highly intensive load time of 10 seconds and a 20-second break, more fat is to be burned within 4 minutes than after a one-hour cardio session.
Unlike HIIT and Tabata, TRX training requires equipment. However, the required suspension system is not expensive, easy to stow and easy to transport. Also, the setup is simple - just jam it in a door and the training can start. The slings support the classic bodyweight workout, but also make many additional exercises possible, for example, to train the back in a targeted way.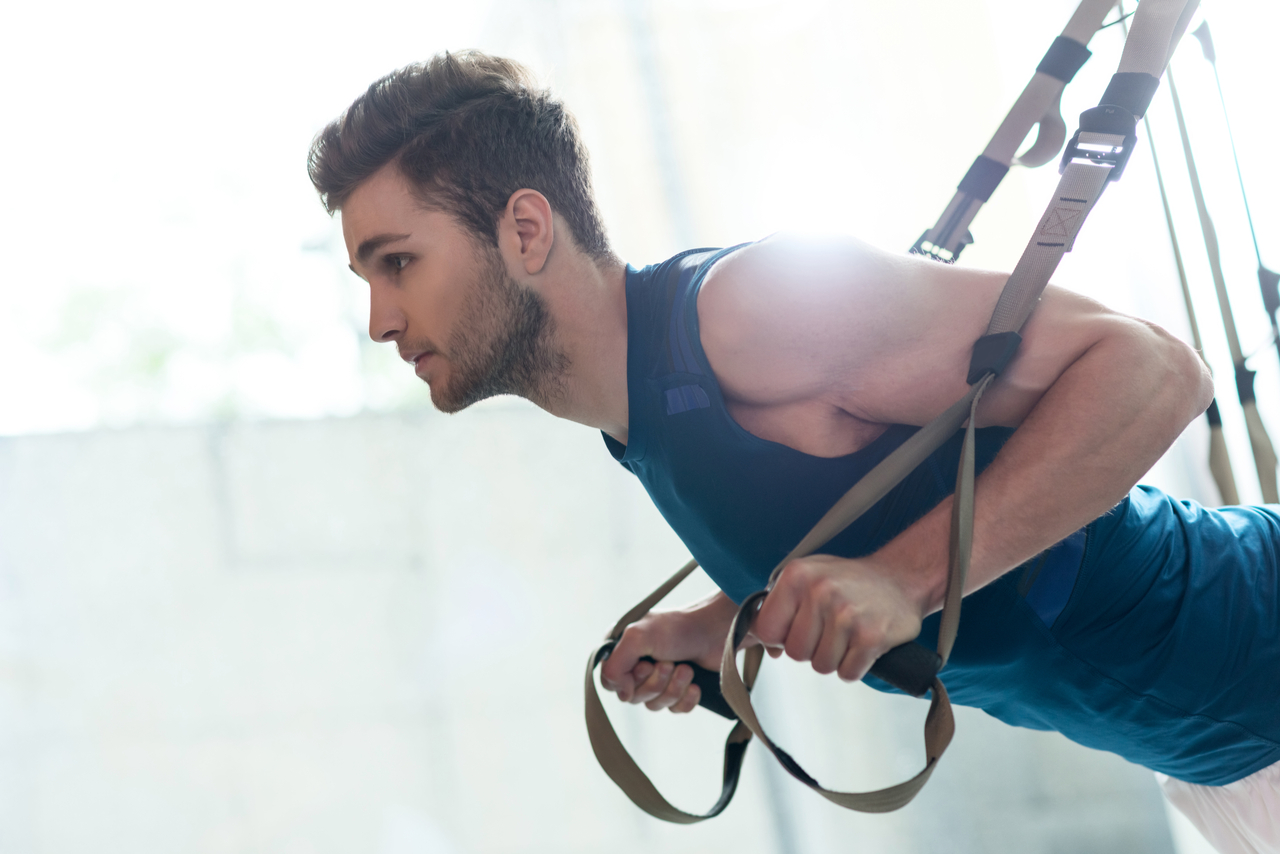 The Kettlebell is a special kind of dumbbell, with which strength exercises are performed. Due to its special construction, the Kettlebell is more versatile and requires more stabilisation work in the torso, wrists and shoulders than the classic dumbbell.
Endurance training is a popular way to burn calories and improve overall fitness. Both indoor and outdoor in nature.
The space in your apartment or house is often very limited, which makes endurance training difficult. A good way to overcome this lack of space is to use exercise bikes, such as the spinning bike. The stationary bike is ideal for intensive indoor endurance training.
Jogging is the classic endurance sport. If you don't live in a big city, you usually have the opportunity to enjoy nature in remote places, like in the forest or on paths along a riverbank.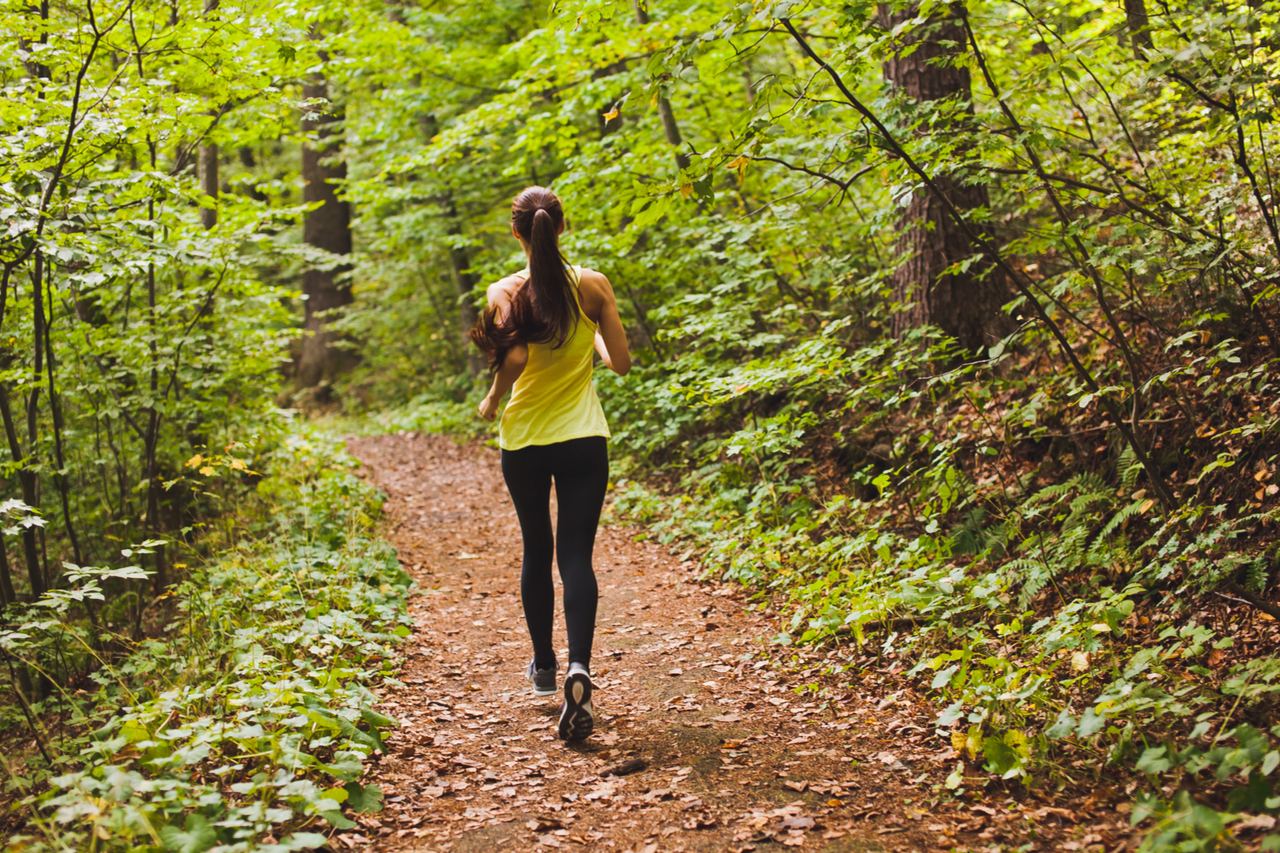 Fitness does not only mean to push weights or perform repetitive exercises. Here are types of training that focus on fun and relaxation:
Zumba might be the exact opposite of boredom - if you like a workout with music and action, Zumba is the right choice. The combination of dance rhythms, aerobics and interval training creates a highly intensive sport that is fun.
Yoga is considered a perfect mixture of physical effort and relaxation. The thousands of years old traditional sport with its origins in India challenges not only physically but also mentally with its exercises and versatile yoga postures.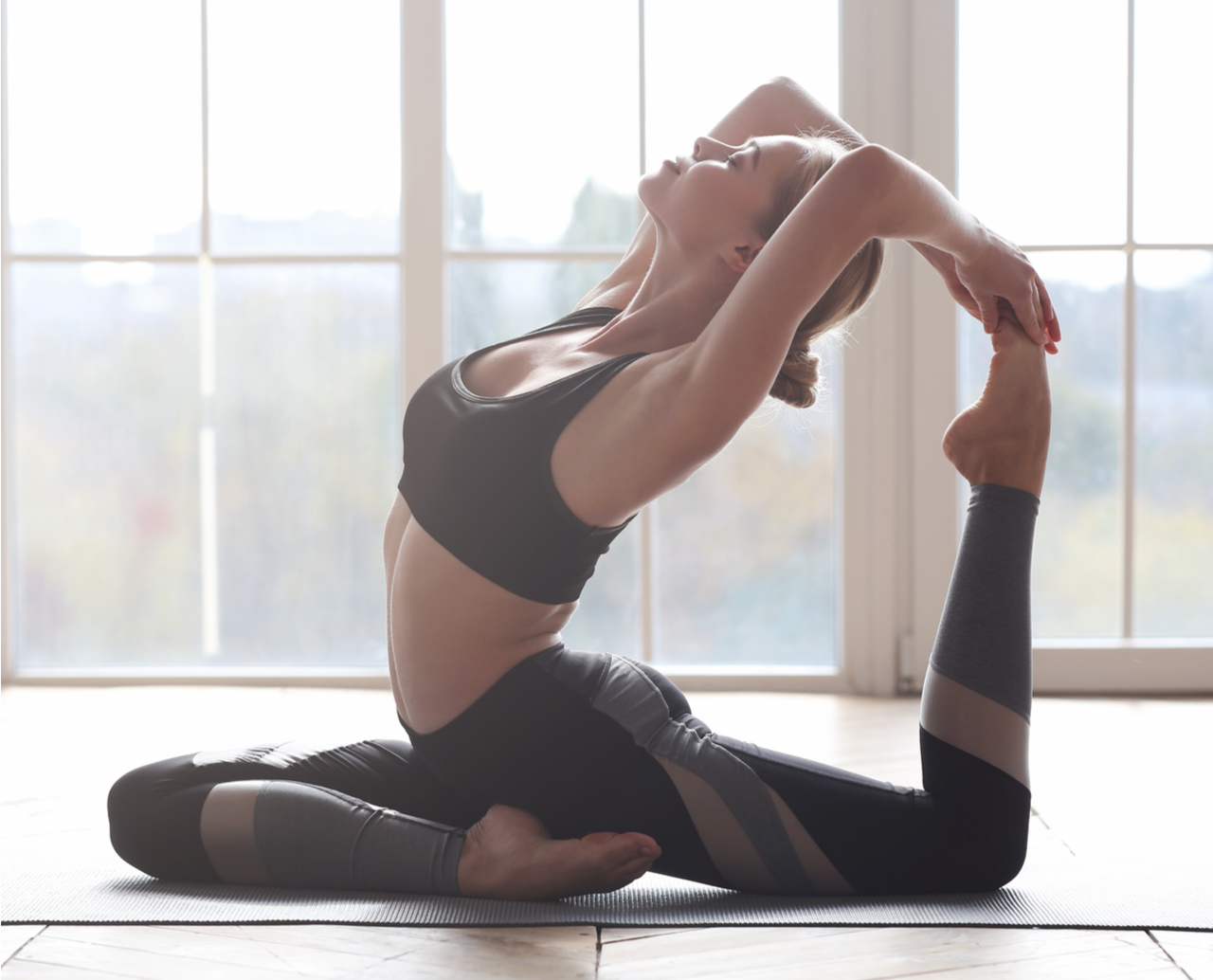 By combining yoga, gymnastics and strength training, Pilates challenges the whole body. With its huge variety of shapes and positions, Pilates training at home not only trains the muscles but also stretches the tendons and helps to relax.
Those who want to avoid the gym do not necessarily have to train at home. Nature also offers numerous opportunities for sports and fitness without the hustle and bustle of people:
If you want to avoid the gym, but don't want to give up the exercises, you have to get creative. With its trees, stumps and branches, the forest offers an ideal training basis for exercises like in the gym - with fresh air and without membership fees.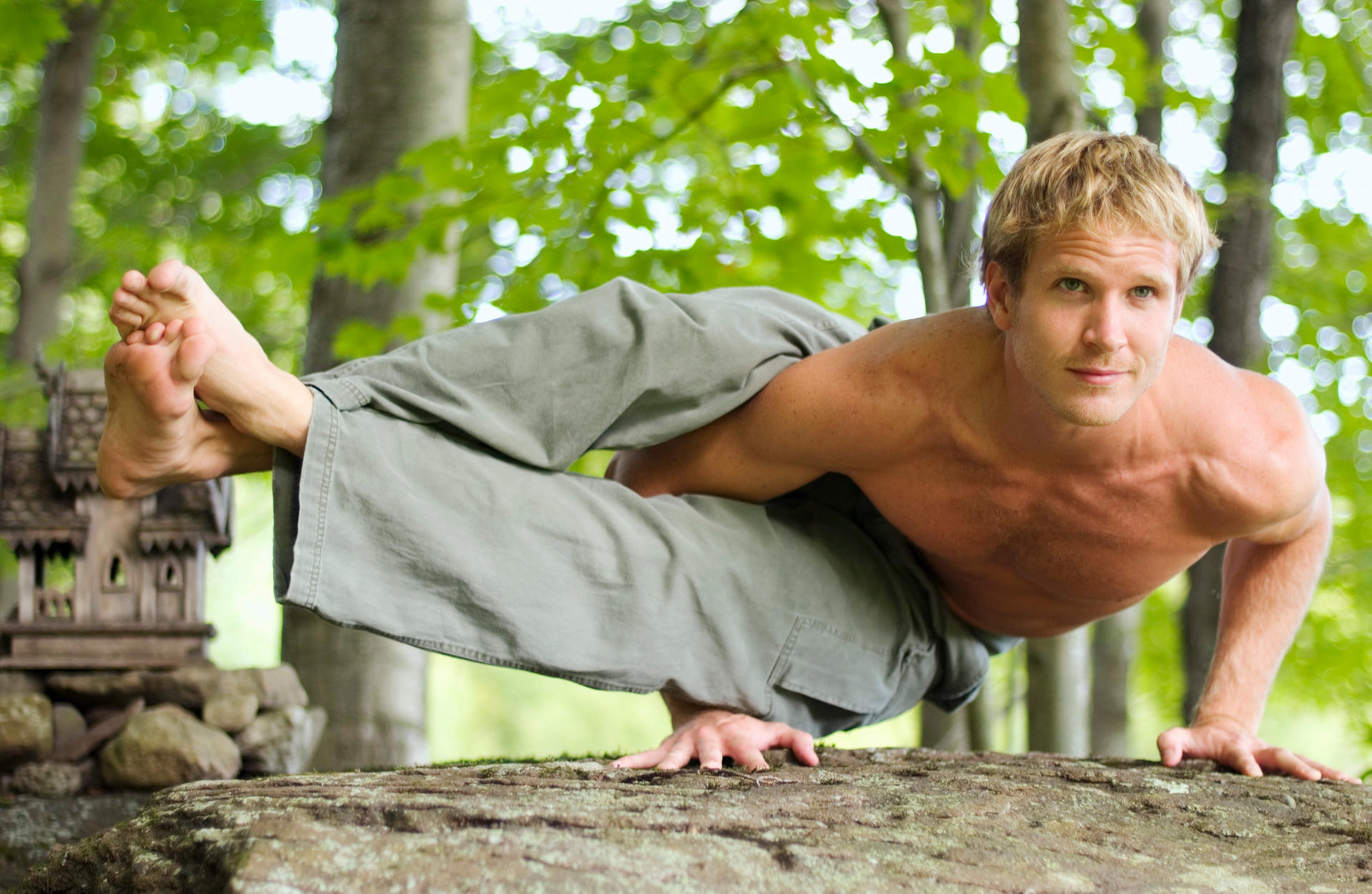 Trail running is ideal for those who want to get away from the asphalt of the cities and into the wild nature. It is a big trend, and not without reason. Trail running takes you right into the wilderness, away from all paths and trails, over tree roots and stones. This way you can enjoy the unspoilt places of nature - without the hustle and bustle of the well-known hiking trails. Due to the demanding running conditions on the uneven surfaces, full concentration is required.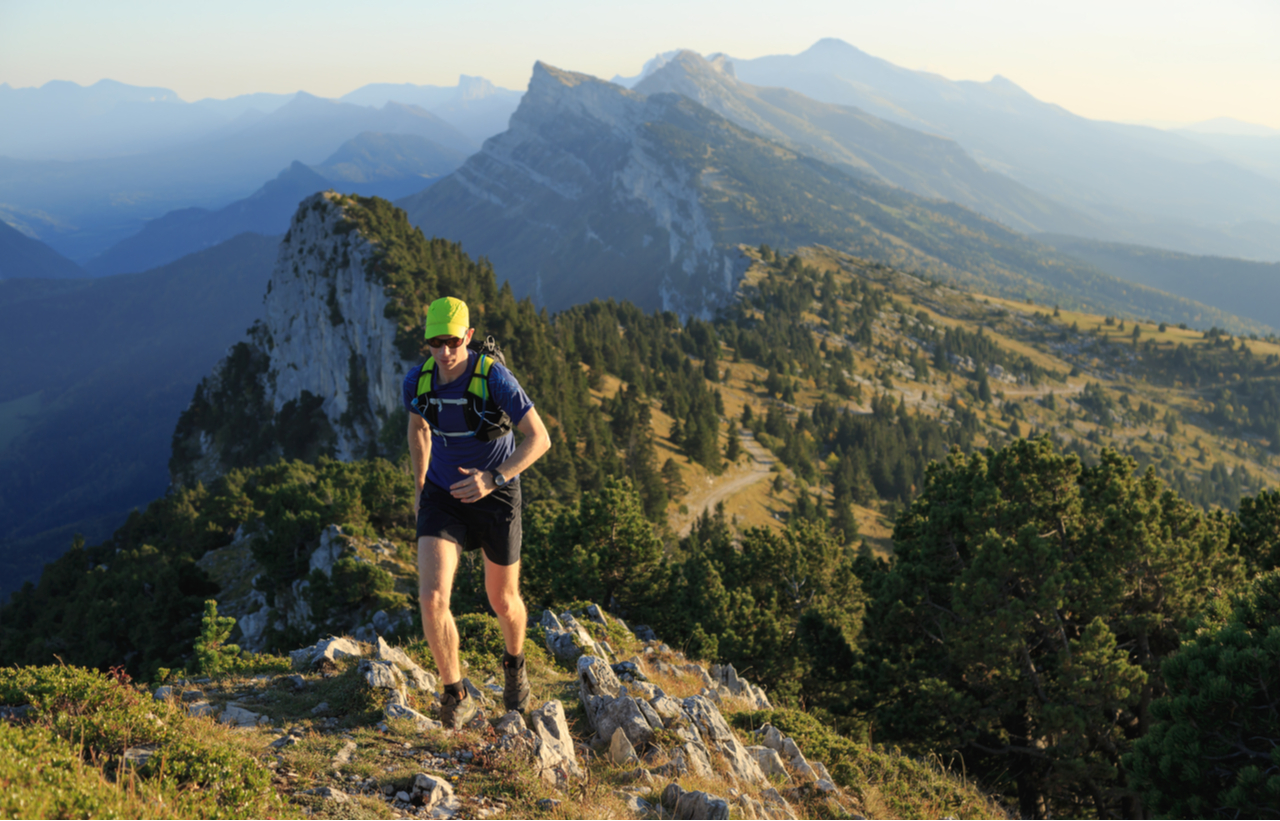 Training in nature. Bootcamp means effective outdoor circuit training with usually seven stations, each of which must be kept up for one minute. In between, there is a 30-second break. Exercises such as squats, push-ups, air boxing and burpees challenge the body from head to toe and can also be done during a jog.
More exercises and workouts are available on our topics page: