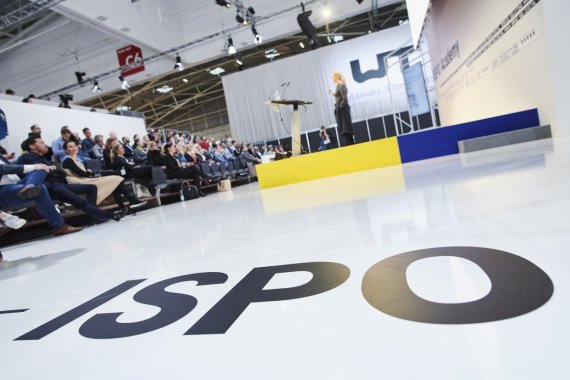 As a sports business platform, ISPO is the contact point for the sports industry year-round. The next big event is scheduled for summer 2019:
OutDoor by ISPO will celebrate its premiere at Messe München from the 30th of June to the 3rd of July 2019. Around 700 exhibitors have already confirmed their attendance at the trade fair. During the same period, OutDays will be organizing events similar to the ISPO Munich Sports Week in Munich to bring enthusiasm and outdoor spirit to the city.
From the 3rd and 4th of July 2019, the industry will meet for the ISPO Digitize Summit. The format has established itself since its inaugural event last year. Here, the transfer of knowledge and the exchange of ideas on topics relating to digitalization and the sports industry will be even more in focus.
Just one day later, ISPO Shanghai will open its doors. Another Digitize Summit will take place here at the exhibition area.
The new calendar year opens with a significant birthday. ISPO Munich celebrates its 50th anniversary. The sports fair opened its doors for the first time in Munich in 1970.
A few weeks after the ISPO Munich, ISPO Beijing will take place at the China International Exhibition Center.
Additionally, international events will take place throughout the year as part of the ISPO Academy.